How to remove negative energy and improve your financial situation
---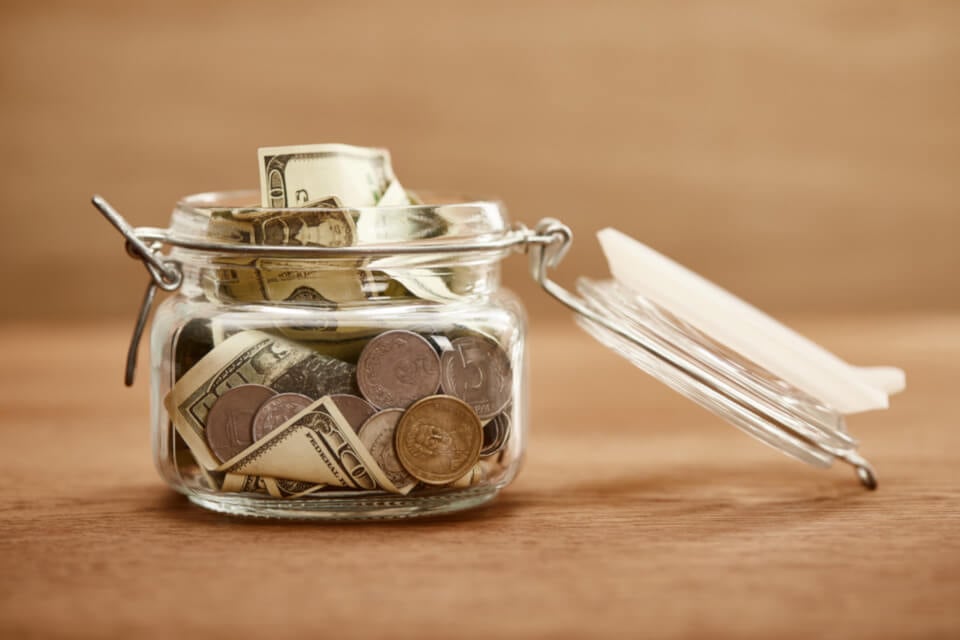 Negative energy is the worst in spiritual matter. It makes us suffer, bringing us a sad and melancholy countenance. We are trapped in a state of pure abasement that extends to every aspect of our life. Learn how to remove negative energy and improve your financial situation.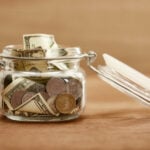 You may also like
Some ways to remove negative energy and improve your financial situation
---
First, we have to understand that negative energy is not as seemingly "demonic" as we believe. It comes from simple situations, such as the envy of a courtship, the disgust of a boss, a damn word. Sometimes, in simple everyday situations, a negative energy can come to take over your life. Know below how to remove negative energy and improve your financial situation.
Psalm 91 against negative energy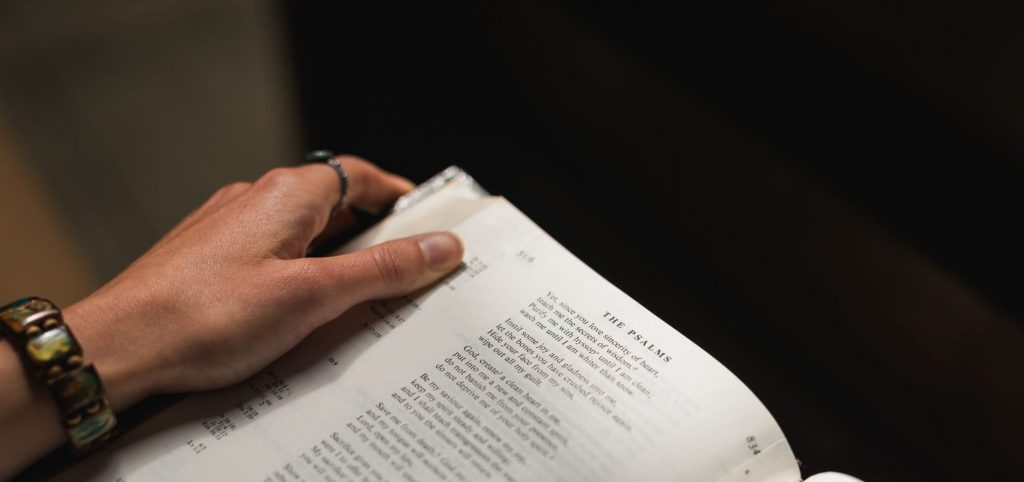 Psalm 91 is a psalm of protection and can be used against darkness, both inside and outside the home. You can print it and take it with you.
Do not be afraid of loneliness
Sometimes we are afraid to get away from bad people for fear of being alone. But do not feel this fear. As the saying goes: "It is better to be alone than in bad company." And yet, by taking advantage of solitude, you may realize that you have much more to learn from yourself.
Coarse salt whenever possible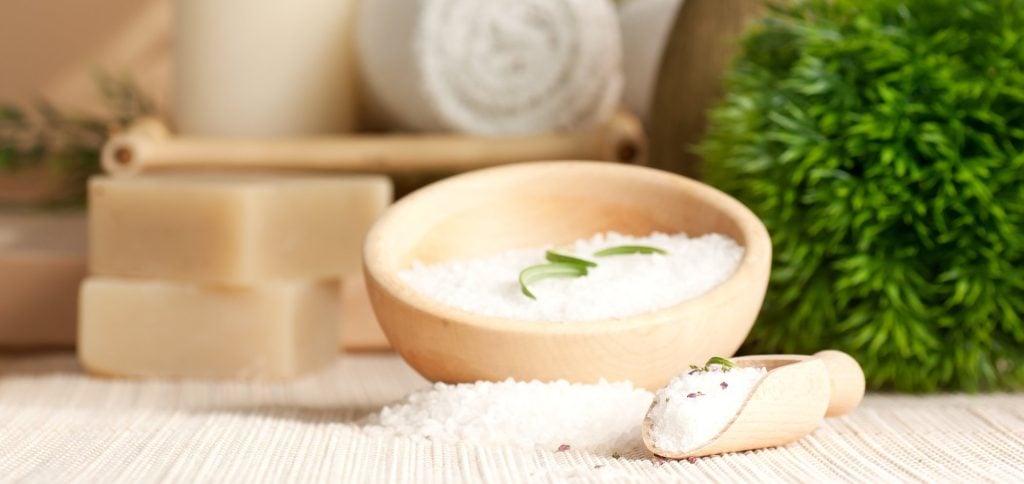 Salt, from ancient times, is used as a protection instrument. With it, you can circulate your bed or put a little in the corners of your house. Do not be afraid to abuse using coarse salt, it always works.
Speech against negative energy
Always think well before you speak. "We have two ears and one mouth, so that we can listen twice as much as we speak." That is, give preference to listen to what people say and, when you say something, speak with love and reflection.
Crystals and precious stones
You can always use minerals such as crystals and stones that you like. They work super good and take away negative energy quickly and effectively.
Flowers against negative energy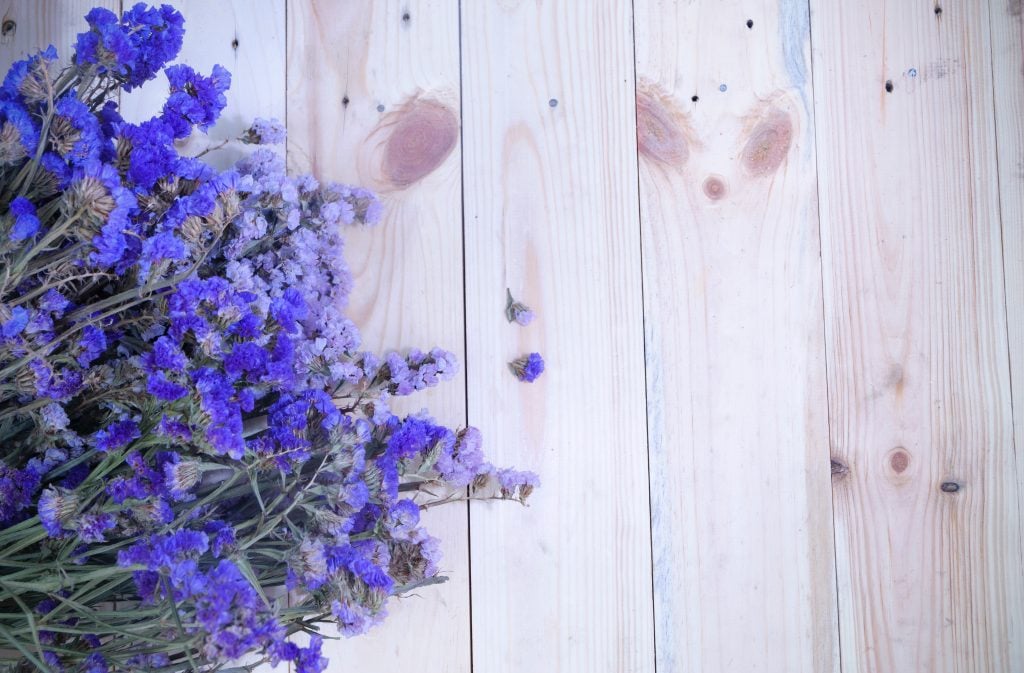 Flowers also play an important role against the entry of negative energies into your home. Give preference to flowers such as lavender, basil, sage, etc. They can be put on the doorstep of your home or in your work environment.
6 actions to eliminate negative energy
Eliminate everything that is used
Old objects, worn and torn clothes, obsolete household robots, stored for months or even years in a closet, old newspapers, books (no but frankly, you will not read them anymore, you do not even know why they are there), old-fashioned decor, old tapestry rolls, etc.
Get rid of everything that is broken or damaged
Slit glasses, bleached by dishwashers, cracked vases and worse, mirrors with splinters, broken dishes, furniture, tables, chairs, etc; even if it's just damaged or glued.
Throw away everything you do not like anymore
The curtains, the clothes, the decoration, the paintings, the pictures, the frames, the carpets, the trinkets that sit on your furniture and that you do not even notice anymore.
Remove diseased plants
So that's very important, if you have in the house or office sick plants, or ones that have difficulties to grow up, or just look depleted, you must find a solution, because they transmit negative energy.
Discard the dried flowers
We must eliminate them because they represent the life that has ceased to be, the energy that has evaporated: they represent death, and you must remove them from the house or office.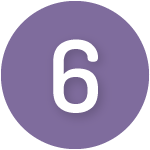 Remove cactuses
Cactuses, with their innumerable spines, represent aggressiveness and negativity for the one who owns them; you must get rid of them.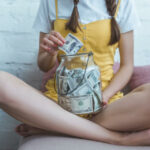 You may also like
You may also like:
---