Salt circle: an extra energetic protection
---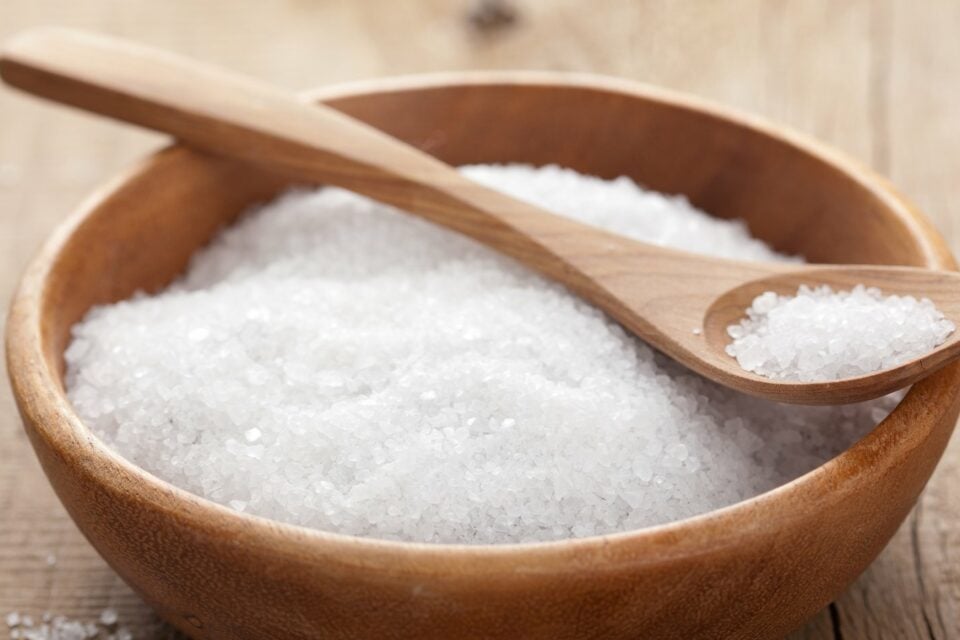 The salt circle can give you that extra energetic protection you need now. The movement of opening the heart to new lessons, new energies, new directions, can be challenging because we don't always have the tools to control the energies we allow to hit us. Some people are more sensitive and suffer during this process.
Although, in general, we all need some extra help and some symbolic acts to help us find a balance of openness and protection of our own heart and energy. 
The salt circle is one of the methods for giving an extra barrel to your protection ball. There are a few different possibilities, let's learn more about it.
2024 predictions are out
Discover the stars predictions for new year!
Salt Circle: protect your home and family
---
The salt circle options we are sharing with you can be used simultaneously. Therefore, you can use both options when you wish, or just one, depending on your needs and how you feel relating to the energy around you.
The salt circle is, first of all, a spell or a technique for protection. When applied to your home, it will protect it and everyone in it. This method will protect you and your loved ones on a spiritual and physical level, diffusing negative energies from your safe space. 
For better results, chose a New Moon day to perform this ritual. Starting by standing outside of your front door, start pouring the salt on the floor in a clockwise direction, around your house (do not pour salt on your plants of grass).
While you move, ask for protection for your home and all of those whose nest is in it. Protection from negative energies, harm and fear. At the same time welcome the good energies, health, happiness, kindness. Visualize a white circle of protection.
When you close the circle, repeat a protection mantra:
"This house and everyone's energy is protected from negativity. This house is made of and welcomes positivity, health and love."
In case you can't do this to your house, because you live in an apartment or surrounded by other houses, do it symbolically inside.
Salt Circle: protect your energy during your rituals
The second option here is the one you can use when you do your rituals. Either it's meditation, writing, or any other option you usually practice. There are different techniques, the salt is just one of the possible options. 
To make it more powerful, mark the cardinal directions: the earth is represented by the north; air by east; fire on the south; and water on the west. According to that, on the north use a rock, or a crystal; on the east a feather or incense; on the south, a candle; and on the west a sea shell or a glass of water. 
Using those points, draw a salt circular line, while you ask for protection. 
Sit or stand in the middle of the circle, close your eyes and visualize a white bubble protecting you and your energy.
What to do with the salt?
On the first option, where you draw the circle around your house, let the salt vanish with the elements of nature.
When you use the circle to protect you on your spiritual practices, different options are depending on the factors. If your practice was specifically directed to remove bad energies, you want to bury the salt on the earth. On the other side, if your practice was of recharging with good vibes, you can save the salt and use small bits of it on you.
An important note is that you must not put it back on the same container you have the salt to use in future practices. 
We hope this technique helps you find more peace and protection! 
---
You may also like:
---