Epsom salt: be amazed by its uses and benefits
---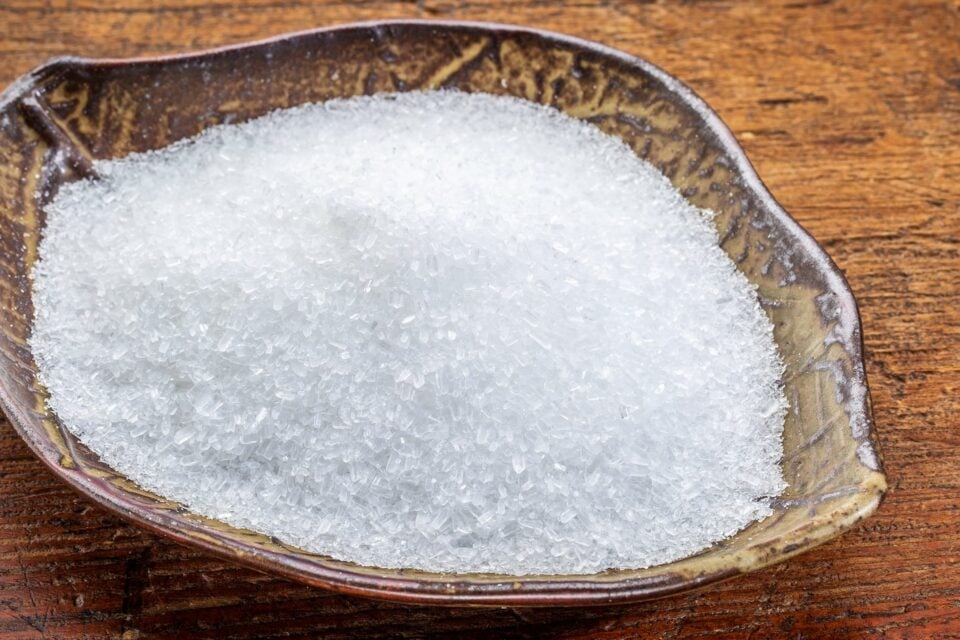 Well-known among the oldest, bitter salt, also called epsom salt, has routinely resurfaced as a substance capable of several health benefits – and it's true. Epsom salt is nothing more than magnesium sulfate, a mineral with uses ranging from natural, anti-inflammatory laxative and even to face and body exfoliating.
Easily found in pharmacies, epson salt or magnesium sulfate can be dissolved in water (the amount varies with the age of the patient) and consumed orally. This ensures a good bowel work by acting as a natural laxative – although it's recommended only under medical supervision.
Receive all our tips by email!
Love Astrology? Subscribe Now and Receive Exclusive Content!
Health benefits and uses of epsom salt
---
There are several formats of magnesium on the market. Magnesium sulphate has good bioavailability and the ability to increase magnesium levels in the body. In addition, it provides an element that does not exist in other magnesium formats: sulfate itself.
Sulfates are difficult to obtain through food but have the advantage of being well absorbed through the skin. Sulfation is very important in various reactions that occur in our body. Failures at this level can lead to:
Imbalance in neurotransmitter release, affecting mood, nervous system, sleep, etc;
Gastrointestinal tract dysfunction, including increased intestinal permeability, irritable colon syndrome, changes in intestinal flora. Sulfation of intestinal mucin proteins is important for controlling adhesion/lubrication, which influences the process of nutrient absorption;
Changes in the digestive process due to failures in the release of digestive enzymes;
Changes in detoxification processes.
Epson salt promotes sleep and stress reduction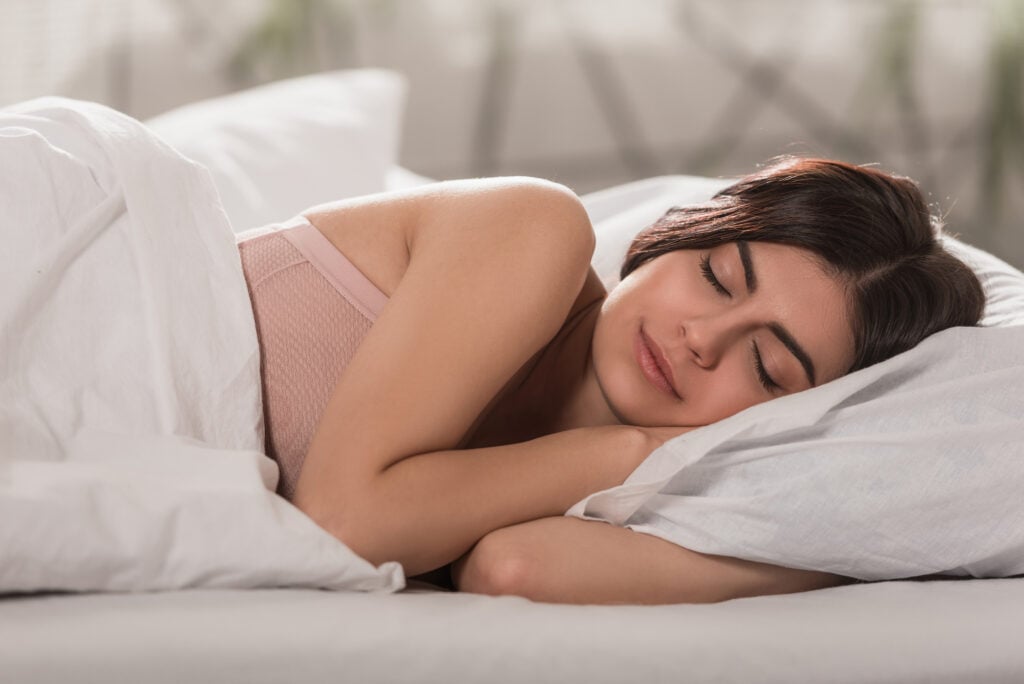 Adequate magnesium levels are essential for sleep and stress management, likely because magnesium helps your brain producing neurotransmitters that induce sleep and reduce stress.
Magnesium may also help your body produce melatonin, a hormone that promotes sleep.
Low magnesium levels may negatively affect sleep quality and stress. Some people claim that taking Epsom salt baths can reverse these issues by allowing your body to absorb magnesium through the skin. It's more likely that the calming effects of Epsom salt baths are simply due to the relaxation caused by taking hot baths.
Epson salt relieves pain and muscle cramps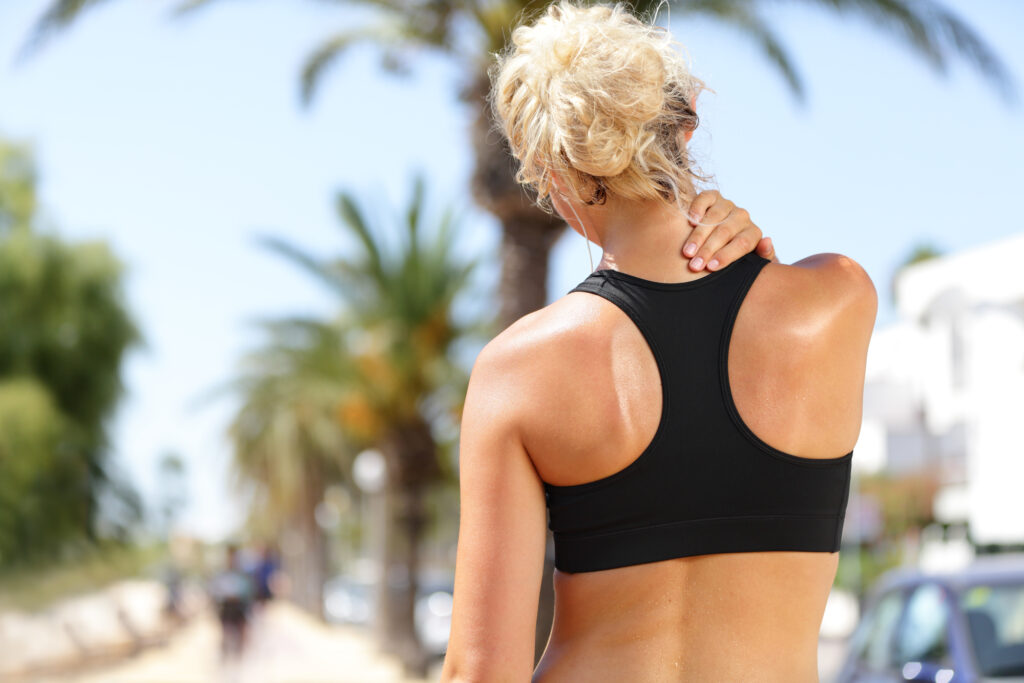 An epsom salt bath is known to ease pain and relieve inflammation, making it beneficial in the treatment of sore muscles, bronchial asthma, and migraine headaches. In addition, it has been known to heal cuts and reduce soreness from childbirth.
Mix a thick paste of epsom salt with hot water and apply to get soothing comfort. Try soaking your aching, tired feet in a tub of water with half a cup of our ultra epsom salt. It softens skin and will even neutralize foot odor.
Epsom salt skin absorption: myth or reality?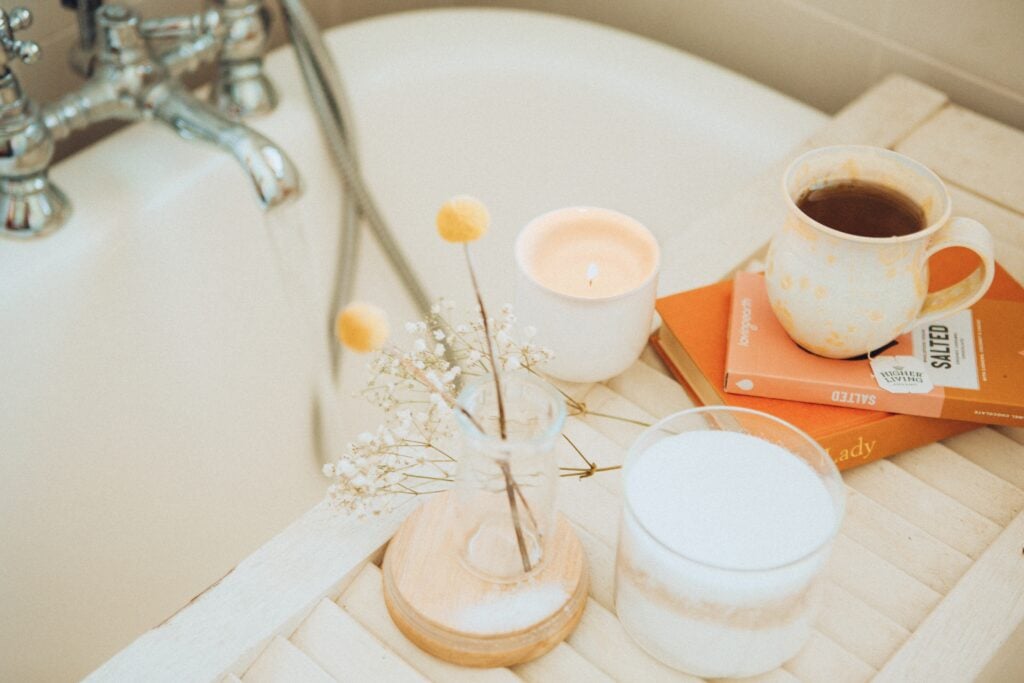 Magnesium is commonly used in oral intake food supplement format. Because there are several factors that can reduce/inhibit the absorption of this mineral – notably gastric acidity, food or drug inhibition, health conditions – the magnesium formats of skin absorption may be of added value.
One of the possible applications of epsom salt is soaking baths. Scientific information to date indicates that there may be some absorption by diffusion processes via the lymphatic system and hair follicles (small areas of absorption on the total skin surface).
This absorption and its results will be dependent on the immersion time, being visible some absorption from the 60 minutes of contact with the epsom salt. The information available (from non-scientific sources) claims that osmosis absorption of magnesium ions occurs through the skin. However, a point of incongruity is generated here: osmosis involves the passage of water (and not other elements) from higher to lower concentrations.
---
You may also like:
---