Cleanses for Winter: the best ways to detoxify your body
---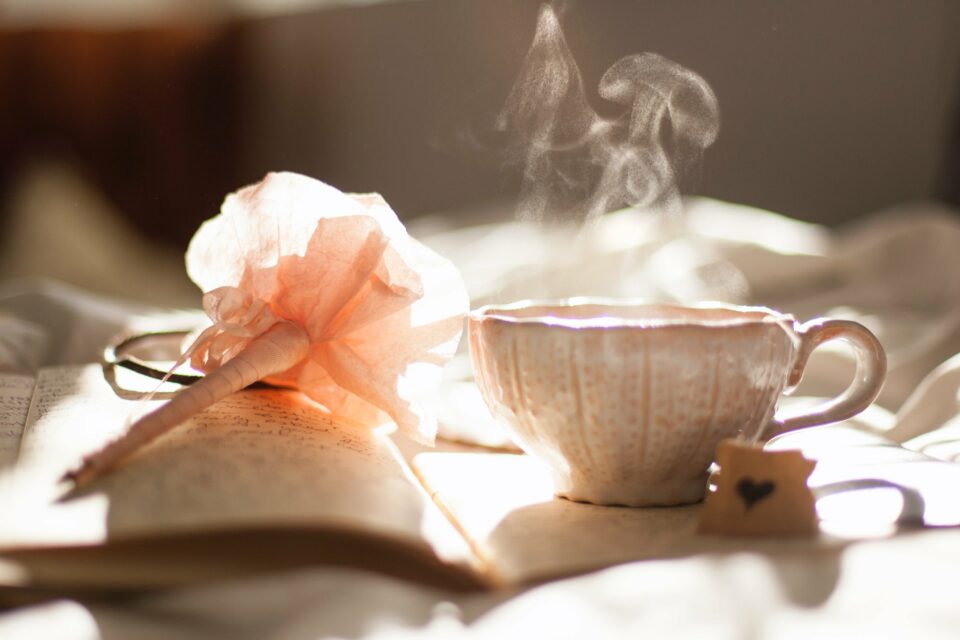 The coldest time of year doesn't always come alone. It is accompanied by an incredible desire to eat. This is even natural as our body spends more energy to stay warm. As a result, your body accumulates toxins, causing weight gain, tiredness, headaches and irritability, among other problems. The cleanses for Winter will help you to detoxify you organism and become a healthier you.
Receive all our tips by email!
Love Astrology? Subscribe Now and Receive Exclusive Content!
Cleanses for Winter: how do they work?
---
A toxin, in a scientific context, is a substance of biological origin that causes damage to the health of a living being, either by contact or absorption, typically by interaction with biological macromolecules such as enzymes and receptors.
The sweat glands, on the other hand, have the ability to filter out of the blood some toxic substances resulting from metabolism, such as urea. Sweating is controlled by the sympathetic autonomic nervous system.
In the human body, sweat is a way to eliminate nitrogen waste and also act to regulate the temperature, which should be between 36°C and 36.8°C, suitable for the functioning of organs. Thus, when an individual feels hot from exercise or when the environment is warmer, more sweat is produced.
The amount of sweat a person wipes can be related to genetic factors and weather conditions. Also, a person who is overweight has a tendency to sweat more.

98.1% (1312)
Cleanses for Winter: best food for a detox
Changing some eating habits and having a healthier diet can help restore the body and eliminate most toxins. This is what the cleanses for Winter are all about.
Here are some foods that help with this detoxification process:
Honey: high in fructose, helps reduce the desire for candy and can be used in place of sugar. As fructose is released more slowly in the blood, your energy is guaranteed to last longer during the day.
Cabbage: high in chlorophyll – a substance that helps detoxify and cleanse the body, especially the intestines.
Brown Rice: contains oryzanol, a phytochemical capable of reducing the body's absorption of fat.
Broccoli: contains folic acid and a phytochemical called sulforafane, which helps eliminate liver toxins.
Carrot: the combination of vitamins in this vegetable stimulates the metabolism that usually slows after a difficult digestion process.
Lemon: it is alkalizing and makes the blood pH less acidic, which helps to eliminate toxins. In addition, it has a purifying action of blood and an antioxidant action.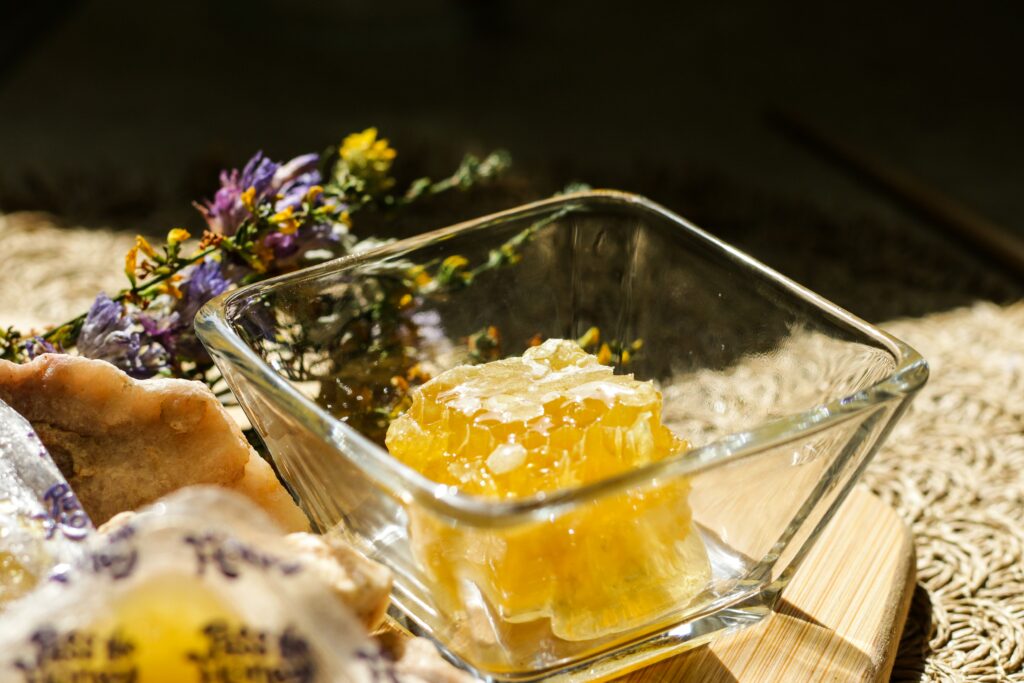 Detox recipe for Winter
---
Vegetable broth
Ingredients
Water
Raw carrot
Organic Raw Onions
Raw garlic
Raw Chives
Celery stalk.
Method of preparation
Put the onion and garlic on medium fire, and add the carrot. Cover with 4 liters of water and add the rest of the ingredients. Cover and when it begins to boil, keep it boiling for 30 minutes and switch off.
Green tea with mint and chlorophyll
2 tsp of green tea (dried herb)
250 ml of water
1 tablespoon of liquid chlorophyll
5 mint leaves.
Boil the water and turn off the fire. Add the dried herb and muffle for 3 minutes. Strain and put into a cup. Throw the mint leaves and mix the chlorophyll.
---
You may also like:

98.1% (1312)
---