Superstitions connected to salt: from Ancient Rome to our days
---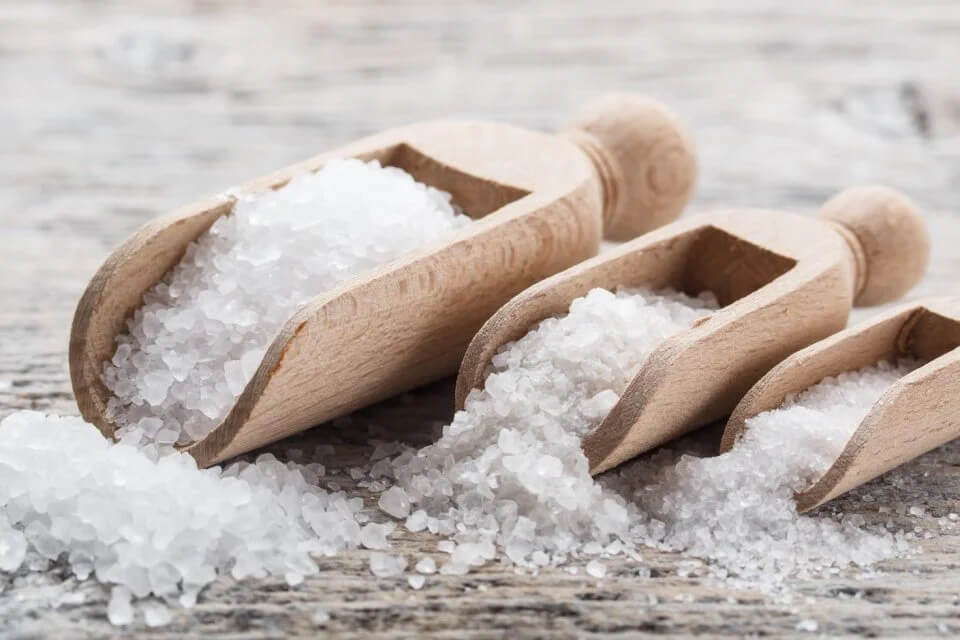 Among the popular beliefs that cross ages and borders, the superstitions connected to salt are so varied and numerous. Indeed, many superstitions have been linked to this substance across the globe for hundred of years.
Receive all our tips by email!
Love Astrology? Subscribe Now and Receive Exclusive Content!
Superstitions connected to salt
---
Among the beliefs and traditions associated with salt, the most famous is undoubtedly the one which consists in throwing salt over one's left shoulder. Are you wondering when and from what region of the world this tradition come from?
It seems that this practice owes its origin to a technique of divination by salt, called Alomancy. This practice consists of throwing salt into the fire; depending on the crackle caused by the jet, the prediction differs.
The salt superstitions tell us a lot about the history of our modern civilization. It is customary to throw salt over his left shoulder to ward off fate, and to bring luck to us. Why the left shoulder? In Christian tradition, this shoulder is directly associated with Evil.
Originally in Ancient Rome, this gesture was performed when a salt shaker was overturned. Salt being a scarce commodity, this accident was considered a very bad omen. In order to ward off the curse, salt was spontaneously thrown over one's shoulder, a sign that the accident would not have the dreaded impact.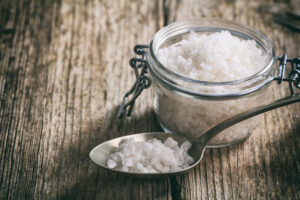 Regarding the Middle Ages, salt was not used as a tool of remuneration, but it was nonetheless rare and precious. In addition to its use as a food preservative, salt was also used for its repellent properties against witches.
Other salt-related superstitions exist and continue to resonate in our contemporary cultures. Thus, the Danes believe that dropping salt is a sign of luck.
In Spain, finding salt in the marital bed is, on the contrary, a sign of an upcoming conflict within the couple.
One of the beliefs associated with salt concerns revealing the sex of the unborn baby. If the mother-to-be has salt on her breast and it melts, it will be a sign that a little girl is on the way. If the salt does not melt, then expect a little boy to come.
From the Middle Ages to the present day, it has been a superstition to have salt in all four corners of our house in order to ward off evil spirits.
You may also like:
---