Day of the Dead: everything you need to know
---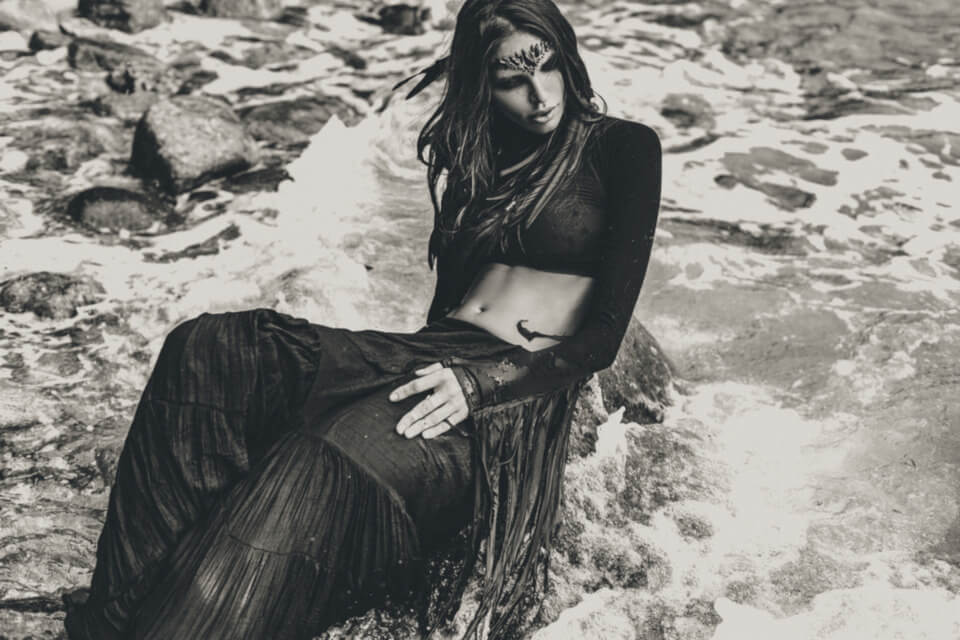 Mexico's cultural diversity manifests itself fully at popular festivals and in its traditions and customs, some of which are unique in the world. This is certainly the case for the festivities of the Day of the Dead celebrated throughout the country.
All over Mexico, people are creating colorful altars. At night, the cemeteries take on an even more earnest look  Than usual with their hundreds of visitors lit by candles, who raise their prayers in honor of their deceased in a golden atmosphere.
Day of the Dead: the origins
---
The origins of this festival goes back to the Mayan, Aztec, Perepecha, Nahau and Totonaca civilizations. In pre-Hispanic eras, it was a typical practice to save the skulls as awards and show them during the rituals that symbolized death and rebirth. The festival, which became the Day of the Dead, honored the 9th month of the Mexica solar calendar, near the beginning of August, and was celebrated for a full month.
When the Spanish conquerors reached America in the 15th century, they were frightened by the pagan deeds of the Indians, and in an attempt to convert the Native Americans to Catholicism they moved the festival to dates at the beginning of November to happen together with the Catholic festivities of All Saints' Day and All Souls.
Interesting facts about the Day of the Dead
Here are 3 of the most interesting facts about El Día de los Muertos:
Not to be confused with Halloween: as we celebrate our famous day of candy picking on October 31, the Mexicans celebrate their own Day of the Dead, el Día de los Muertos, on November 1st and 2nd.
3000 years old festival: the Day of the Dead is a festival that is more than 3,000 years old. It is said that it was practiced by the Mayans. It's a party that continues to evolve today.
Feast of life: even if Mexicans celebrate El Día de los Muertos to remember their lost family, the party is synonymous with happy colors, flowers and plenty of food.
A feast for the dead
It is especially food that occupies a large place in these festivities. Mexicans prepare the favorite dishes of the dead: tamales (kind of papillote made from corn flour and filled, salted or sweet), moles (sauces with peppers, chocolate, onions, peanuts and various ingredients that accompany meat dishes), beans, hot chocolate, coffee, fruit, etc. There is also a bottle of mezcal or tequila.
Days before the festivities, bakeries make "Calaveras" (skulls in sugar or chocolate), the "bread of the dead" (a brioche bread sprinkled with sugar) or crystallized pumpkins in red cane sugar.
---
You may also like:

98.1% (1312)
---