Tarot for October 2020: The Fool card
---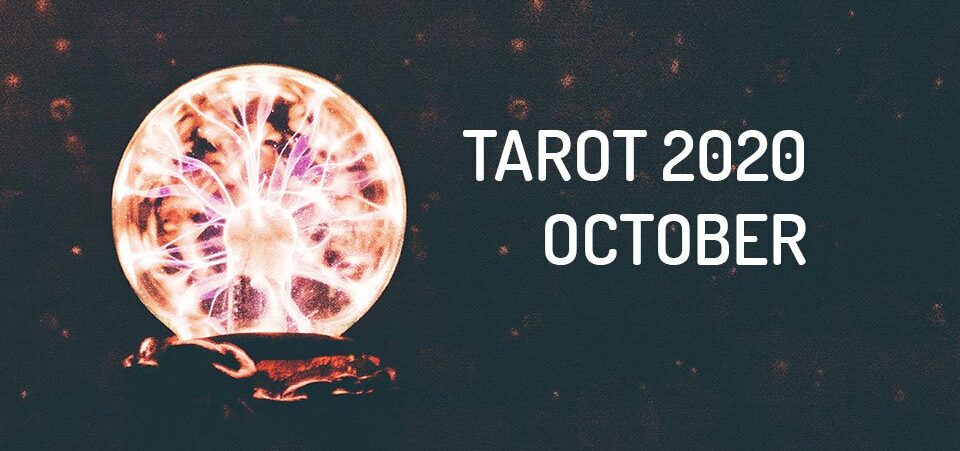 The Arcane of Tarot for October 2020 is The Fool. It is considered the largest and most important Arcane of the Tarot . Its meaning is very different from what we imagine when we hear the word "Fool", or any other word related to madness. So it begins, then, along with the Tarot Major Arcane journey, a great lesson.
This card, when we apply it to readings, mirrors changes in a person's life at all times, whether they are the start or the end of something.
The Fool is free, he comes and goes according to his desires and the possibilities of life. He walks with just the luggage he needs; he is able to cope in all situations. The fool is an original person who of course has unexpected behaviors, sometimes surprising or even shocking. It is in him that one can find the greatest freedom, the greatest evolution but also chaos and madness.
The animal that follows him shows us that it is important to accept and be aware of "the beast in us", to let that part of us walk along our path of consciousness.
When this card comes out to you in a Tarot game, you can expect the following meanings: Recklessness and fate, irresponsibility and disorientation. Also, you may be at the mercy of hidden forces. You will abandon what is material and will tend to short-lived and problematic relationships.
Tarot for October 2020: The Fool
---
The Fool card
In love The Fool card can have opposite meanings, it depends on a whole tirade. Looking on the bright side you are in a very relaxed spirit state; you will pass this good energy to the partner and live very happy moments.
On the other hand, with all this excitement you may wonder, if this relationship is really what you want, the person may feel incomplete and in need of seeking new love.
If you are single, your energy is more for relaxation and meeting new people; enjoy having fun and increasing the possibilities in your life.
At work, it is the time to enjoy the new; it can come either as a new job or a new phase in the company where you are. The Fool can also warn you that you have a huge desire for change, if it's worth going after your goal. But remember that the spirit of this arcane brings you many risks, so be sure before you take the next step .
If you are unemployed you may receive great news as a new cycle will start for you.
The Fool, the card of Tarot for October 2020, symbolizes a willingness to live new adventures, but also these new roads can bring you consequences if you act immaturely. So have fun but think about the very sudden changes.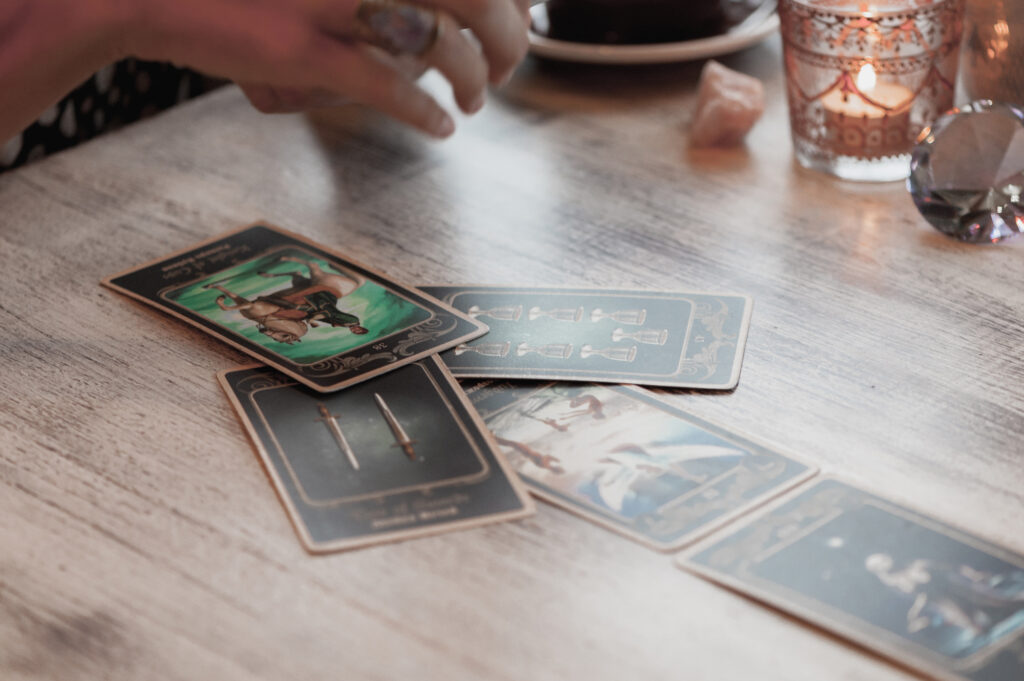 The message of the Fool card
The Fool is a card that symbolizes a willingness to live new adventures, but also these new roads can bring you consequences if you act immaturely. So have fun but think about the very sudden changes.
Tarot for October 2019: interpretation of The Fool card
---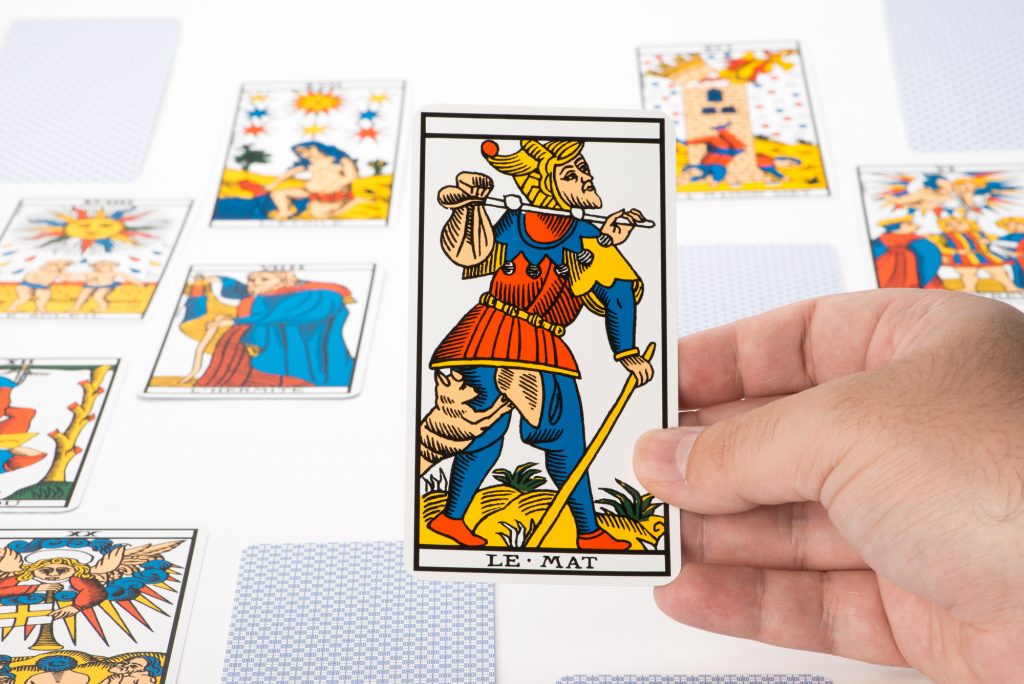 The character that represents the Fool is someone halfway between a buffoon and a vagabond, with strange clothes. He is situated next to a cliff that he will have to descend. This precipice is the material world which he is going to launch himself into. An unknown world that he will walk in while armed with his impetus and lack of prejudice.
Also, he will go on his new path with just one thing to carry his things. But he certainly does not know what the bag will contain, he will discover it as he advances through life.
The dog that accompanies him acts as a mentor, the friend that pushes him to learn from everything that happens to him in his journey. In Tarot for October 2019, The Fool looks upwards, towards the spiritual world, so that it may serve as a support and guide in his journey.
This spontaneity, innocence and desire to start a new stage in life can be reflected in the sentimental world. That means that we will let ourselves be carried away by our feelings, freeing ourselves from prejudices, thus allowing someone to appear who previously would not have matched the profile of someone we would be looking for but who really is the person who makes us feel genuine.
On the other hand, we will have to be careful about health, because mental problems could arise, such as obsession or depression.
Money must be controlled well because this will be a time when it is easy to fall into wasteful spending habits. A bit of restraint will not hurt from time to time either.
---
You may also like:
---