5 toxic behaviors that doom relationships
---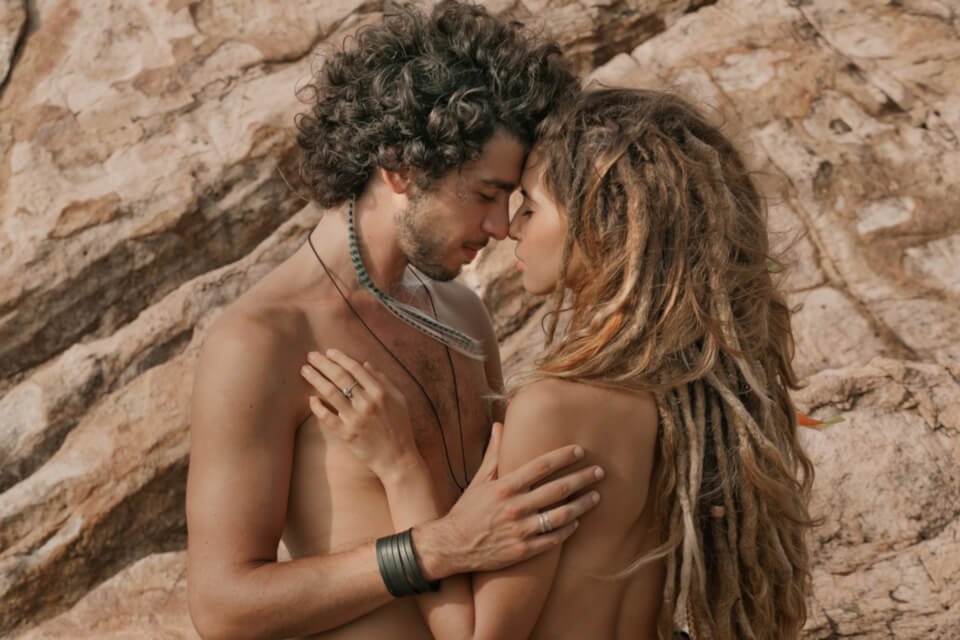 Toxic behaviors that doom relationships can be summed up by the desire to control the partner for the sole idea and pleasure of controlling the relationship and your partner's life. This behavior appears gradually, subtly, and goes beyond the limits, causing suffering, pain and loneliness.
If your behavior shows any of the signs below, you may be driving away people that you love. Stay tuned and seek help.
2024 predictions are out
Discover the stars predictions for new year!
Toxic behaviors that doom relationships and drive people away
---
You lie to your partner
Lying is toxic. You might think that you're doing so for the right reasons. However, keeping something from your partner is just a selfish act. You do it out of a sense of self-preservation. To love someone means to trust them with the truth regardless of how inconvenient it might be.
Criticism and blame
Criticism consists of blaming or attacking your partner. You will always have some complaints about your partner. But there's a big difference between a complaint and a criticism. A complaint addresses a specific failed action. A criticism adds some negative words about your partner's character or personality. For example, adding at the end of any complaint "What is wrong with you?" will turn it into criticism.
Toxic behaviors that doom relationships – Defensiveness
Although it's understandable that you would defend yourself when criticized, research shows that this approach rarely works. An attacking partner does not back down or apologize. This is because defensiveness is really another way of blaming. It's in effect saying: "it's not me, it's you", and it escalates the conflict. It is common for the defensive partner to feel like they are above the conflict, when in fact, they contribute to the conflict just as much.
Contempt
Contempt includes sarcasm, belittling, cynicism, name-calling, hostile humor, and belligerence. This is poisonous because it conveys disgust and condescension. It has been shown to be harmful to the physical health of an individual. Contempt is fueled by long-simmering negative thoughts about a partner. You're more likely to have such thoughts if your differences are not regularly resolved after they occur.
Toxic behaviors that doom relationships – Stonewalling
The last of the most common toxic behaviors that doom relationships is stonewalling, that includes cutting off communication, silent treatments, refusals to engage, withdrawal, or in mild cases simply being reluctant to express directly what you are thinking. Often, after one or more of the previous horsemen have been running wild, a partner will want to tune out of the whole thing and stonewall. The problem is that this will feed even more the contempt in the other partner.
---
You may also like:
---