Astrological Calendar – February 2022
---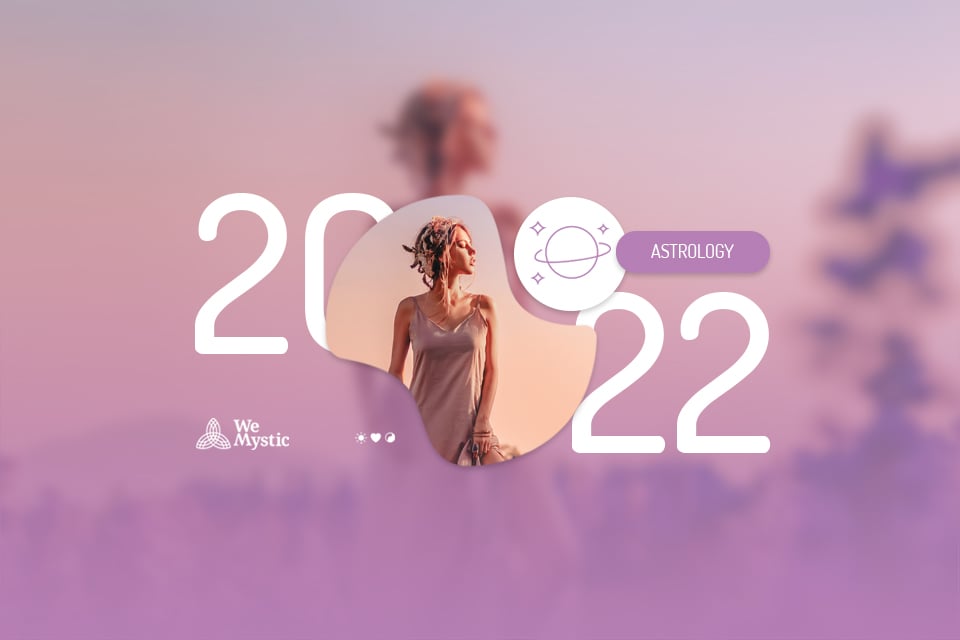 Brasilia TimeZone | Brazil (GMT -3)
Follow the main aspects of the planets, the Moon's phases, the date of the Sun's entry into the signs, and the transits of the planets in each month of the year.
2022 should still be a year of uncertainties and instabilities, especially in the economic and health fields, but it will be essential to keep hope and seek new initiatives and attitudes from May on. Check out the main monthly transits.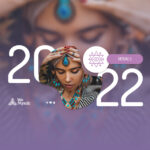 You may also like
Astrological Calendar for February 2022
In February Mercury returns to direct motion and it will be possible to resolve any pending issues with documents and communication that may have occurred during the retrogradation. Venus also continues in direct motion in Capricorn. The Sun enters Pisces on the 18th, which marks the end of its passage through the zodiac and the end of the annual cycle.
01- New Moon in Aquarius
The month begins with the lunation in Aquarius that brings new air, thoughts, and stimuli for this month and also for the new year. Moment to try new projects and plans.
04- Mercury direct in Capricorn, Sun conjunct Saturn in Aquarius
Mercury returns to direct motion and communication should flow less hindered. Issues that were pending should move toward resolution. The Sun conjunct Saturn brings a sense of responsibility, commitment, and great power of accomplishment.
08- Crescent Moon in Taurus, Mars in Capricorn in trine with Uranus in Taurus
Time to make the projects started during the New Moon grow and move them forward. Energy, initiative, strength, and impulse to innovate and put projects into practice. Positive moment to innovate and take calculated risks.
11- Mercury conjunct Pluto in Capricorn
Opportunity to transform thoughts and beliefs and let go of ideas and attitudes that have no structure. Watch out for manipulation and delicate matters. Important revelations can occur, mainly related to power figures.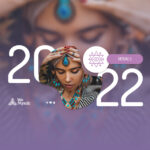 You may also like
14- Mercury enters Aquarius
Opportunity to deal with matters that were left unresolved in January during Mercury's retrogradation.
16- Full Moon in Leo
The seeds planted on the New Moon can bear fruit, time to harvest and show to the world the talents, share the gifts.
17- Jupiter in Pisces sextile with Uranus in Taurus
This aspect brings new opportunities for growth, innovation, luck, and benefits. Use sensitivity, intuition, and imagination to realize projects. Possibility to make dreams come true.
18- Sun in Pisces
The Sun transits through the last sign of the zodiac and closes its annual cycle. A moment of introspection and preparation for the astrological New Year.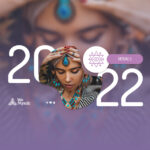 You may also like
The complete 2022 forecast for your sign
You may also like:
---