Astrological Calendar – April 2022
---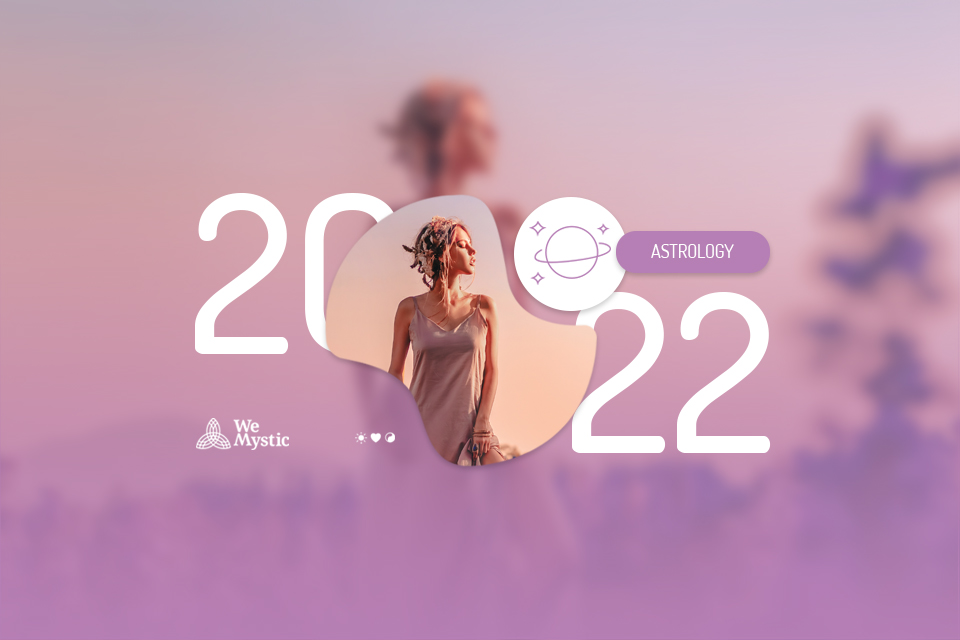 Brasilia TimeZone | Brazil (GMT -3)
Follow the main aspects of the planets, the Moon's phases, the date of the Sun's entry into the signs, and the transits of the planets in each month of the year.
2022 should still be a year of uncertainties and instabilities, especially in the economic and health fields, but it will be essential to keep hope and seek new initiatives and attitudes from May on. Check out the main monthly transits.
Astrological Calendar for April 2022
In April there will be a conjunction of Jupiter and Neptune in the sign of Pisces, a cycle that occurs every 13 years. Venus and Mars will transit through Pisces, which can bring more sensitivity and understanding to relationships. Pluto starts its retrograde motion in Capricorn and at the end of the month there will be a partial solar eclipse in Taurus.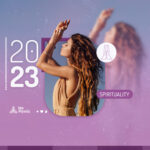 You may also like
01- New Moon in Aries
The first lunation of the astrological new year. At this moment it will be possible to feel the energy of the new year. More courage, initiative, and independence. The projects started now have a lot of strength and the necessary impulse to move in the desired direction.
02- Sun conjunct Mercury in Aries
Clarity, consciousness, and assertiveness. This contact brings a lot of initiative and courage to express ideas and truth. Just be careful not to get burned and speak in an aggressive way.
04- Mars conjunct Saturn in Aquarius
This contact can bring some obstacles, delays, and difficulties. However, planned, mature, and responsible actions can have good results if they are carried out with consciousness and maturity.
05- Venus in Pisces
Venus in your sign of exaltation brings out intuition, imagination, emotions, and stimulates contact with art and spirituality. The challenge will be not to create too many expectations.
09- Waxing Moon in Cancer
The projects begun with the New Moon in Aries need more stimulus and action, but with a touch of sensitivity and care.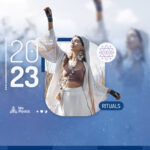 You may also like
10- Mercury in Taurus
Communication will gain more practicality, objectivity and focus to deal with financial matters and the material life.
12- Jupiter conjunct Neptune in Pisces
The conjunction of the two rulers of Pisces marks the beginning of a 13-year cycle of spiritual and cultural expansion, with changes and new artistic, creative, and social demands.
15- Mars in Pisces
Action will become more sensitive, compassionate, and adaptable. In this transit it is possible to have a more abstract and imaginative vision. On the other hand, there can be more restlessness, indecision, and procrastination.
16- Full Moon in Libra
At this time it will be possible to see the results of projects and ideas started at the New Moon, but it will be important to look for support and partnerships. Relationships will also be in evidence.
18- Mercury conjunct Uranus in Taurus
The mind will become more alert and quick. Need for change and cuts, which can bring discomfort, since Taurus is a slower sign. This contact can generate anxiety and irritation.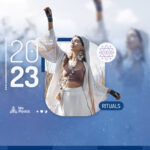 You may also like
19 – Sun in Taurus
In this cycle it will be possible to take care of practical, material life and finances. The processes should become calmer and slower. The impulsiveness of the previous cycle gives place to pondering.
23- Waning Moon in Aquarius
Ending of the Aries lunation and closing of the cycle. There may be discomfort, as it will be important to practice detachment.
27- Venus conjunct Neptune in Pisces
This contact favors romance, expression of love, intuition, understanding, and compassion. Contact with the arts will be favored, as well as spiritual connection.
29- Mercury in Gemini, Pluto retrograde in Capricorn
Mercury enters its domicile Gemini where it will be retrograde in early May. Communication will become more dynamic, but some revisions will be necessary. Pluto starts its retrograde motion and will reveal difficult matters that will need to be reviewed.
30- New Moon in Taurus, partial solar eclipse, Venus conjunct Jupiter in Pisces
This is the second eclipse on the Taurus-Scorpio axis, and situations that occurred in November 2021 may return to be resigned to make way for the new. Venus conjunct Jupiter can bring good opportunities and good luck. The two benefits are working together to offer the best.
You may also like:
---