Astrological Calendar: April 2023
---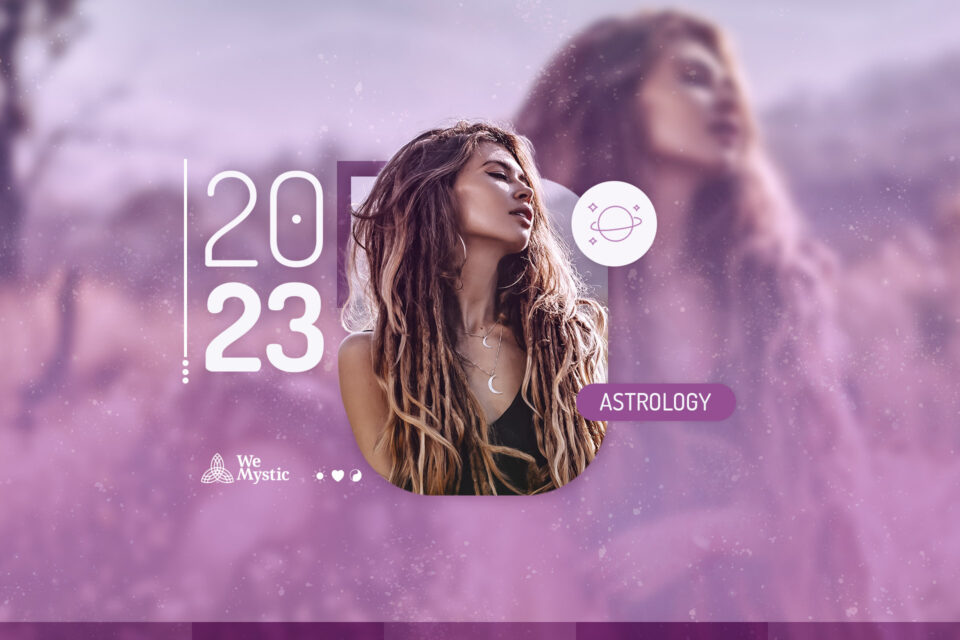 Washington TimeZone | USA (GMT -4)
The Astrological Calendar April 2023 begins very "caliente" with the Sun in Aries, Jupiter in Aries, and the Moon in Leo. Let's stand up straight, inflate our chests, and communicate to the Universe that the warrior in you is on! It will be very important to allow yourself to connect with this energy, because it will give you confidence for the first test to be presented in Professor Mercury's classroom: the retrogradation that takes place on the 21st. You may have a feeling that everything was going so well, and out of the blue it comes to your mind: "Is this really so?" Well, that is the idea.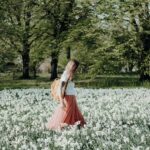 You may also like
Astrological calendar: April 2023
1st fortnight of April
Our dear Mercury enters the sign of Taurus on the 3rd, already squaring Pluto, which has just entered Aquarius, two planets that have just entered new territories already facing challenges – and the natural resistance of transformation happens, especially mental resistance. And your body goes where your mind goes? Where is your mind taking you?
On the 8th Mercury in Taurus makes a sextile with Mars in Cancer, considering that we already have the Sun and Jupiter in Aries, perhaps we will have more clarity at this moment about the main force that moves us: that of love. And especially family situations can be our impulse for inspiration. On the 11th Venus enters Gemini already in trine with Pluto in Aquarius, curiosity is heightened and communication is on the rise. On the 14th, Venus in Gemini makes a square with Saturn in Pisces asking you to be careful with your dispersion, you already know what you deserve to dedicate your time and energy to.
Astrological Calendar April 2023 – 2nd fortnight of April
On the 20th we begin a new lunation in Aries, while the Sun enters Taurus squaring Pluto in Aquarius. It is a new moon day, and therefore a day of renewal. Be aware that you are not being too stubborn in accepting the end of something whose cycle is clearly over, because at the same time there is a favorable energy for new beginnings. On the following day Mercury in Taurus begins its retrograde, this will be the first Mercury Retrograde of the year, beginning the invitations for our life reviews. And in this case, especially regarding your way of dealing with money, your attribution of value to material goods, work and self-care.
Mercury in Taurus makes a sextile with Mars in Gemini on the 24th and you will probably feel more fluidity in your communication and positioning, a great day to make presentations, speak in public or play important meetings – just remember to prepare a lot and make all the necessary revisions, after all MR is rolling. And already on the next day the Sun in Taurus makes a sextile with Saturn in Pisces, so for those who took good advantage of the energy of the previous day, certainly some fruit can come from it!
And to close the month, on the 29th, we have Mars in Gemini in sextile with Uranus in Taurus, moving something in your life that will bring you a good clarity about the things this Mercury Retrograde asks you to readjust – a day to be attentive.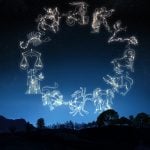 You may also like

98.1% (1312)
The complete 2023 forecast for your sign
You may also like:

98.1% (1312)
---