A ritual for Moon and Money
---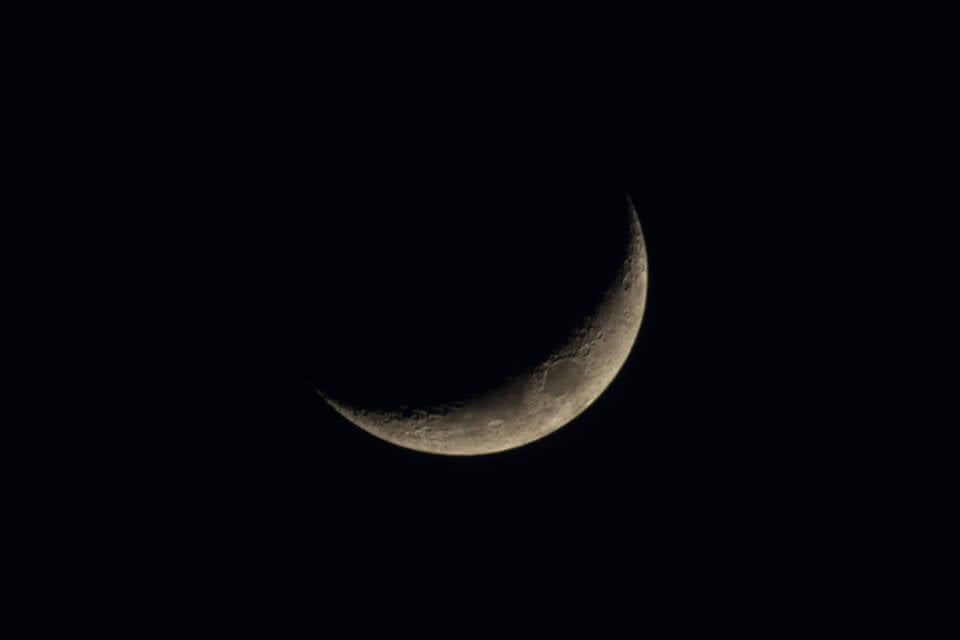 Washington TimeZone | USA (GMT -4)
The Moon influences your life, your internal and external cycles, your humor, concentration, hungry, thoughts, among other things. Different phases of the moon favor intentions, beginnings, while others help in the process of letting go, or meditation. There's when we can find a relationship between Moon and Money because you can influence monetary abundance in your life with the right ritual during the right phase of the moon.
If you want to boost abundance in your life, it's time to understand how Moon and Money can be partners in your life. Let's review our relationship and prejudices about money and share a ritual with you. Keep reading and find out how the moon can help you!
Receive all our tips by email!
Love Astrology? Subscribe Now and Receive Exclusive Content!
Reviewing your relationship with abundance
---
There are many prejudices about money. Even though everyone wants abundance (which not only relates to money but money is part of abundance), we struggle with receiving, trusting, appreciate it, and be thankful. All of those emotions towards the good things in life affect how you attract or shove off money.
Money is perceived as something evil, negative, which is hard to get and destroys people's souls. But money is a kind of energy and its flow is important! The way you feel towards it and the thoughts you feed influence your relationship with it.
Another aspect that impacts abundance is your sense of self-worth, and if you accept receiving and feel worthy of receiving. 
Summarizing, the money will flow better or worst in your life depending on how you think you are worthy, how you value your capacities and your resources. 
Yes, it's true there are a lot of terrible things connected to money. But you can use it for the good. Money can pay for your therapy, your house, the food that keeps you strong, culture, help a friend, support your parents or kids. Money is powerful, but you can choose how to use it.

98.1% (1312)
Learn this ritual to use the power of the moon and money
There are different rituals you can do in order to improve your relationship with money, and different moon phases will have a different impact and meaning. Here we are going to share a ritual for the waxing crescent moon. The idea is to use the power of this phase to amplify your capacity and receptivity for letting money enter your life.
This ritual is more powerful if you do it every month.
For the ritual you'll need:
1 jar (with a top);

7 coins or notes;

A place where to bury it or a pot.
The procedure:
Put the 7 coins in the jar and cover it.

Burry the jar at midday (or the closest possible to it).

A month later (in the next waxing crescent moon), dig and get your jar back, and take the seven coins.

Put 7 new coins in the jar and bury it again.

Use the coins during the month.
Remember to keep the ritual for a few months and to always use the coins. Embrace the abundance in your life and give it a boost with this simple and amazing ritual.
You may also like:

98.1% (1312)
---