Spiritual meaning of April: time of energy balance
---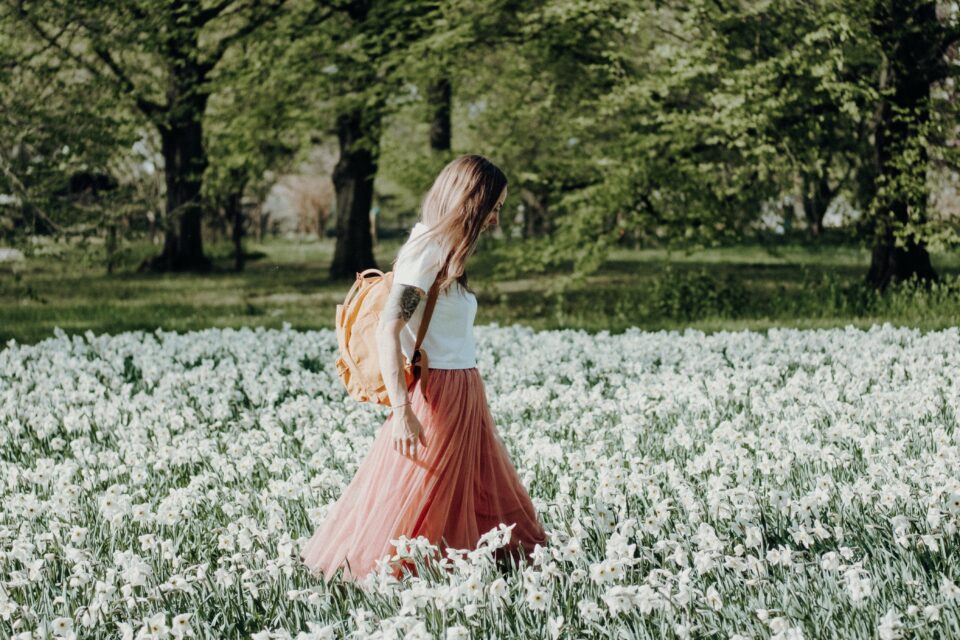 Each month of the year has its own symbols. But the fourth month is particularly precious, which is why the spiritual meaning of April is so powerful. Considered sacred because linked to the goddess Venus, April reminds us to refocus on a fundamental value: family.
Receive all our tips by email!
Love Astrology? Subscribe Now and Receive Exclusive Content!
The spiritual meaning of April
---
We cannot ignore the famous April 1st, also known as "fool's day". It takes place exactly 13 weeks after New year's Day. This number 13 marks the sign of a certain rebellion, of a desire to change things and to sink into the pile head down.
But your desire to send everything waltz will also be appeased by the long-awaited arrival of spring. The warmer temperatures and the flowering of the trees will mark the moment of redefining your objectives. You will take stock of the resolutions you made 13 weeks ago in order to refine them and "restore" your motivation if necessary. Ask yourself the right questions about what is worth it or not.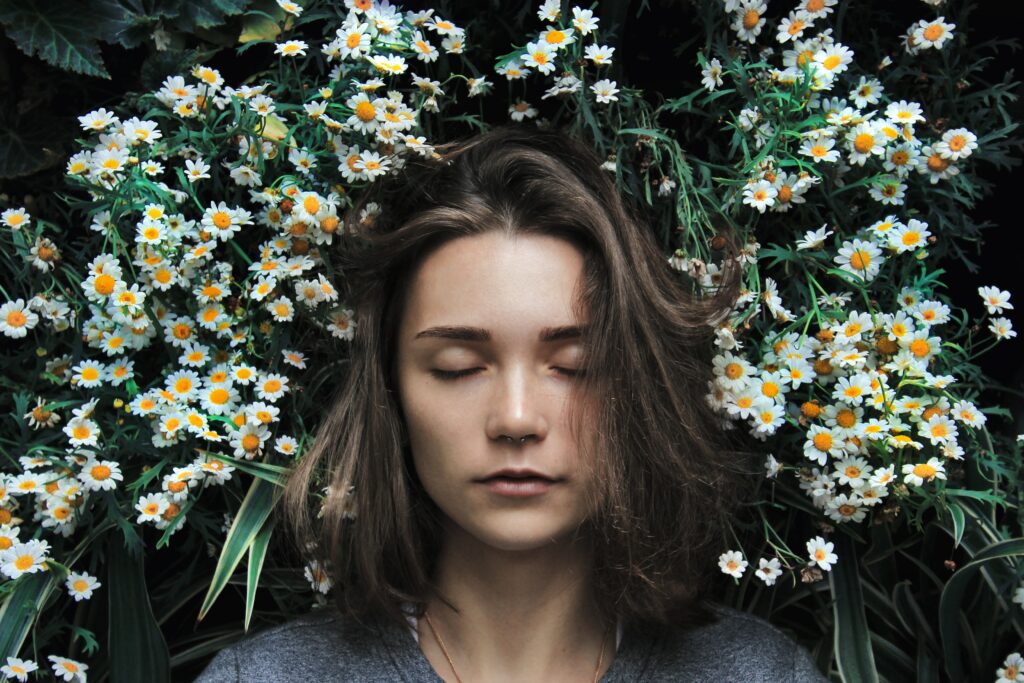 98.1% (1312)
The symbolic meaning of April
The spiritual meaning of April is intrinsically linked to its symbols. The birthstone of the fourth month of the year is the most precious of all: the diamond. It "amplifies" thoughts and forces you to be in control of your actions.
Month of celebration of the goddess Venus, you risk losing your head in love during this period. You will then be lost between reason and feeling: should you listen to your heart or your head? Only you know the answer; but all the keys are already within you.
April in Numerology
As logic dictates, the fourth month of the year holds the vibrational energy of the number 4. Numerology dissects for us the symbols of the numbers and therefore helps us to know more about the spiritual meaning of April.
The 4th has always been governed by the energy of the planet Mercury. This number is also linked to the element earth and to the tarot card of the Emperor, responsible for justice. On the astrology side, it is the sign of Cancer, connected to the family home, which is doing well.
What are the most powerful days of April?
April has many "days of power," that is, specific days of the month that release particular energy. Thus April 7 and 8 are presented as key dates where positive events are likely to occur in love and at work.
April 12 and 22 will also be good days when you don't run the risk of getting in the way. If you have pending projects, this is the opportunity to get back to it because good fortune will be by your side.
April birthday flower: the daisy
Those who celebrate their birthdays during the beautiful month of April can take daisies as a sign of sweetness and innocence. This joyful flower is a symbol of the arrival of spring.
---
You may also like: 

98.1% (1312)
---