Numerology for April 2020: a month to relax
---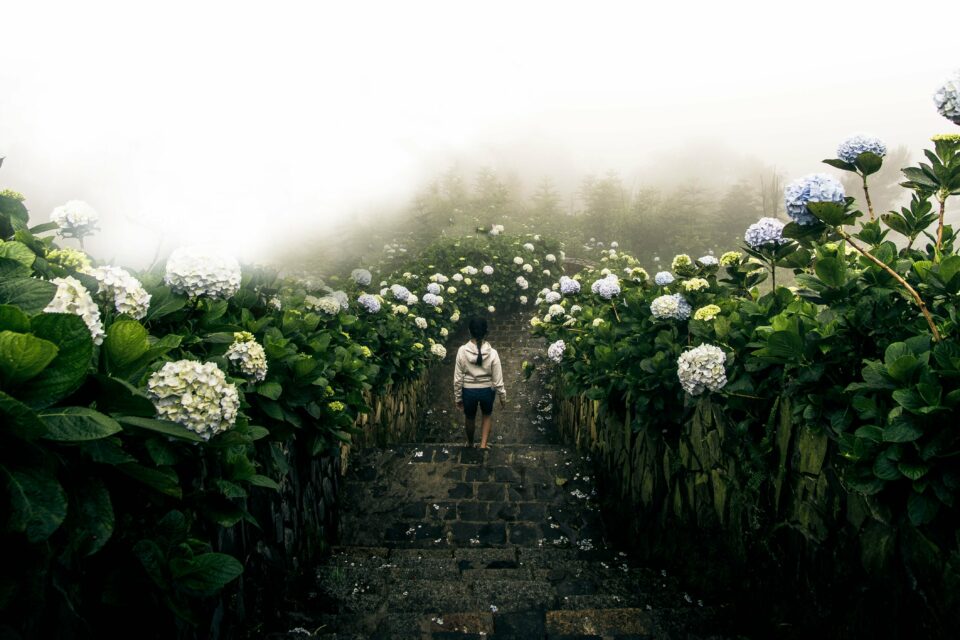 This month we can breathe a sigh of relief. For the previous two months, it seemed like hard work and hard to get out of your comfort zone and say what you wanted. It seemed complicated to nurture your happiness and joy, especially in March, but as soon as we enter April we should take time to calm down and relax. We are being called upon by the universe to surrender life situations to forces greater than ourselves. So what does numerology for April 2020 hold for you?
Receive all our tips by email!
Love Astrology? Subscribe Now and Receive Exclusive Content!
Numerology for April 2020
---
April is the universal month of number seven, which comes to save us on time. The seven is a symbol that represents, in numerology, a deep substructure of how something works. Seven points to things that are invisible to us, that are mysterious; things that we do not have the senses to fully understand or perceive.
It also points out things that, however, are fundamental and essential to making our lives turn in the world. In essence, Seven represents and brings to the fore the invisible forces that create and move everything, that make things happen in our lives.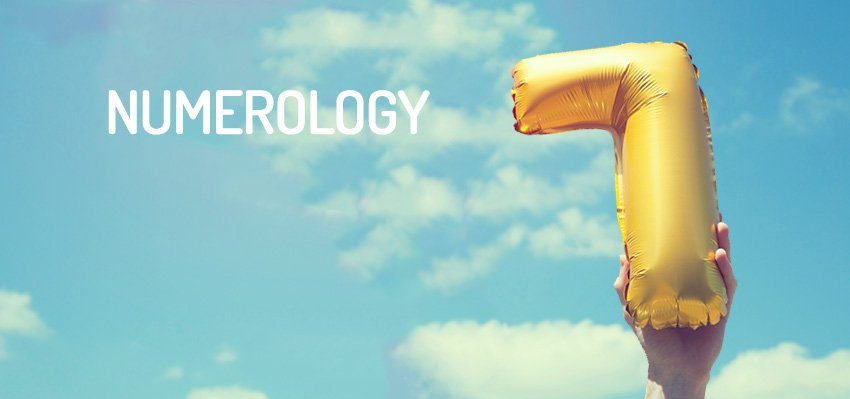 The Number 7 Month: let things happen
By entering the Number 7 Month, you have already chosen what you want to cultivate for your life. Now you find this "seed" and the plant in your garden. You deserved this seed, you watered it carefully and now you just have to wait.
It's time to let things happen naturally with the help of the universe.
You have to let the natural and invisible forces within the universe do their thing. If you feel that no matter how hard you try, or how hard you work, that nothing works, then you have to surrender to number 7.
Consider the following metaphor: Instead of digging up a seed you wanted badly every morning, checking it, trying to figure out why nothing happened and interfering with the natural and intelligent process of cultivation, you just have to sit back and relax; invisible forces will support your life and reality will support you.
This month, keep doing what you do, keep expressing yourself and fighting for what is important to you. Continue to take practical action on what you want to build. However, in the space between these things, where you usually analyze everything and try to fix whatever it takes, let things happen. That is, let things happen naturally.
Breathe, meditate and take your time
Meditate, walk closer to nature, or just breathe a minute and stop worrying about everything. Let the behind-the-scenes natural forces do whatever it takes to make things happen.
This month of 7 is also related to what will come in May, a universal month of number 8. May will be a month of full manifestation and materialization; so what we are doing is preparing the ground for this arrival.
Number seven in April is an essential step for what comes next, so just sit back, relax and surrender to nature.
---
You may also like:
---