Numerology and lottery: get lucky numbers
---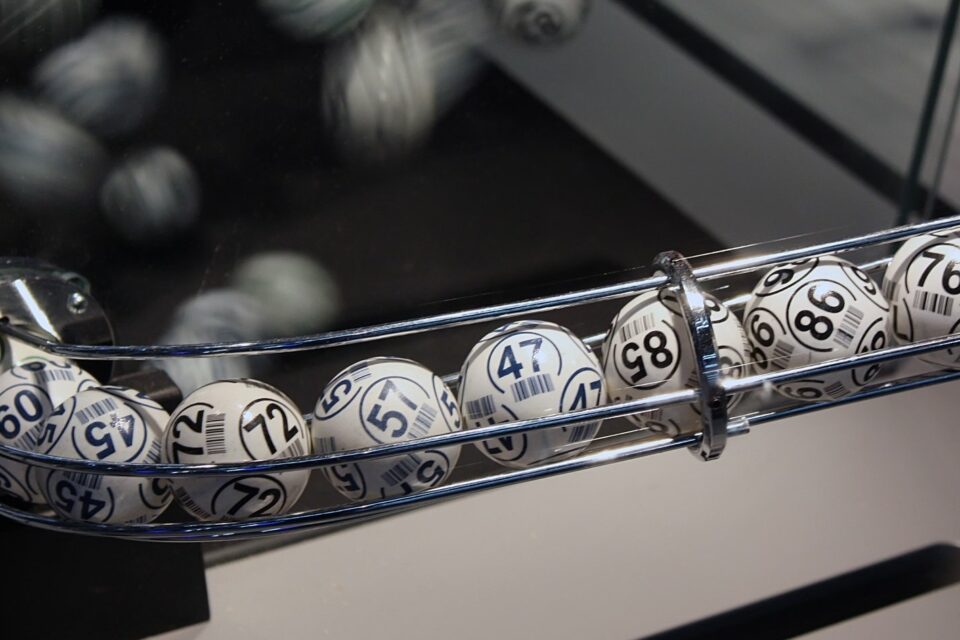 Did you know that the figures that manifest themselves daily in our lives are not the result of chance? They take on a symbolism that numerology has the task of interpreting. Here are some ways to get lucky numbers, because numerology and lottery go together.
---
---
Numerology and lottery
---
What is a lucky number?
A lucky number is a number which accompanies you throughout your life and which brings you particularly good luck. You can therefore regularly play your lucky number, but also, for example, schedule certain important meetings on the date of your lucky number.
In your life, this number is there to give you a little help every day! If you like to play the lottery, games of chance, if you go from time to time to the casino… Then, you have every interest in knowing your lucky number. 
How to get and use lucky numbers?
The calculations for getting the lucky numbers are quite simple and are based on a person's name and date of birth, which is why they are personal and only apply to the individual concerned. It is enough to know the numerical value of each letter, thanks to the numerology correspondence table, to achieve this.
Once you know them, it is up to you to use the lucky numbers wisely and understand their essence by using numerology to attract the positive in your life. Thanks to the vibrations they emit, figures can become very effective tools in personal development, but you still have to know how to interpret them. Numerology can become your guide, it will not provide you all the solutions but will give you some tracks which will allow you to learn more about yourself and your soul.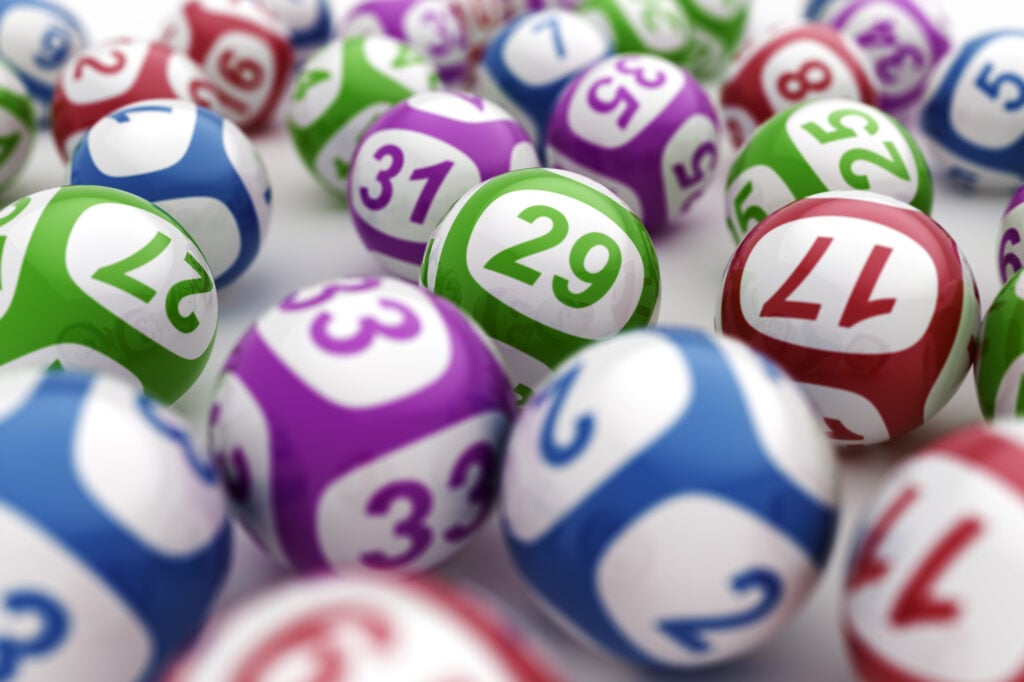 Is it possible to use numerology for the lotto?
Everyone knows that numerology is a method of calculating specific letters and numbers of the names, first names and dates of birth of an individual to give clues about their future, just like astrology. But what if we overturn the preconceived ideas? Why not use the numbers of your numerology to fill your lotto grid?
Here is the table of numbers that represent each letter:
1 = A J S

2 = B K T

3 = C L U

4 = D M V

5 = E N W

6 = F O X

7 = G P Y

8 = H Q Z

9 = I R
Then, you have to calculate according to your first name:
Example:
A = 1; N = 5; D = 4; R = 9; E = 5
So, Andre = 1 + 5 + 4 + 9 + 5 = 24
You can also use the numbers from your date of birth to add numbers.
We are not trying here to find your vibrational numbers or life path numbers etc. It's just a question of finding another way to fill your lotto grid.
Personal numbers
Among the lucky numbers according to numerology and lottery, we find the personal numbers. They are specific to each of us and do not necessarily carry any particular meaning in the eyes of others.
Personal numbers are our favorite numbers, the ones we choose when playing lottery for example. There is no logical explanation behind our attraction to certain figures rather than others, and this is what makes them special. Perhaps you were born in June and have made number 6 your favorite number, or perhaps you have always had an attraction for a figure which has nothing to do with you.
Besides, your lucky number may well be the lucky number of one of your loved ones. The mysteries of lucky numbers according to numerology have not yet been fully unraveled.
---
---