Personality Number: everything you need to know
---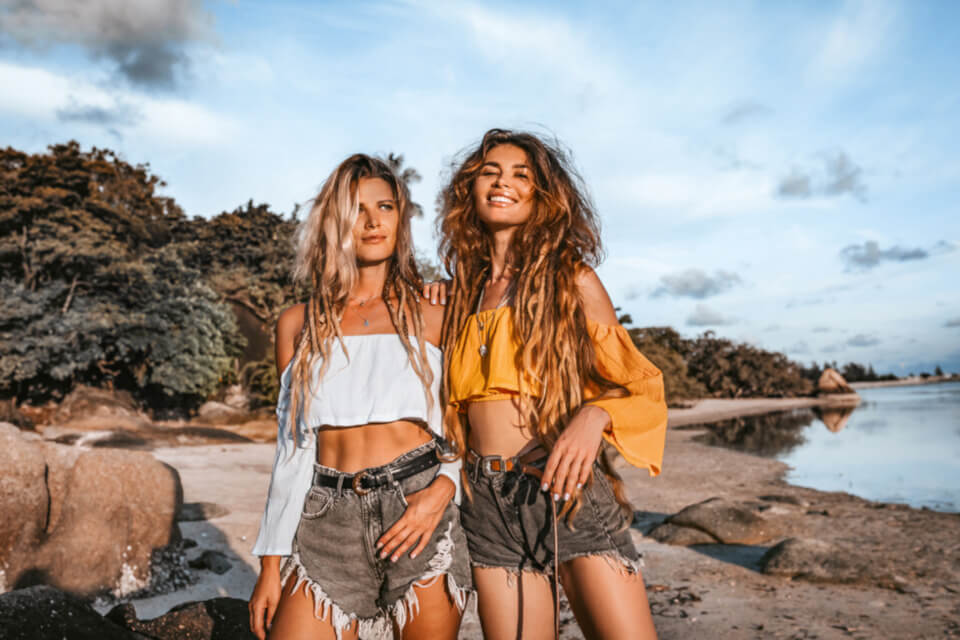 Your Personality Number is a crucial component of your life's Numerology to understand. As we have previously discussed, the Numerology of the name we were given at birth holds a vast amount of information we can use to our advantage. It holds both clues and truths as to the traits our being possesses in this lifetime.
Receive all our tips by email!
Love Astrology? Subscribe Now and Receive Exclusive Content!
Numerology of Your Personality: The Outer You
---
The Personality Number is a product of your name that you can use to analyze a very specific piece of your personal essence. While your Name and Destiny Number reveals what we have to do to fulfill our destiny, (or purpose in this lifetime), your Personality Number uncovers the outer energy that we project onto others.
How do others perceive you? Chances are, it is different than the way you perceive yourself.
Your Personality Number reflects the outer book cover of your being. For example, some people are more outgoing in groups, but introverted when alone. The opposite can also be true. Or, you may put off an easygoing and joyful energy to others, that in actuality is a mask of your insecurities and true introverted nature.
How to Calculate Your Personality Number
As we discussed in our article on Name Numerology and your Destiny Number, every letter of the alphabet holds a numerical value and energetic weight. As a review, here are the values of each letter in the alphabet:
1

2

3

4

5

6

7

8

9

A

B

C

D

E

F

G

H

I

J

K

L

M

N

O

P

Q

R

S

T

U

V

W

X

Y

Z
To calculate our Personality Number, we add the values of all of the consonants in our full name. It is always best to use the name you were given at birth, (as opposed to any name changes, such as when you get married). To give you an example, we will use this birth name: Ahja Marie Baker
Consonants in the first name: H, J
Consonants in the middle name: M, R
Consonants in the last name: B, K, R
H=8
J=1
M=4
R=9
B=2
K=2
R=9
8+1+4+9+2+2+9=35
35 – 3+5=8
So this Personality Number is 8.
An important thing to remember is if your Personality Number equals a Master Number, (11, 22 or 33), it is not necessary to reduce because these numbers are epic and contain very strong vibrational properties. However, if you are a Master Personality Number 22, you should also consider that there are properties of the number 4 within you, as well.
The Significance of Your Personality Number
The impression we make on others and our environment absolutely impact our lives, whether in our professional or personal life. By learning more about your Personality Number, you gain the advantage of choosing to make any adjustments of how you want to present yourself to the world.
There is a reason that first impressions stick – we subconsciously sense the vibration emanating from a person's energy, so to be able to recognize the frequency received by others, we can be in control of our own fate. And who doesn't want to make their reality one of happiness and peace? Numerology is one of the best science to take advantage of, to make your journey the best one it can be!
For more insight as to what your Personality Number means for you, check out our articles on the Numerology of each single-digit number, one through nine, here.
---
You may also like:
---