Astrological calendar: September 2023
---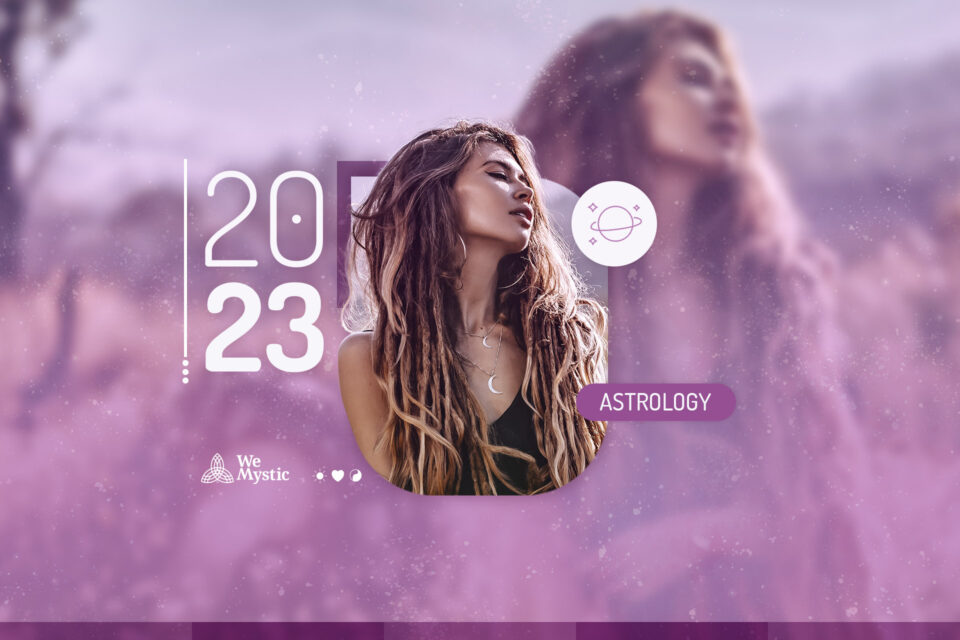 Washington TimeZone | USA (GMT -4)
September is a month that comes with a very helpful and fluid energy, even though we have many retrograde planets in the sky, one of them is already back on its normal course: Venus. And apart from this, the aspects will be mostly very positive. We will still not reach the expected speed about things, but we will have a lot of clarity about the steps and paths to be taken to get where we need to be. See the Astrological Calendar September 2023!
Receive all our tips by email!
Love Astrology? Subscribe Now and Receive Exclusive Content!
Astrological calendar September 2023
1st half of September
The Sun in Virgo brings us great aspects at the beginning of the month, so necessary to help us put in order the "mess" that the retrograde planets made during the last two months. First, on the 6th, the Sun conjuncts Mercury, both in Virgo, while we have the Moon in Gemini and Mars in Libra, a beautiful combination in the sky that brings us more structured logical thinking and at the same time allows us to analyze ourselves taking into consideration our relationship with others. A movement that goes very well, especially since it is just after Venus ends its retrograde (one less retrograde planet in the sky, phew!).
Then, on the 8th, the Sun in Virgo makes a trine with Jupiter in Taurus, while the Moon will be in Cancer, and we begin to glimpse how to actually put into practice personal plans that especially affect the satisfaction of our most genuine and even old desires, but that had been forgotten.
On the 15th we start a new lunation, this time Virgo, and we will benefit from an energy that favors us to "clean house". It's time to take out of the drawer those plans for 2023 if any have not been executed yet, to include new plans that have felt more important, and to remove from the list those that you already feel don't make sense. You still have many months ahead of you, take advantage of this favorable moment to actually execute things.
Astrological Calendar September – 2nd half of September
Our dear Venus in Leo, which, although it has resumed its course, squares Jupiter in Taurus on the 17th encouraging us to take action regarding our self-care, it's time to expand and do more for you. After so much internal re-evaluation, the external may also be asking for a little care.
On the 19th the Sun still in Virgo makes opposition to Neptune Retrograde in Pisces, while the Moon is in Scorpio in the sky, and once again the stars always take a way to remind us that within all our inevitable rationality, we must also give space and trust the things for which there is no logical explanation, but that resonate as absolute truths within your heart.
On the 25th Mercury in Virgo makes a beautiful trine with Jupiter in Taurus, while we will have the Moon in Aquarius in the sky, take ownership of your differential and be sure to do and communicate what you believe in – even if it seems strange to most. Many times what a cycle of people needs is just someone with the courage to take a stand that inevitably inspires others.

98.1% (1312)
Monthly Horoscope for all Signs
You may also like:

98.1% (1312)
---