Astrological Calendar – September 2022
---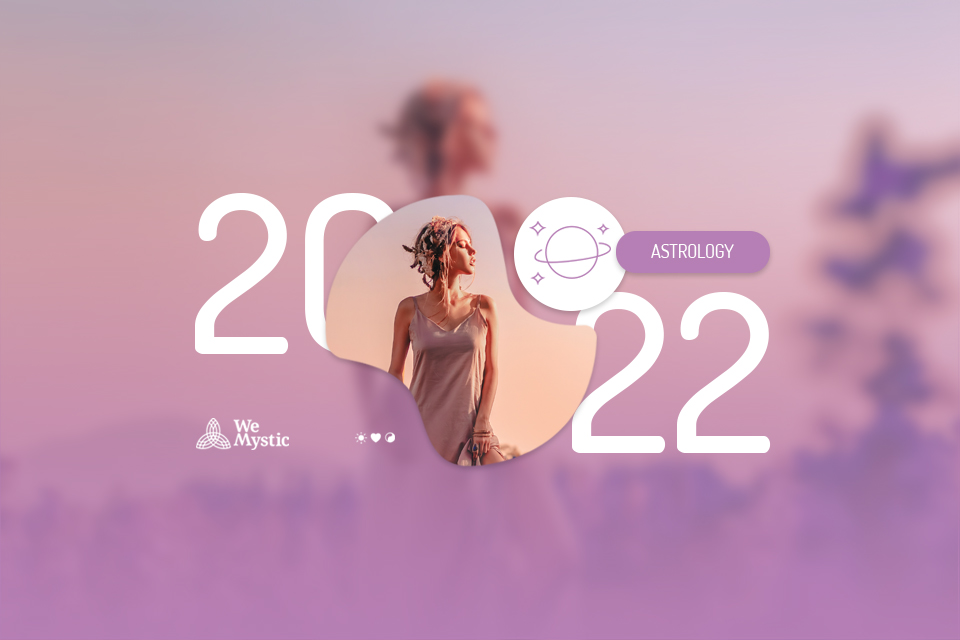 Brasilia TimeZone | Brazil (GMT -3)
Follow the main aspects of the planets, the Moon's phases, the date of the Sun's entry into the signs, and the transits of the planets in each month of the year.
2022 should still be a year of uncertainties and instabilities, especially in the economic and health fields, but it will be essential to keep hope and seek new initiatives and attitudes from May on. Check out the main monthly transits.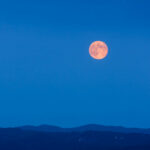 You may also like
Astrological Calendar for September 2022
Mercury will be retrograde in Libra and will return to Virgo. It will be important to review personal and work relationships. The Sun enters Libra which marks the beginning of a new season.
03- Waxing Moon in Sagittarius
Expansion, growth, faith and confidence to accomplish the goals set in the Virgo lunation. Desire for travel and development through studies.
05- Venus in Virgo
Venus enters the sign where you feel uncomfortable and love can experience criticism and demands. Appreciation for work and routine.
10- Mercury Retrograde in Libra, Full Moon in Pisces
Revision in relationships, return of situations and people from the past. Mercury will be retrograde in Libra for a few days. The Full Moon in Pisces increases sensitivity and points to the need for balance between the practical and spiritual life.
17- Waning Moon in Gemini
The Waning Moon marks the end of the lunation and in Gemini it is necessary to do an evaluation and elimination of ideas and thoughts. In addition to quieting down a little, especially the mind.
22- Sun in Libra
The Sun reaches the half of the zodiac and this is the time to seek contact with the outside world. The beginning of a new season.
23- Mercury retrograde in Virgo
Mercury returns to the sign of Virgo and it will be necessary to reevaluate issues of work and practical life. Past work opportunities can return.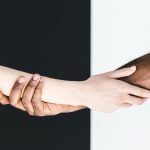 You may also like
25- New Moon in Libra
The lunation in Libra is favorable for establishing partnerships, making contacts, seeking conciliation, and solving justice issues.
26- Mercury conjunct Venus in Virgo
Opportunity to review negotiations, agreements, correct mistakes, and make contacts with people from the past, especially for work and study matters.
29- Venus in Libra
Venus enters your domicile and this is a good time for those who want to start or formalize a relationship. Matters of justice, fashion, and aesthetics will be in evidence.
Monthly Horoscope for all Signs
You may also like:
---