5 crystals that help you at work
---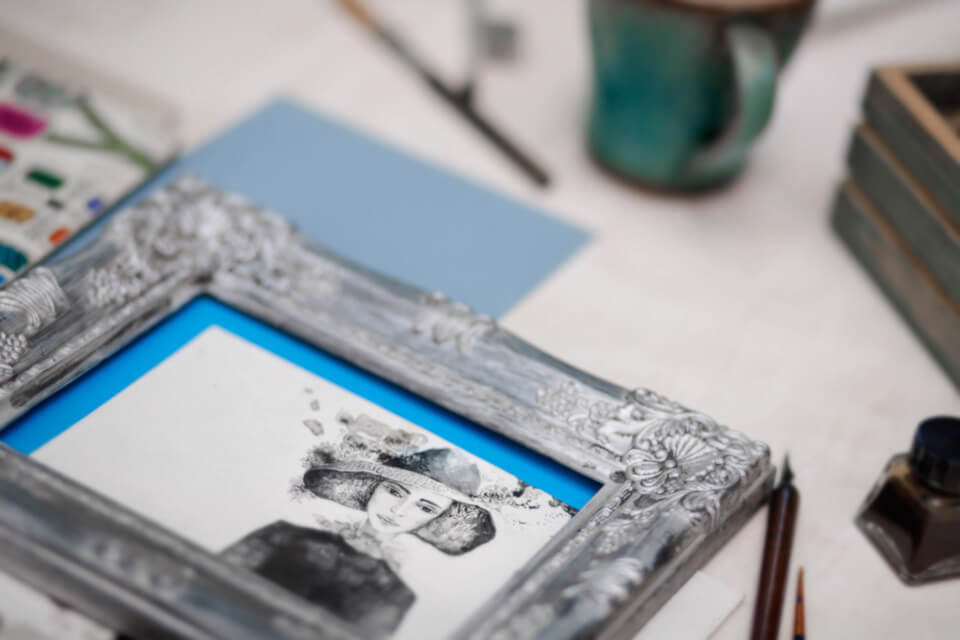 Being a good professional is not always enough to make things go well in the corporate environment. Eventually you may have to deal with mental blockages, shyness, impasses, stress, envy and bad energies that come to you and your desk. In such cases, a powerful list of crystals that help you at work and can guide you to success. They will keep forces from the shadows away.
Receive all our tips by email!
Love Astrology? Subscribe Now and Receive Exclusive Content!
Top 5 Crystals that help you at work
---
Are you ready to transform your professional posture and environment? Check out 5 amazing crystals that help you at work. Keep them at your side whenever you need serenity, elevation of thought and protection.
Amethyst
Besides being a beautiful and imposing decorative item, the amethyst helps bring more wisdom and balance. Known as the stone of transformation, it has the ability to bring serenity into hostile and charged environments.
Other properties include an increase in intuitive ability and the awakening of spiritual powers. To protect an environment, place a medium to large amethyst on your work table, or spread four small amethyst crystals around the room you are working on.
To obtain personal protection, use the stone in a jewel or next to the body, as in the pocket or other adornment.
Lapis lazuli
A stone of very high spiritual power, lapis lazuli illuminates people and protects them against spiritual attacks. This crystal brings with it the power to respect one's neighbor, harmonizing mind and soul. It is widely used by people who professionally need to deal with justice, as is the case with lawyers, judges, prosecutors and others.
Its effects include the sense of loving your fellow men, allowing you to establish peace and forgiveness for what is right. When left in environments, it is able to promote the purification of the site, creating a rather pleasant atmosphere.
Lapis lazuli crystals do not necessarily need to stay on your desk. Shy professionals, who need to grow their network of contacts or win new customers, can also use lapis lazuli next to their bodies. Put the crystal in your pocket or even a pendant to get that energy and make room for new relationships.
Obsidian
Almost everyone who searches for crystals to have on their desk want to push away envy and more energy. So, nothing better than having the important obsidian at your side.
This deep black stone has another card up its sleeve, and may be able to expose flaws, weaknesses and blockages, pointing to behaviors and attitudes that are depriving you of true strength.
It is extremely protective. It absorbs negative energies from environments and blocks psychic attacks as well as negative spiritual influences.
Crystals that help you at work – Pyrite
Beautiful and enigmatic, pyrite with its gold-glistening appearance is related to creativity, and of course, to money. It stands out not only for providing more prosperity but also for being able to increase self-esteem and personal brilliance.
If you are looking for more money, a promotion and/or recognition in your work life, you can put pyrite on your desk. Hold the crystal while sensing good vibrations daily.
Crystals that help you at work – Black tourmaline
Lastly, we have the most powerful stones to protect you from negative energies and shadow forces. Its immense vibrating power is able to help you ward off attacks of vampirism, black magic, envy and bad intentions.
You can leave the black tourmaline on the worktable in a prominent place so that the energies carried by these people are removed. Its properties keep the environment clear of negative vibrations.
Another very important feature of this stone is in its neutralizing functions on the harmful effects of electronic devices. You can avoid this damaging radiation by placing the black tourmaline near cellular devices, computers and others.
You may also like:
---