Black Tourmaline: a shield against negative energies
---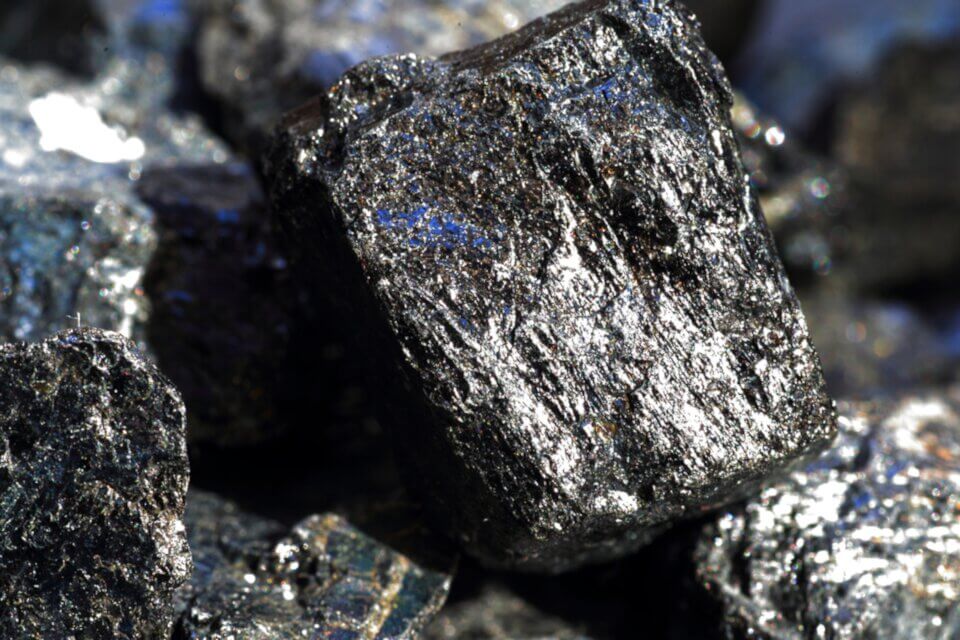 Have you heard of the Black Tourmaline stone? It is considered as a true shield of protection against negative energies, evil eye, envy and hatred. It neutralizes and repels all forms of negative energy. Thus, it is able to dissipate all charged energy and low vibration of people and environments.
This stone has the ability to absorb the energy of the atmosphere and emit ions in all directions with the intention of purifying water and reducing the negative effects of electromagnetic waves (emitted by electronic devices such as cell phones, home appliances, etc.). The benefits of this action are felt in the physical, emotional and energetic body. The corresponding chakra is the 1st chakra or root chakra.
The Black Tourmaline connects better with people of the Scorpio sign, but also favors those born in Libra or Capricorn. Scorpio natives will benefit from their energies if they wear a Tourmaline pendant to the chest.
Receive all our tips by email!
Love Astrology? Subscribe Now and Receive Exclusive Content!
Effects of the Black Tourmaline Stone
---
On the emotional and spiritual body
In addition to the main protective effect against negative energies and feelings, the black tourmaline helps to dispel tensions, stress and anxiety from our mind, helping us to have a more positive outlook on life. It is useful for treating depression, melancholy and for those experiencing complicated situations in personal or professional life.
On the physical body
The stone benefits the immune system, favoring cell regeneration and bringing more energy to the body. It is most commonly used as an adjunct treatment for bone and joint related disorders, especially for spinal problems and arthritis.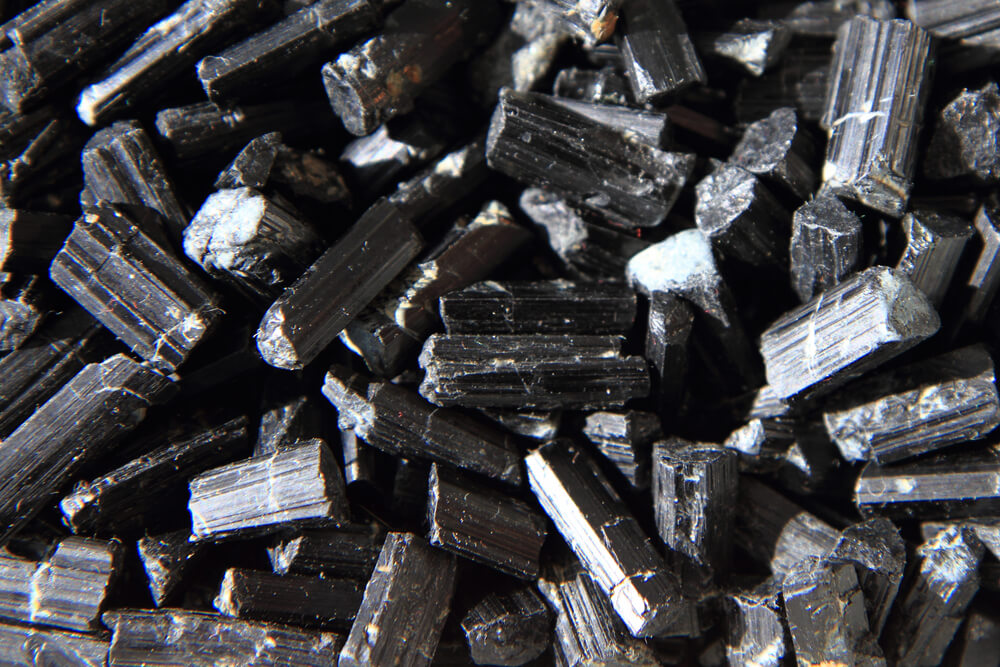 98.1% (1312)
How to use the Black Tourmaline Stone?
To protect against negative energies, you can use the stone in accessories such as earrings, necklaces, rings and amulets, inside the bag, drawers or even vehicles. We also use it for holistic therapies.
For purification of environments, we suggest that the stone be positioned in a central space so that its energies reach all corners of the environment. It should be proportional in size to the space.
For the purposes of mental and spiritual cleansing, we suggest the immersion bath with tourmaline. It is also used in rituals to break spells and black spells.
Do I need to clean and energize my Black Tourmaline?
Yes. Because it absorbs charged energies, you need to clean it and energize it with some frequency. Although not the most recommended way to clean the tourmaline stone, you can dip the stone in low-intensity running water; you can also leave it in contact with the earth for at least at least 1 hour.
It is a stone that crumbles quickly, so you must be careful during the cleanings. Avoid cleaning the stone regularly, especially avoid cleaning the energies of your black tourmaline using water and salt. However, you should energize it often because it is a very energetic stone.
To energize this stone, just leave it in the sun or in the moonlight for about 30 minutes. It is preferable to use the New Moon light to energize your tourmaline stone.
The best way to clean and energize tourmaline without wearing it is to place it on a colorless crystal druse or on an amethyst druse. Druses are very powerful stones because they are self-cleaning and self-energizing.
---
You may also like:

98.1% (1312)
---