How to cleanse stones with Palo Santo: a quick guide
---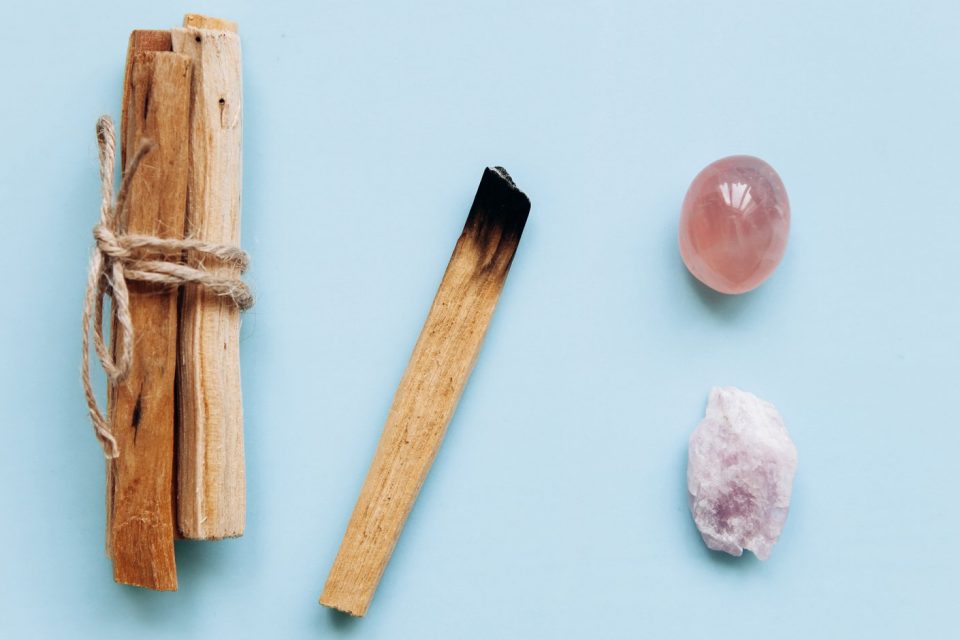 Much is read, in books or on specialized websites, on the cleansing and energizing of stones and crystals. But like most things in life, true learning comes from experience and practice. So that you do not damage your stones or crystals by using an unsuitable method, we have created this simple and informative guide to cleanse stones with Palo santo, based not only on theories but on personal experience from various sources.
Obviously we'll share not only rules, but tips for you to conserve forever your Stones and Crystals and get the most out of their properties.
2024 predictions are out
Discover the stars predictions for new year!
When is the right time to cleanse your stones?
---
The regularity of the cleaning will vary according to the use you gives to the stones. The first cleaning is, of course, after the purchase of the stone.
If you use the stones for a healing session, you should clean them immediately after each treatment. But if they're not used to heal, but to help you sleep better with a stone under your pillow or if you carry a stone daily in your pocket to feel protected or more confident, then a weekly cleaning is enough.
Stones subject to wearers or even very stressful environments, dense energies, situations of high tension, must be cleansed frequently.
To finish, you can do a monthly moon cleansing (Full Moon) if you use the stones a lot or at least once every 3 months if their use is not very regular.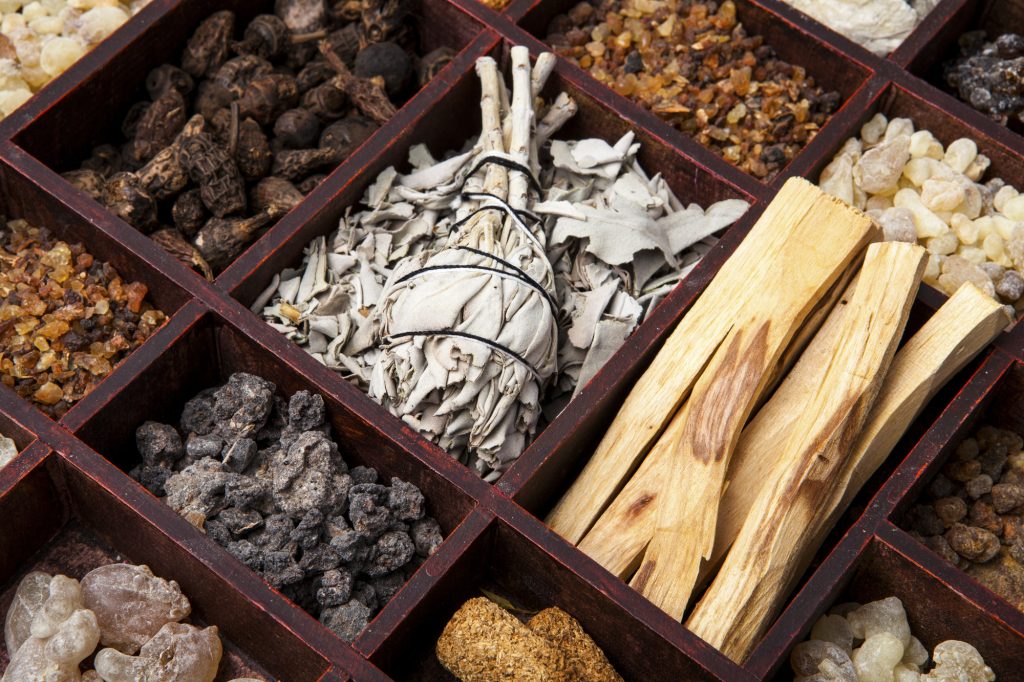 Steps to cleanse stones with Palo santo
Palo santo means holy wood in Spanish.This is not surprising since its energy purification properties have been known and recognized for thousands of years. The Incas lent it powers of healing.
Palo santo is a little ally to people who are interested in spirituality because it has a great spiritual power.
This wood, being sacred, allows to clean and purify the waves and energies of a room, stone, etc. When the wood burns, it releases a spiritual aura that cleanse the energies around and purifies while creating a feeling of calm and serenity of the spirit.
To cleanse stones with Palo santo, and even your jewelry, follow these simple steps:
Burn the end of your Palo santo.
Take your stone with one hand and circulate the smoke around your stone with the other. It's a very intuitive movement, let yourself be carried. The important thing here is to focus and to imagine that your stone is getting rid of the energies that clog it when you pass it through the smoke.
You might consider the purification of your stone finished when your Palo santo has finished burning; or use it on each stone for a few seconds. This is a personal choice and feeling.
If you want to purify several stones at the same time, proceed as for an individual stone but by making more, wider movements so that the smoke includes all your stones.
Ventilate your room after purifying your stones to prevent smoke and energy stagnant in your home.
---
You may also like:
---