Spiritual meaning of September: time to refocus your energies
---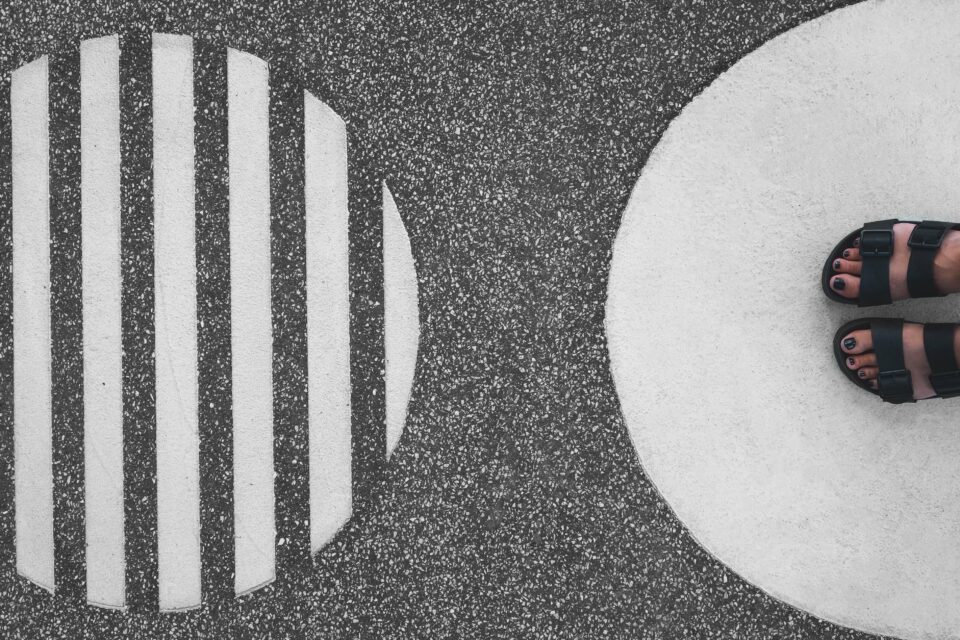 September is a month in which the hot summer days gradually give way to the cool autumn nights. The spiritual meaning of September is linked to the refocusing of energies. A period to see how we have acted to date and organize ourselves to face the rest of the year with the best possible attitude.
In Spanish it is the name of the month that has the most letters, specifically ten. It's a magical figure that the great Greek philosopher and mathematician Pythagoras or Saint Jerome praised. It is a number that symbolizes the totality of the universe, the return to the mathematical unit. This number collects personal imperfections and invites inner development.
It is also the month of the beginning of school, which entails the return to a regulated time after a period of maximum freedom and adventure. Along with the arrival of autumn in the Northern Hemisphere, they represent two fundamental moments to grow personally and understand our place in the world.
Spiritual meaning of September: origin of the name September
---
Undoubtedly it strikes us that September, which comes from the Latin septum, means seven but it is used to denominate the ninth month.The explanation comes from old, when March was the first month of the year and September did occupy the seventh place.
When the months of January and February were added, September ended up moving and became the ninth month of the year. Despite the change in position, they kept calling it the same due to its popularity. In addition, the month originally had twenty-nine days, until the reform when another day was added.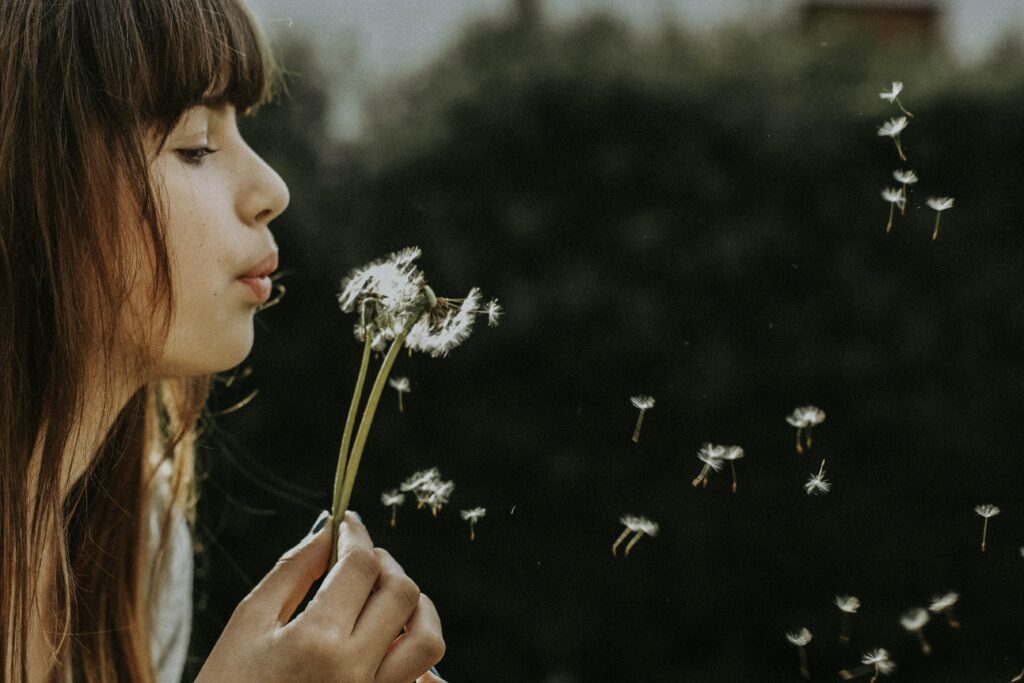 Spiritual meaning of September for Virgo and Libra
Both are the signs of those born in September. Virgos, who dominate most of the month, are highly analytical and practical people. They like to observe reality well and learn from it. Spiritually during this month they use these skills to reflect and refocus their energies. It is a period in which knowing that we are well will help us to know where we want to go.
Libras are balanced people. They focus on just causes, truthful behavior, and deep thinking. They highly value the beauty of the world. Within the spiritual meaning of September, Libras seek to follow the right path, in accordance with the principles that govern them. Maintaining a moral reference, strongly instilled values ​​will make you feel comfortable and think well before acting.
Sapphire stone and the spiritual concept of September
This month's natives have sapphire as their birthstone. People considered the beautiful blue gem since ancient times as a stone of wisdom. Its brilliant tones reinforce the idea of ​​divine stone. We associate it with everything sacred, considered by many people as the gem of gems.
In medieval times, the sapphire symbolized the kingdom of heaven and the unshakable faith of its possessor. For this reason they used it as a protective stone and to attract good luck and spiritual enlightenment.
---
You may also like:
---