Ayurvedic self care practices for Autumn
---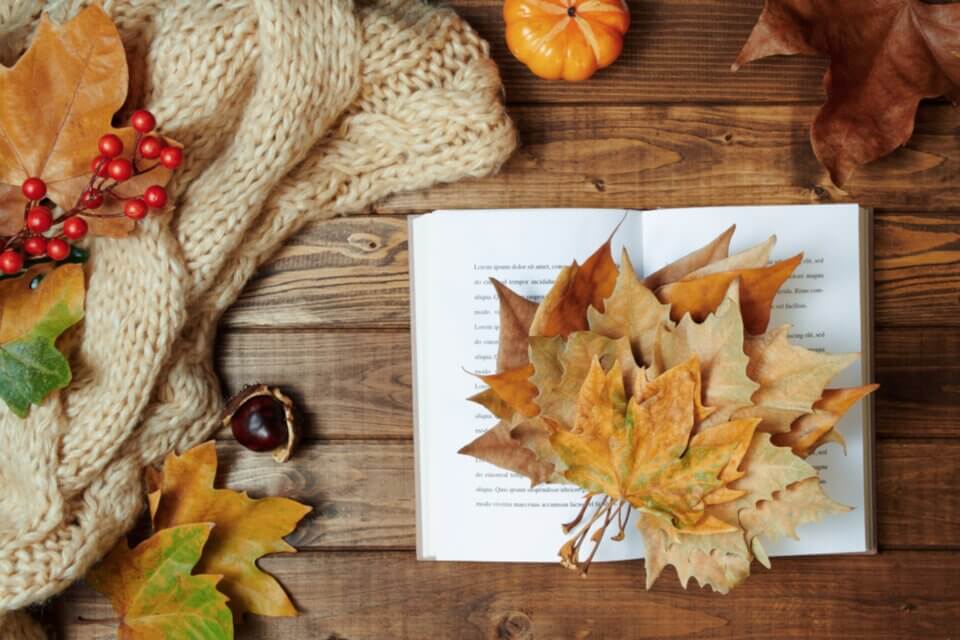 The Ayurvedic self care practices for Autumn look at the best ways you can prepare your body and mind for colder climes and the winter months ahead.
Ayurveda believes that the changes in seasons significantly affect the physical body. As winter draws closer, leaves fall and we bring out our thick coats from hibernation, we must also think not only of what we are wearing but the ways in which we are nourishing our bodies.
This practice of seasonal self-care is known as a ritucharya. "Ritu" means "season" and "charya" means "routine". Ritucharya is a regime that helps maintain good balance of doshas, thus sustaining good health.
Ayurvedic self care practices for Autumn: Vata energy
---
Autumn is linked to Vata energy and the aim of ayurvedic self care practices for Autumn, is to decrease excess Vata energy, which may appear as the weather becomes cool, plants begin to dry and wither and the days shorten. Here are some tips to help you get through autumn:

Moisturize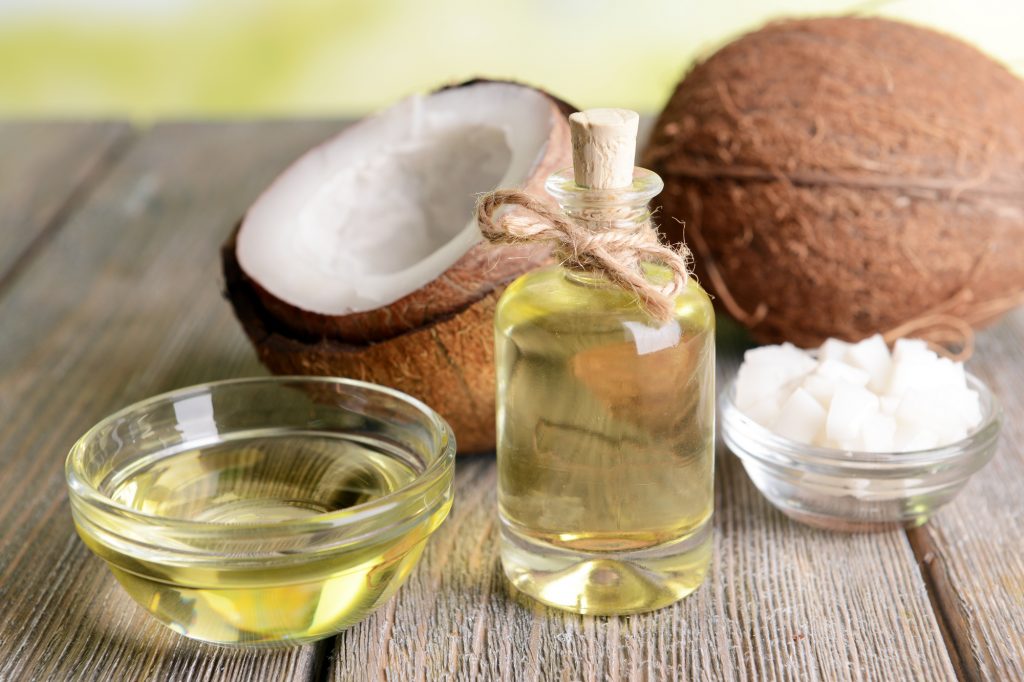 Excess Vata energy is linked to dry and cracked skin, which often happens in autumn and all the way through winter. One way of balancing this out is being consistent in your use of moisturizer to nourish the skin.
A traditional ayurvedic moisturizer is often found in oil forms, think almond oil or coconut oil. Rose water can also be used as a toner, or oat milk can be applied for soothing irritated skin.

Yoga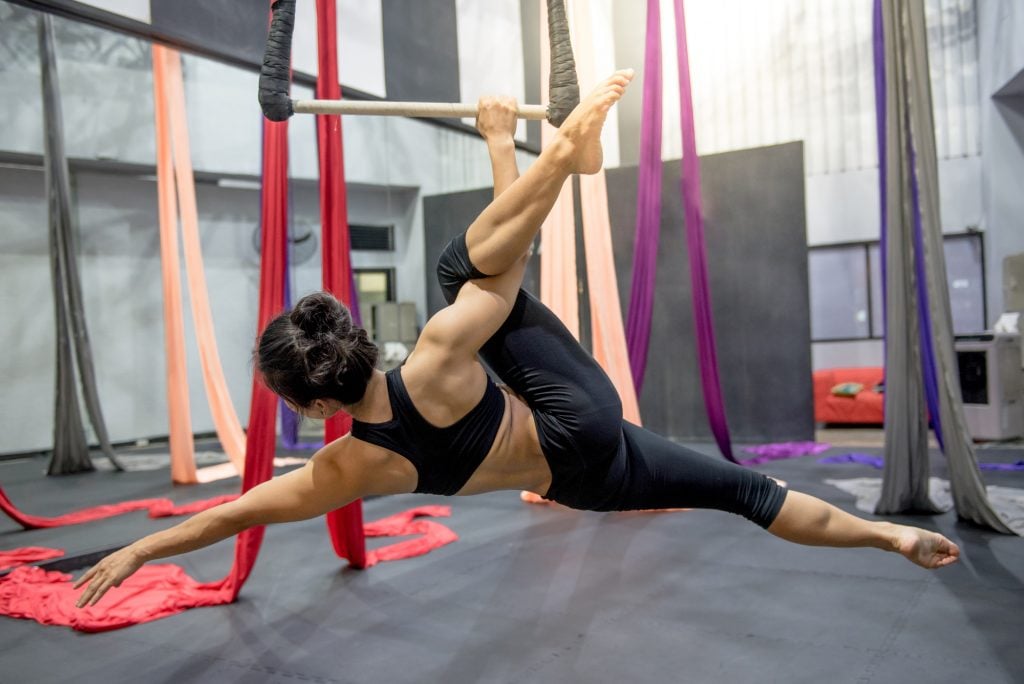 Swap out intense Vinyasa yoga for something more therapeutic, yin yoga can be great for the cooler months or Iyengar yoga, where poses are slow and supported. These styles require a slower, more mindful pace that can help pacify the flighty energy of Vata.

Diet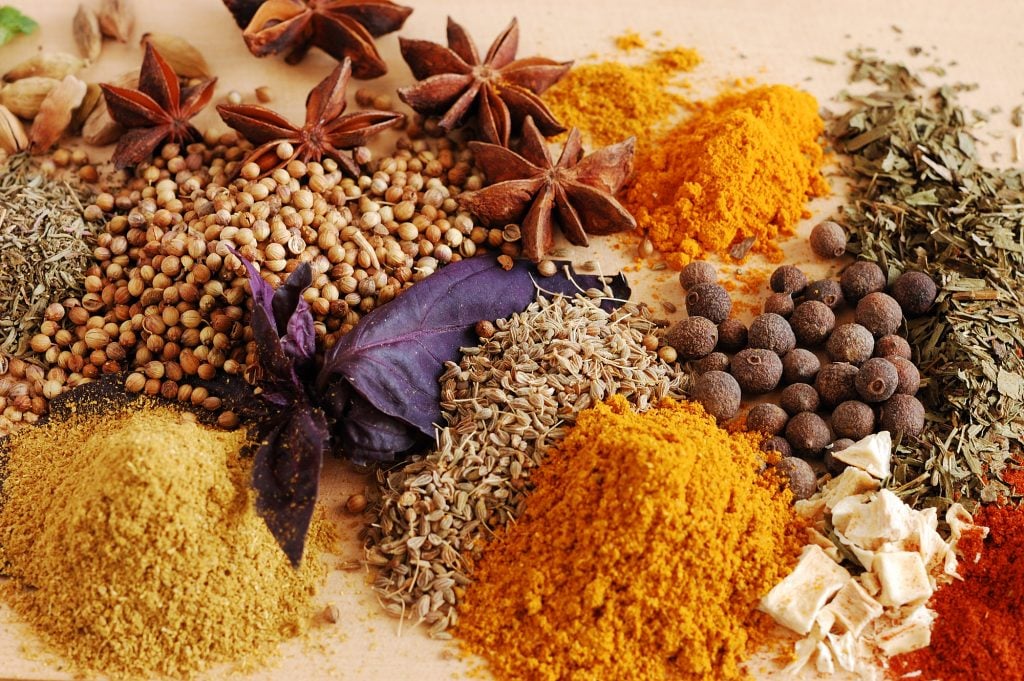 There are many ways to reduce Vata energy in the system through diet. In preparation for autumn, eat warm, cooked foods. Focus on taste, sweet, salty and sour. Enjoy dense, energy rich foods. Warm drinks are also advised. Swap out coffee for something more nourishing like a turmeric latte.
Turmeric latte can be made with dairy or non-dairy milk. Heat the milk in a saucepan with a cinnamon stick, ginger, honey and turmeric. Add a dash of coconut oil and pepper, let it boil gently for ten minutes strain and serve for the ultimate autumn Ayurveda cocktail.
There are many ways in which Ayurveda can help us prepare for autumn. Fall is really about self-nurture, slowing down and staying satiated and warm. If you're constantly on the go, feeling anxious or burned out, try the strategies above to help you rest, relax and feel more prepared.
---
You may also like:
---