6 signs that you may suffer from Burnout Syndrome
---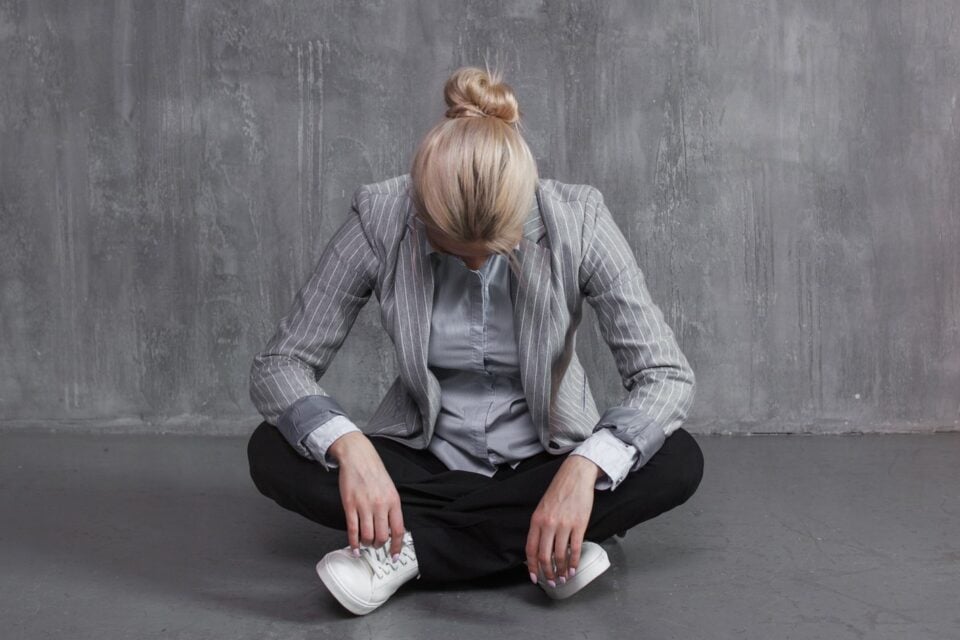 If you said you were suffering from Burnout Syndrome in the early 70s, people would think that you were using hard drugs. At the time, the term was used informally to describe the side effects of consuming these substances, such as impairing mental faculties, for example.
However, when German-American psychologist Herbert Freudenberger recognized the problem of Burnout in New York City in 1974, at a clinic for addicts and homeless people, he was not thinking about drug users.
The clinic's volunteers were also struggling with a problem: the intense work routine made many feel unmotivated and emotionally drained. Although, they once found their jobs rewarding, they were depressed and did not give their patients proper attention.
Freudenberger defined this new condition as a state of exhaustion caused by prolonged overwork, and borrowed the term burnout to describe it.
Receive all our tips by email!
Love Astrology? Subscribe Now and Receive Exclusive Content!
Burnout Syndrome: how to know if you're burnt out
---
1. Constant stress
Constant stress, from the moment you leave home for your workplace  and even at times when you are away from there. Work, by the way, is a recurring theme in my thoughts even when you going out to dinner with friends and even at times when you should be spending a nice time with your hobbies. You just stopped establishing a limit in your thoughts and you feel stressed and out of control all the time.
2. Feeling yourself anguished
Constant sensation of anguish and suffering just imagining that you will have to go to work next day and start a new cycle of suffering and discontent.
3. Losing sleep
Difficulty sleeping, concerned with the professional side. You are feeling powerless and cannot turn off your mind, cannot take the focus off your professional role and think that the only alternative for improvement is to always work harder and harder.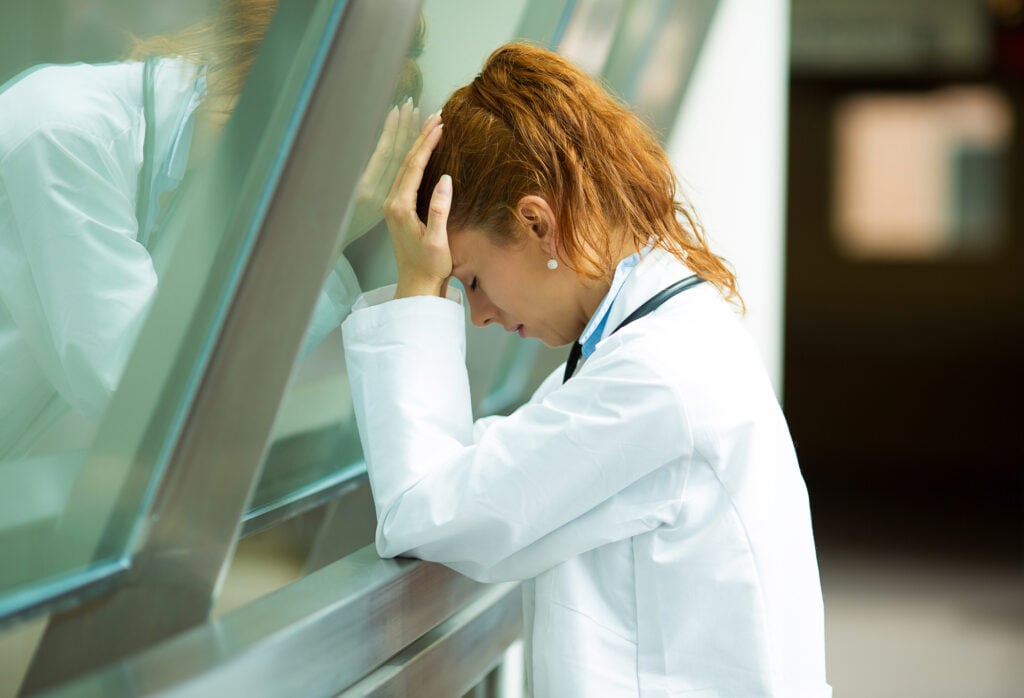 4. Far from reality
Distancing from yourself, what is technically called depersonalization. In practice, you started saw yourself as an aerial, distant from reality, and you feel strange and emotionally uncomfortable. It's as if started look into yourself in the third person.
5. Complaining about work environment
Frequent complaints about the work environment, whether at home or on vacation. It seems to be the only subject that you know how to talk about, and of course, in a negative way, you cannot see any way out, much less the courage to focus on the aspects of your personal life.
6. Forgetfulness
Another symptom that is extremely common in people who are going through this type of state is the lack of memory. People with fast-paced, unrestrained thoughts tend to easily forget details of what they are doing and therefore show extreme difficulty in setting priorities and keeping the focus on what is really important.
---
You may also like:

98.1% (1312)
---