Yin Yoga: everything you need to know about it
---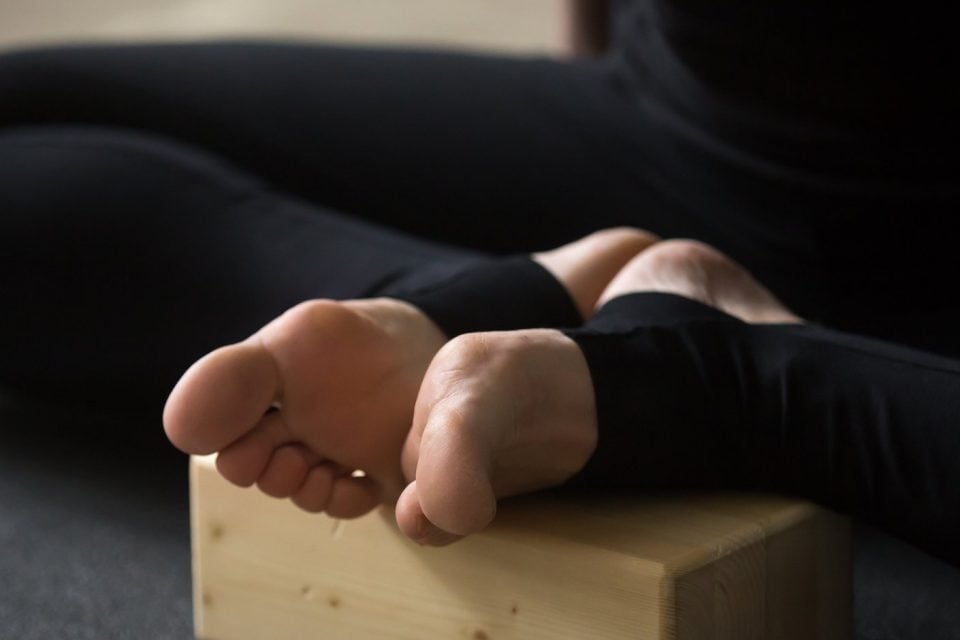 Yin Yoga is a modern style of yoga, practiced in a slow-paced rhythm with long-held poses, that can go from 5 to 20 minutes, promoting deep relaxation.
Receive all our tips by email!
Love Astrology? Subscribe Now and Receive Exclusive Content!
Yin Yoga, what is it?
---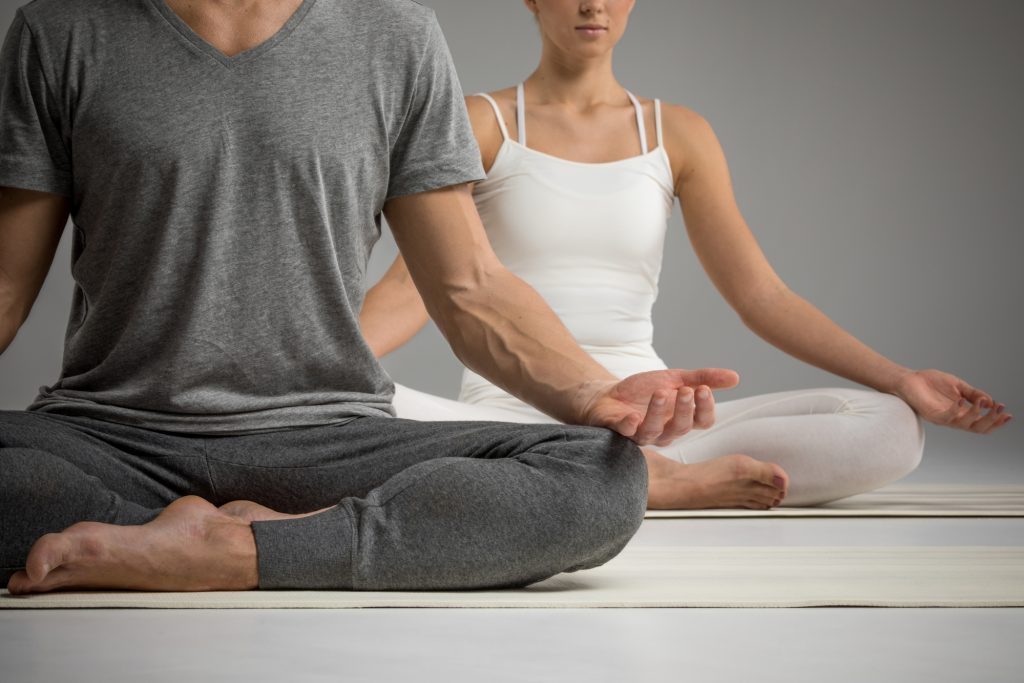 Yin Yoga is based on the Taoism theories of yin and yang, which works and honours the yin side of our nature. While Yang is the moving and ongoing changing aspect of life, Yin is the stability, the inert and quietude of things.
The human body is also considered to be composed of yin and yang's aspects; the stiff connective tissues like tendons, ligaments and fascia are yin; the blood, muscle and skin, more mobile, are considered yang. While more intense and speeded yoga practices focus mainly on the yang characteristics, Yin Yoga pays attention to the connective tissues.
A Ying Yoga practice is simple, calm and soft. It consists of a sequence of long-held poses, that can last from 5 to 20 minutes (or even longer), most of them passive floor asanas, for example, baddha konasana (the butterfly pose). The focus is on the hips, pelvis, inner thighs and lower spine, parts of the body that have a lot of connective tissues. Working the tissues slowly and gently stretches and strengthens it.
What are the benefits of Yin Yoga?
Yin Yoga has excellent benefits for both body and mind. A yin practice increases flexibility and restores the range of motion. From other sports or intensive yoga practices, injuries, daily-life bad postures, stress and ageing, mobility can decrease. Holding poses for more extended periods that gently stretch the deep connective tissues between the muscles and the fascia in the body, helps to reverse the lack of mobility.
It eases to restore and to revitalise the tissues of the body, increasing the levels of comfort and energy. It works like hydration, nurturing the full body and bringing a deep relaxation feeling, similar to the one after a good massage.
The psychological gains are many. In the first place, the yin practice definitely forces to slow down. In a fast world, with days marked by stress and rush, having a method that promotes stillness is essential to forget for a while all the demands of modern life. Because of that, it can be an excellent path for those who want to start meditation, since focus techniques are guided.
Because of the stressful lifestyle promoted nowadays, activities that force you to be still and quiet for long periods, are most of the time hard to handle. For example, many people experience stress when they first start to meditate. Holding a pose for several minutes will most likely provoke anxiety. Practising dominating your tension while doing yoga, in a controlled and guided environment will definitely help to adapt and accept the day-to-day seatbacks and the pressure from it.
In an energy level, it is considered that the yin practice allows a better flow of the energy in the body, since it removes blockings, improving health in general.
Who can benefit from a Yin Yoga practice?
Anyone can benefit from this practice! For those who are tired and in need to recover energy, but also for anyone who feels too stressed and overstimulated. It can even be useful for those who have more powerful practices of yoga, having a therapeutic yin session from time to time.
Yin Yoga is also a good starting point for someone recovering from an injury, surgeries or for those who haven't been practising any kind of physical activity or sport for an extended period and want to make a slow coming back.
Considering all the previous reflections about Yin Yoga, the best thing to do is to start practicing with a yoga teacher that will know how to hold asanas for an expanded time in safety for your body and guide the practice for you to stay calm and relaxed.
---
You may also like:
---