Integral Yoga: what to know
---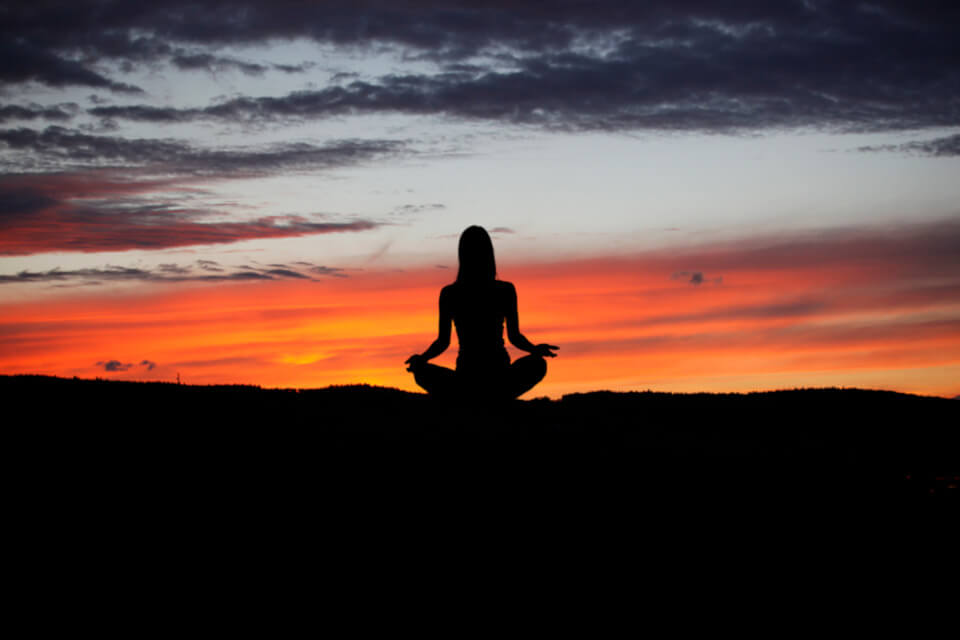 Integral Yoga was founded in 1966 and was the brainchild of Swami Satchidananda. It is a gentle style of yoga, suitable for all. The ultimate aim of Integral Yoga is for the individual to find inner peace. It is seen as the most holistic approach to yoga, creating a lifestyle system for all practitioners.
Receive all our tips by email!
Love Astrology? Subscribe Now and Receive Exclusive Content!
Integral Yoga: history and origins
---
Swami Satchidananda was one of the founders of the Yoga Alliance, the self-appointed Yoga regulatory body that now governs yoga globally. He also created one of its first teacher training certificated courses. Nowadays, you will find most gym or studio teachers are registered with this body . The Yoga Alliance has helped standardize yoga, ensuring all teachers have a basic understanding not only of yoga but also of the body and anatomy, thus preventing injuries as well as protecting yoga's rich ancient history.
What is Integral Yoga?
Integral Yoga combines the six branches of yoga to reach the ultimate peace. These six branches are:
Hatha: the physical elements of yoga. The physical postures combined with breath. A vegetarian diet and abstinence from addictive substances.
Raja: this is the branch of meditation and self discipline.
Bhakti: the art of devotion. Total love and surrender to God is a path to enlightenment.
Karma:  this is yoga in action. The doing of things for others only for the sake of doing. The key to happiness is service.
Jnana: the path of wisdom, coming to understand who you really are
Japa: mantra repetition, to help calm the mind and gain clarity of focus.
To quote Sri Swami Satchidananda on Integral Yoga:
"The goal of Integral Yoga, and the birthright of every individual, is to realize the spiritual unity behind all the diversities in the entire creation and to live harmoniously as members of one universal family."
Integral Yoga is based on interfaith understanding and looks beyond yoga in the context of ancient Hinduism. Not one religion is the foundation of yoga but rather an understanding and openness to all religious diversity leads to spirituality.

98.1% (1312)
Yogaville
In addition to creating Integral Yoga, Swami Satchidananda is also the owner of Yogaville, a working permanent yoga community in Virginia, USA. Yogaville is home to 200 people with thousands said to visit annually. It is here that Integral Yoga Teacher Training is taught.
Yogaville might be an option for the budding yogi who wants to become a teacher but does not want to venture as far east as India to train, learning your craft in an ashram in Virginia be just the right move!
Integral Yoga tries to retain the essence of yoga, that it is a holistic practice to help the physical, emotional and spiritual elements of our being. It differs from some traditional practices as it steps away from classifying itself as a Hindu practice but rather a spiritual practice that all people of all backgrounds gain benefit from.
---
You may also like:

98.1% (1312)
---