How can Ashtanga Yoga change your life
---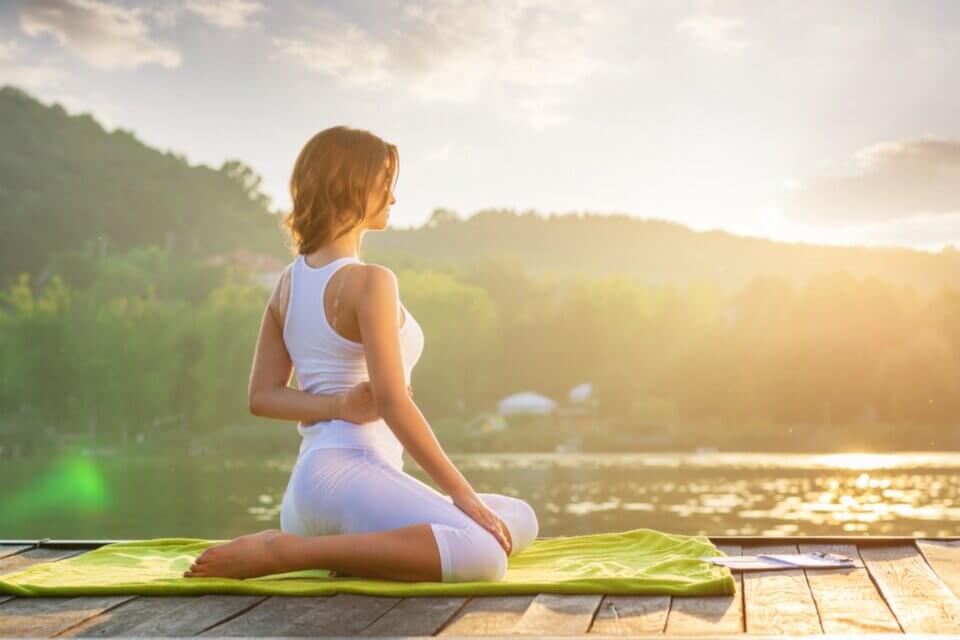 Ashtanga Yoga is a very traditional and ancient yoga technique that dates back to the times of the Vedic texts. Unlike Hatha, it is a much more dynamic version of yoga with emphasis on flow, sequence and breath. Breath must match the posture to enhance the result.
Receive all our tips by email!
Love Astrology? Subscribe Now and Receive Exclusive Content!
Ashtanga yoga: defining features
---
Ashtanga Yoga comprises of pre-determined sequences or routines, which are ideally memorised by the practitioner. There are six sequences in Ashtanga yoga and it forms the basis of all modern day vinyasa styles. Ashtanga means "eight limbs".
The eight limbs of yoga are:
YAMA – Moral compass;
NIYAMA – Positive observances or helpful qualities;
ASANA – Posture;
PRANAYAMA – Breathing exercises;
PRATYAHARA – Sense withdrawal;
DHARANA – Focused concentration;
DHYANA – Meditation;
SAMADHI – Bliss or enlightenment;
The original purpose of Ashtanga Yoga was to use it as a tool to reach Samadhi or bliss.

98.1% (1312)
What to expect in class?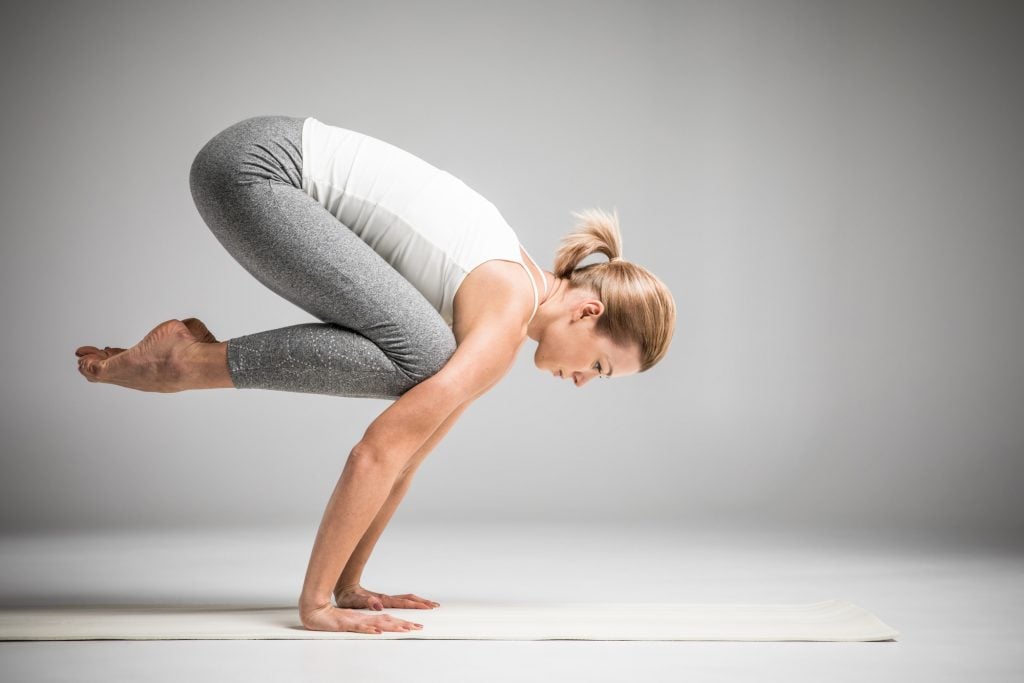 When you enter an Ashtanga Yoga class you must be prepared for a rigorous routine that follows a pre-dermined set of rules. Your body and mind will be pushed to the limit, but the practice can be extremely engaging and fun. The onus is on you to know the names of the asanas and the flow of the vinyasas so it might be best to join a beginner's class if you are not familiar with Ashtanga Yoga.
As you become more used to the routines, you will find much less group direction from the instructor, this will be replaced with time spent on adjustments and helping you to get deeper into poses. Beginners will usually start with the primary series and in particular the sun salutations. These will be broken down pose-by-pose, which you will explore slowly, then speed up as you put the different postures together.
The way in which you link postures is also important as there is a certain flow and beauty to Ashtanga Yoga. You will likely begin by moving into poses without thought, but with experience, you will find yourself consciously gliding (think Tai Chi or ballet) in and out of postures as you become more proficient.
Lets get personal
Ashtanga Yoga, by tradition, should be done six days a week. It is nothing short of a way of life. The spiritual and physical gains are unparalleled.
Have we made you want to try it yet? If not, one last thing, your flexibility will improve drastically, as well as your strength. In other words, you are going to look amazing! Think yoga bunny spandex amazing! (Not that this is the reason we do yoga, of course!)
Safety and Ashtanga yoga
If done incorrectly, there is chance for injury as you test the limits of your body. To prevent this, foster awareness of your body by focusing 100% on your practice.
Find a teacher and class suitable for your level and try if you can, to join a smaller class so it's easier for the teacher to observe you.
Ashtanga Yoga can be an invigorating and extremely gratifying experience. Your body will reach new levels of strength, while your mind may come a step or two closer to understanding consciousness and, possibly, bliss.
---
You may also like:

98.1% (1312)
---