Anusara yoga: what is it and why you should doing this
---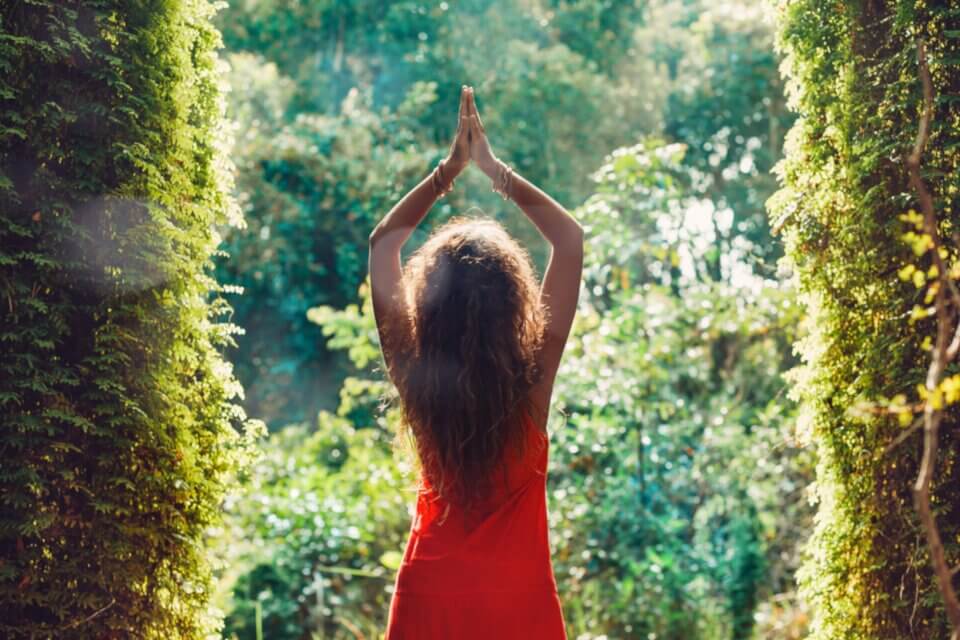 Anusara yoga was created in 1997 by John Friend and is a modern hatha yoga system. Anusara means to "follow your heart" or "flowing with grace". The main focus of Anusara yoga style is goodness, focusing only on the positive energy in our universe and not its opposite. This style of yoga is designed to uplift and bring joy to practitioners.
Receive all our tips by email!
Love Astrology? Subscribe Now and Receive Exclusive Content!
What makes Anusara yoga different?
---
Anusara differs from traditional hatha yoga in that in does not follow a set of pre determined sequences, an example of this would be like the routines we see in the traditional structure of the surya namaskar, where each move is required to be performed in set order. Ashtanga primary one series is another example of sequential posing.
Intention is key with and time must be taken before each session to lay out an energy affirming and uplifting intention. Tantra yoga focuses on energies in the body. These forces are subtle but can have a major impact on the body once we start to work with them.
Another way that Anusara yoga differs from other hatha yoga variants is that teachers are not encouraged to "fix" poses. It can be the case that a yoga teacher may help you adjust your body so that you can get into a certain position. Anusara however, looks upon the yoga teacher role as an unveiler of beauty rather than a fixer of a problem. In addition, class participants learn the rules and principles of alignment so that they may in future align themselves.

98.1% (1312)
Benefits of Anusara yoga
There are a whole host of benefits to be gained from consistent Anusara yoga practice. Strength and flexibility are the two main advantages for the body. Spiritually, practitioners should feel increased feelings of joy and positivity as fostering feelings of well-being take centre stage during this practice.
What are the most popular poses?
Anusara follows traditional hatha practice. The key poses include foundational staples such as downward facing dog and cobra pose. Movements are meticulously coordinated with breath to maximize mindfulness and presence throughout each session. Vinyasa flow is also a key component of the practice. Anusara yoga may use different terminology than more classical yoga methods though, which can be confusing for some.
In essence Anusara is all about the heart. It's about being playful and feeling good throughout your practice. Experienced yogis in the field of Anusara, say the philosophy is about joy, happiness and creating a more positive environment.
---
You may also like:

98.1% (1312)
---