Prithvi: everything you need to know
---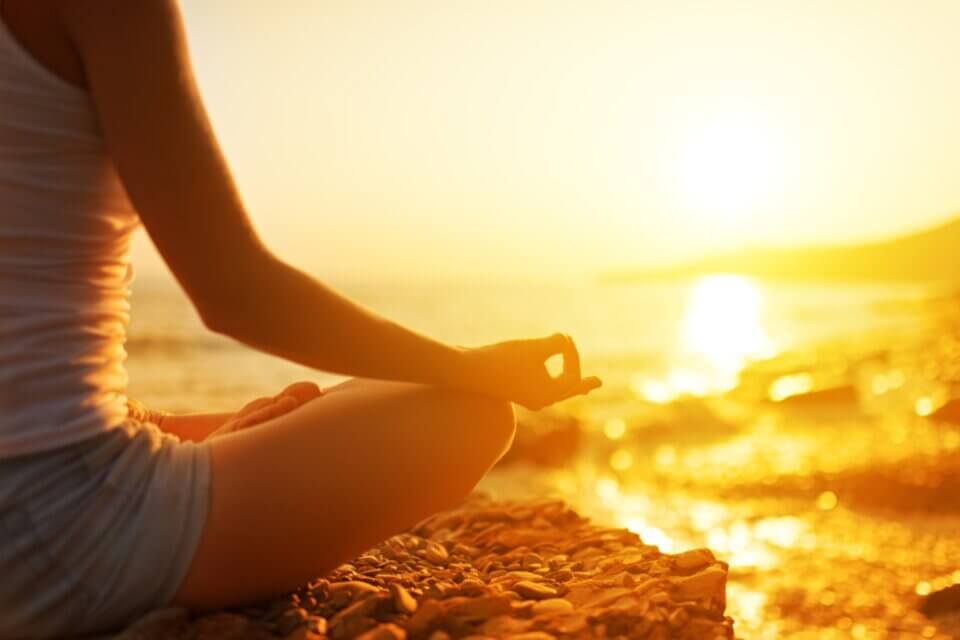 The virtues of yoga on the body are well known and that is why this discipline has quickly become a way of life for many Westerners but the mudras – Prithvi mudra included –, as for them, are virtually unknown.
To harmonize the flow of energy through the body, it is recommended to practice mudras daily. The origin of mudras takes root in the ancient Vedic culture (Hinduism) and its benefits are recognized. This is a world of well-being within our reach, which deserves a closer look.
By creating different shapes of the hand (by changing the positioning of the fingers), we target the energy of the elements that correspond to the solicited finger(s) to remove a specific effect. But before approaching the five positions, here is the correspondence of the elements:
The thumb: Fire.
The index: Air
The middle finger: Aether
The ring finger: Earth
The little finger: Water
Receive all our tips by email!
Love Astrology? Subscribe Now and Receive Exclusive Content!
How to use mudras?
---
Mudras are delicate and ask our mind to be too. All invite us to invest moments of pause of a sustained quality: it is the occasion to calm the rhythm of the thoughts, to concentrate gently, to remain silent. These moments allow us to recharge and rebalance ourselves.
Feeling the effects of a mudra usually takes time. Being in a hurry to feel its effects is often counterproductive and stress inhibiting. It is important to go little by little, to give yourself time to tame a mudra. There are some for whom it is easier, others for whom it takes much more time. There is no better way.
We could say that there are two ways to practice them:
Give yourself a discipline to practice a mudra regularly to develop the quality to which it refers.
Take the time to feel your state and use the mudra to answer intuitively what you need.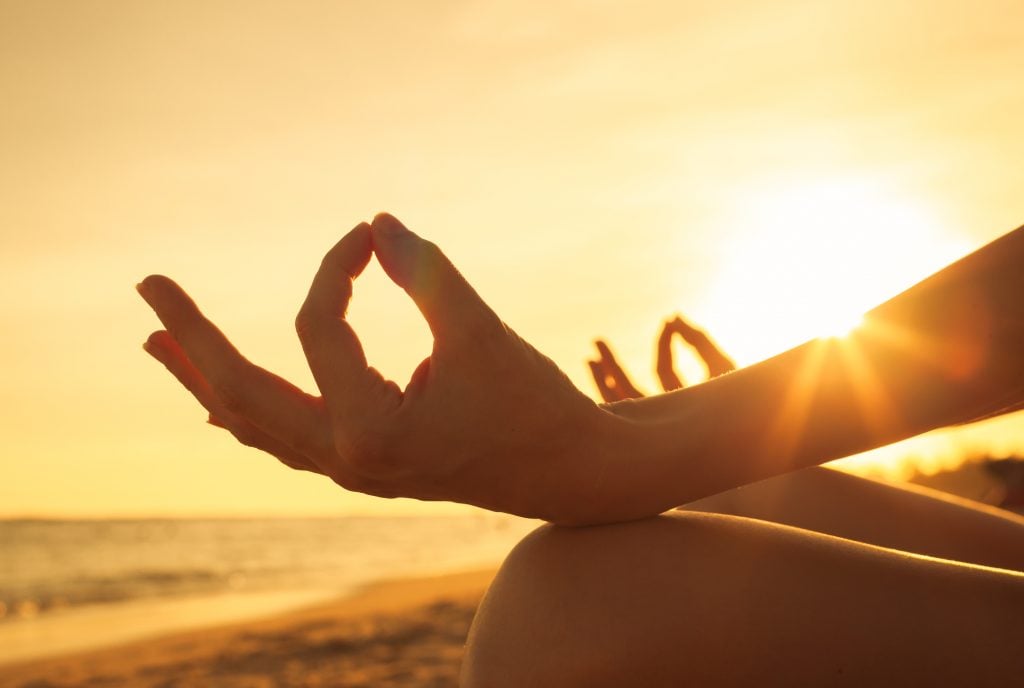 98.1% (1312)
Prithvi mudra harmonizes your root chakra
Is there anything more precious in our lives than the soil of all life itself? Prithvi comes from Sanskrit and translates as Mother Earth. We walk on it and we enjoy our food from it. It is the basis of all our earthly being. This is where the Prithvi mudra comes in. This gives us a healing harmony that extends far into our roots. It is the mudra of the root chakra, which is why it is also called Muladhara mudra.
With the targeted activation of the root chakra, we are anchored and strengthened in our core trust. We have both feet firmly on the ground and nothing can shake us so easily.
Practicing mudra also has a positive effect on our liver, our stomach and our thermal balance. It strengthens the skin and hair, strengthens our muscles and strengthens our musculoskeletal system.
Once you're in a bad mood, the mudra will help you find a peaceful balance.
---
You may also like:

98.1% (1312)
---