Yoga for cancer patients: how it can help
---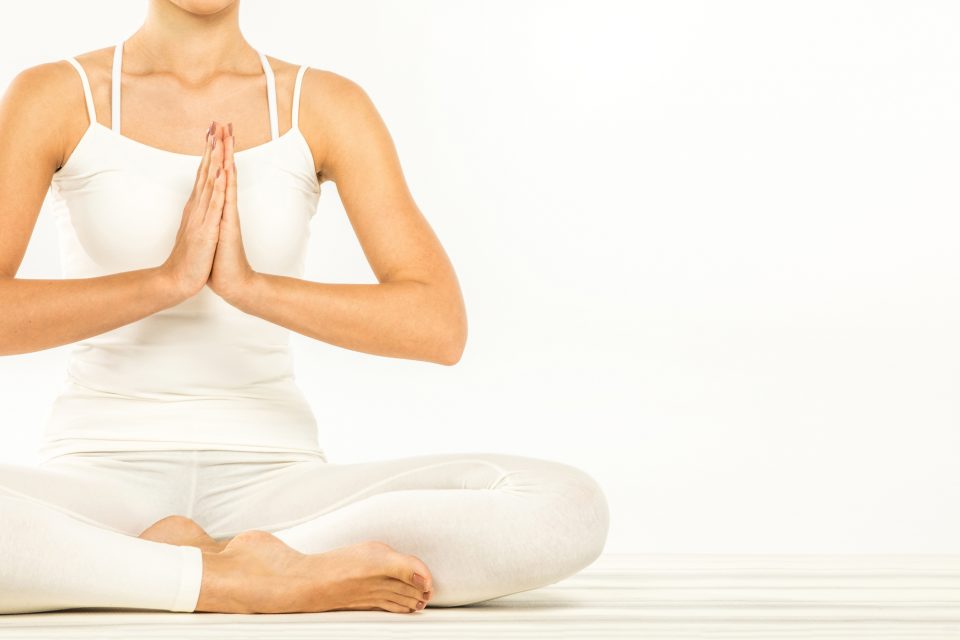 Many health professionals recommend yoga for cancer patients as physical activity during their treatments.
Yoga is an ally for morale. This sport gently allows to find stability in the body, thanks to different tools that are gravity, support and weight of the body. It can help restore self-confidence and leave behind pain and suffering. We realize that we have presence. We move from a body packed to a body straightened. The axis of the column unfolds and restores strength, flexibility and concentrated energy.
Yoga sessions allow us to find ourselves: to find who we are beyond the disease. In addition to morale, yoga can also affect your fitness condition. It will benefit you in terms of vitality, analgesia, soothing pain, but also in terms of lowering stress and improving sleep: that is everything you need during treatments.
Why is Yoga for cancer patients so important?
---
The reason is simple: there isn't any activity that does so much good for the health of the body and the mind as yoga does.
Yoga for cancer patients allows them to go through the ordeal of the disease with all the more strength that it:
Restores energy to your body at a time when anti-cancer medical treatments are harming it;
Calms your fears, your anger, or your ruminations (frequent emotions after the announcement of the diagnosis);
Reduces joint and muscle pain that are often aggravated by treatments;
Boosts your morale and chases depression, which often accompany this illness;
Improves the quality of your sleep, thus boosting your immune system when you need it most;
Helps you let go, reconnect to your body, your needs, and your mind; an essential step to heal.
Perhaps it sounds too good to be true? And yet the effects of yoga for cancer patients are so exciting that it is being part of many hospitals, although very little is known for their openness to this kind of methods.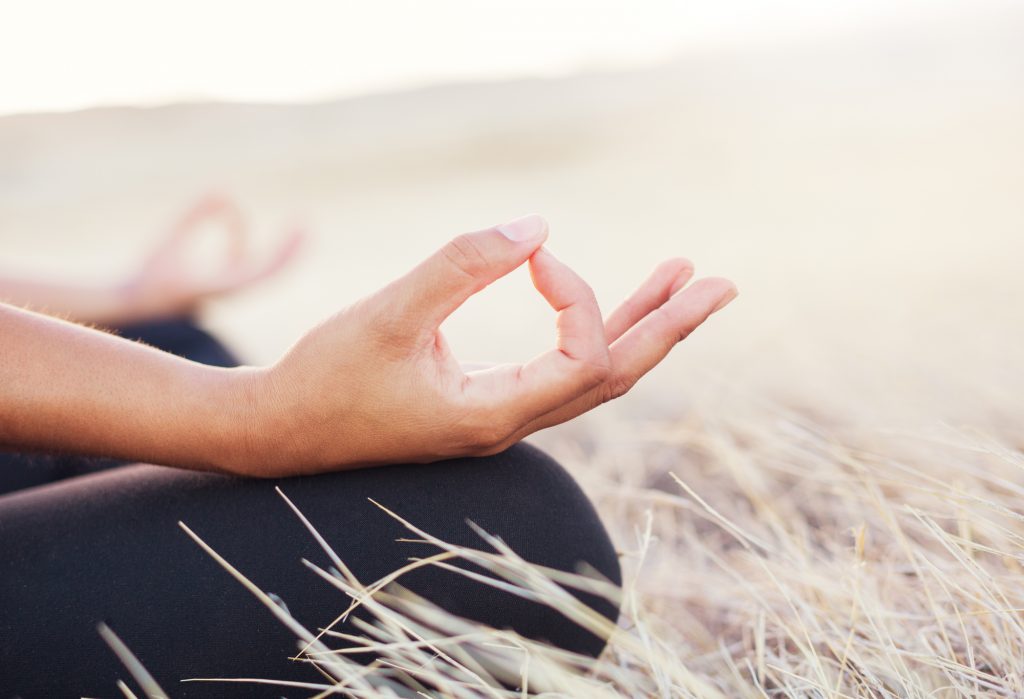 Is there a risk for some patients or certain types of cancer?
Not really. When practicing yoga during cancer and treatments, no posture is forbidden, some adjustments may be necessary, though. The key to success: listen to your body. An additional advantage is that each session can be adapted to your physical and psychological state of the day, allowing you to practice even in the most difficult days.
Moreover, thanks to its softness, yoga is accessible to all. It does not matter how "calm", flexible, or strong the patient is to practice it. It's all about finding your rhythm and listening to your body. Once convinced, yoga will become a real ally in your fight against the disease.
Yoga cannot heal cancer, the lethal destroyer that this illness is. However, its effortless and calming poses intended for cancer patient are promoting resilience.
---
You may also like:

98.1% (1312)
---