Hypnosis: everything you need to know
---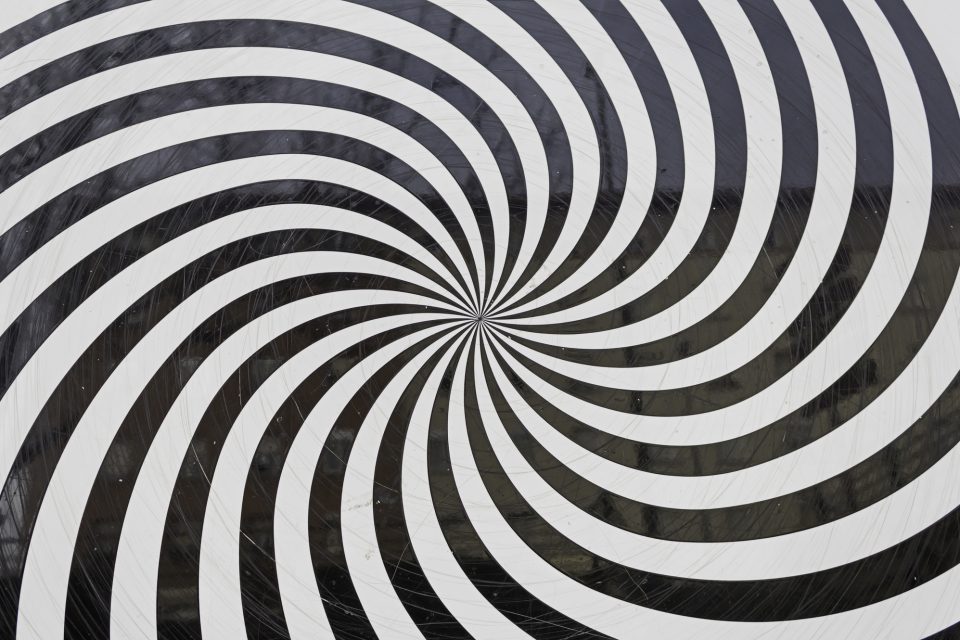 The state of hypnosis can not be compared to sleep or anaesthesia. So what is it exactly? On the contrary, it is the state in which each person falls asleep at night or wakes up in the morning, the relaxed state between waking and sleeping. This better describes what hypnosis is exactly.
Hypnosis: a special and deep relaxation
---
However, this condition is deepened and kept stable by the hypnotist. In hypnosis, consciousness is – depending on the depth of the trance – more or less severely restricted or completely extinct. The subconscious mind is particularly concentrated and active, resulting in increased suggestibility. In this state, the subconscious is very open to change. Since our subconscious controls about 90 to 95% of our behavior, it means that basic patterns of behavior can be altered in this procedure.
Patients describe the state in trance or the very deep relaxation as very pleasant. It can define a feeling of lightness or a pleasant heaviness. The sense of time in a trance can be changed very often. In a trance, your heart rate, oxygen and blood flow, and skin temperature may also change. This can be felt as a very harmonizing effect. While you are in this relaxed state, your hypnotic subconscious becomes active for you by making profound changes that affect your post-trance behavior.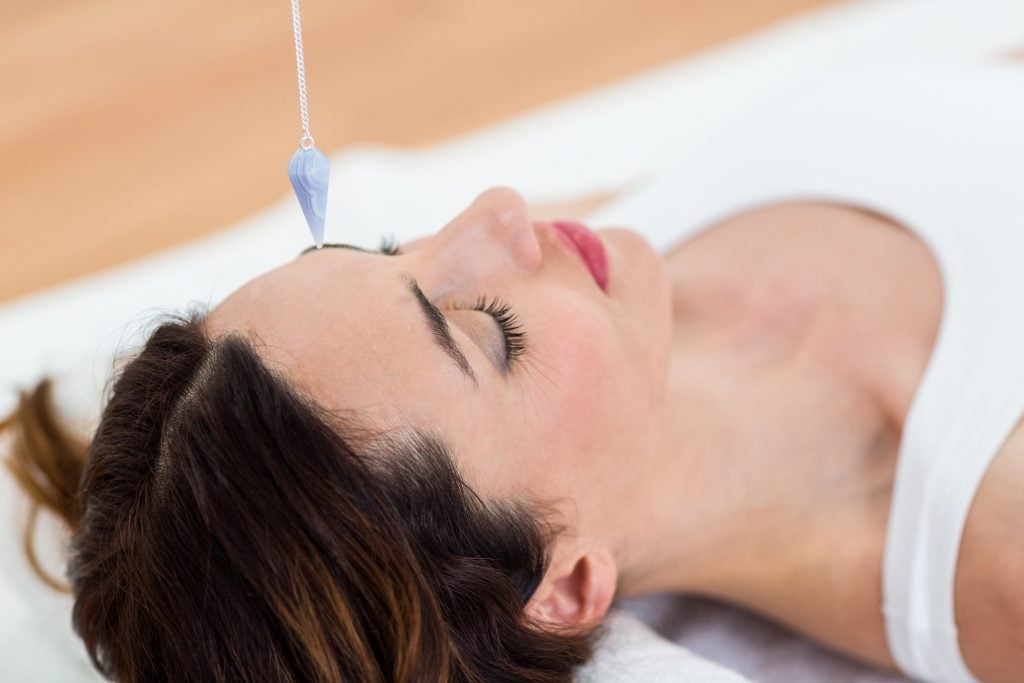 What is therapeutic hypnosis for?
It is a brief therapy that allows intervening on a wide range of actions in adults and teenagers:
Depression, burnout
States of panic, fears, phobias, anxiety disorders
Stress pathologies, post-traumatic stress disorder, emotional shocks and trauma (due to an accident, violence, etc)
Eating Disorders: Anorexia, Bulimia, Weight Problems
Obsessive Compulsive Disorders (OCD)
Separation, divorce, bereavement
Shyness, lack of self-confidence, self-esteem, self-affirmation, identity seeking
Stuttering
Dermatological problems: eczema, psoriasis, allergies
Asthma
Sexual disorders: libido, erection, premature ejaculation
Difficulty getting pregnant
Pain, migraines, fibromyalgia
Sleep disorders, etc
What are the different techniques used by therapists?
There are three main categories:
1. Traditional: The hypnotist plays a leading role – he or she leads the session. They pronounce "direct" suggestions (called "injunctions"), while the patient remains passive.
2. New: The focus is on the person and their relationship with their therapist, through exchanges and communication.
3. Ericksonian: The patient participates in its hypnotic condition. The therapist uses metaphors for the subject's unconscious to choose the solutions to their problems.
What is Ericksonian hypnosis?
Ericksonian hypnosis is the antithesis of the classical one: it advocates respect for the person and their desires. It is called "use". The practitioner, by his keen sense of observation, uses the information provided by the subject.
This practice can be described as art. It incorporates advanced communication techniques. The Ericksonian version is composed of a much wider range of tools than that of the classical version, especially the so-called "indirect" suggestion allowing the subject's resistance to be smoothly circumvented.
---
You may also like:
---