Hypnosis: definition and benefits associated
---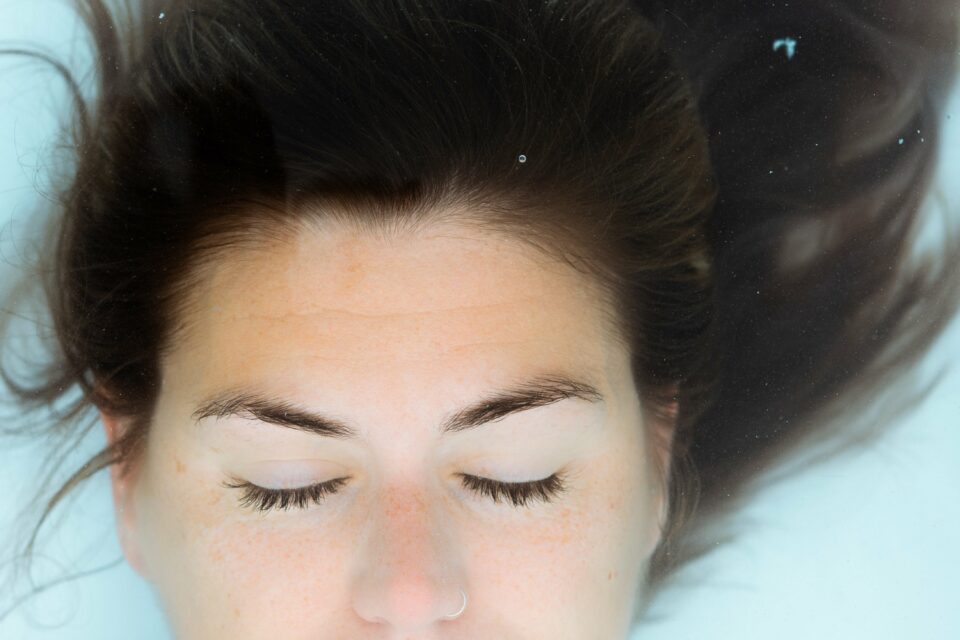 The state of hypnosis can not be compared to sleep or anaesthesia. So what is it exactly? On the contrary, it is the state in which each person falls asleep at night or wakes up in the morning, the relaxed state between waking and sleeping. This better describes what hypnosis is exactly.
Receive all our tips by email!
Love Astrology? Subscribe Now and Receive Exclusive Content!
Hypnosis: a special and deep relaxation
---
However, this condition is deepened and kept stable by the hypnotist. In hypnosis, consciousness is – depending on the depth of the trance – more or less severely restricted or completely extinct. The subconscious mind is particularly concentrated and active, resulting in increased suggestibility. In this state, the subconscious is very open to change. Since our subconscious controls about 90 to 95% of our behavior, it means that basic patterns of behavior can be altered in this procedure.
Patients describe the state in trance or the very deep relaxation as very pleasant. It can define a feeling of lightness or a pleasant heaviness. The sense of time in a trance can be changed very often. In a trance, your heart rate, oxygen and blood flow, and skin temperature may also change. This can be felt as a very harmonizing effect. While you are in this relaxed state, your hypnotic subconscious becomes active for you by making profound changes that affect your post-trance behavior.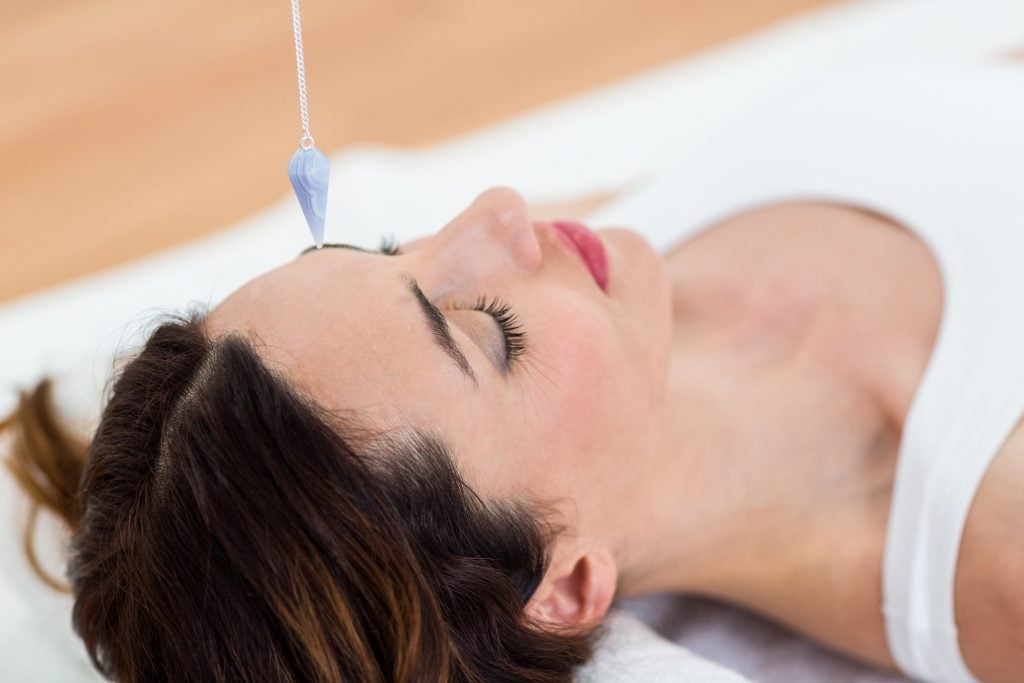 98.1% (1312)
5 benefits of Hypnosis to improve your health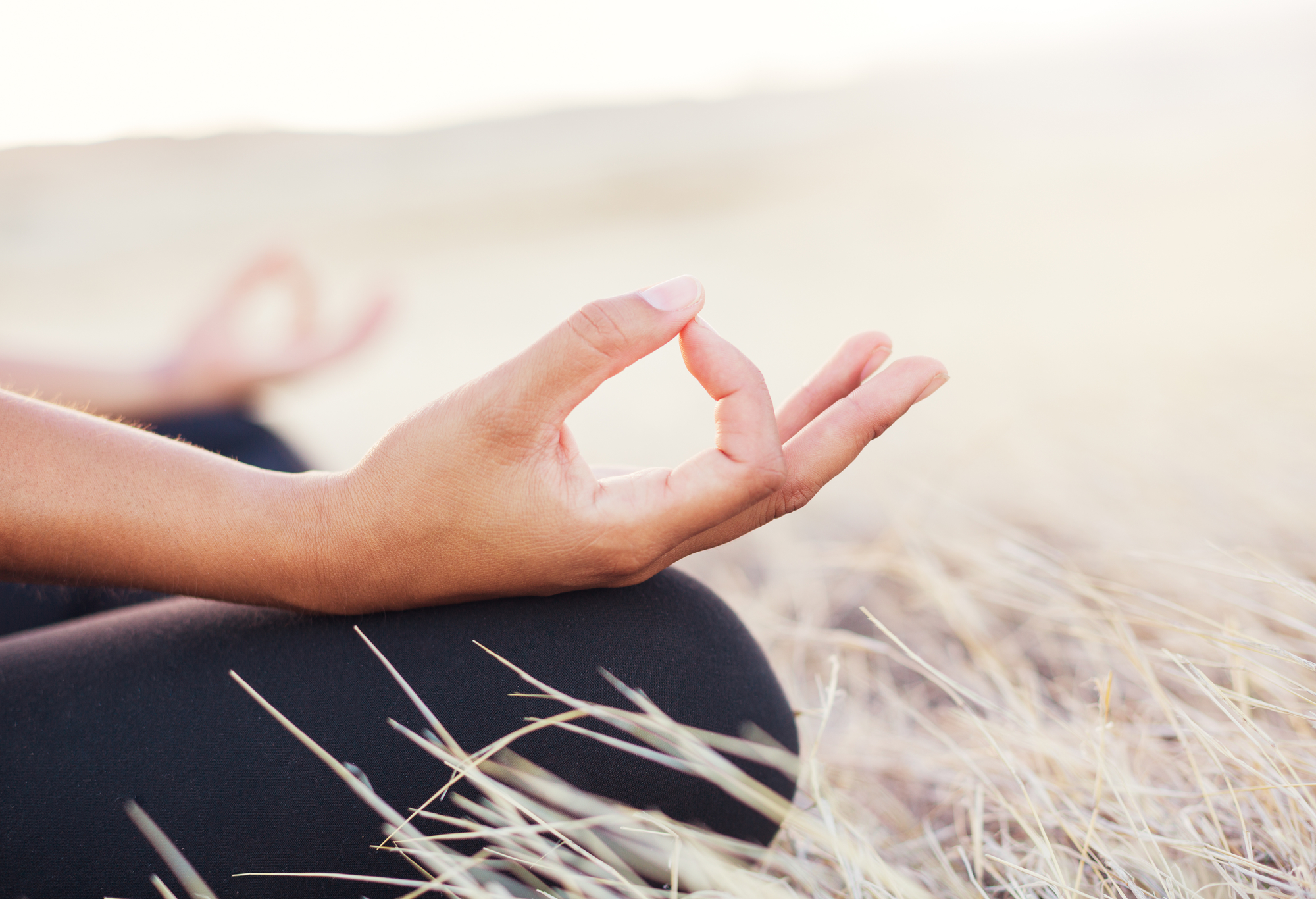 It supports the regeneration of body, mind and soul
Hypnotic trances, in addition to psychotherapy, are frequently founding their way into classic services. In wellness and health they support the regeneration of body, mind and soul. In occupational health management, they increase stress resistance and performance. Massage therapists, physiotherapists or yoga teachers have therefore been more effective than others.
It improves the use of language
Through the targeted and effective use of language, hypnosis has also found a home in completely different areas. Professional speakers in politics, sales and business rely on rhetorical hypnosis techniques to achieve their goals faster and more successfully.
It induces deep breathing
Stop reading now and watch your breathing. If you are like most of people out there, you are breathing fast and superficially. When you breathe this way, it is easy to feel tense or stressed. Also, breathing in this way makes you feel occasionally dizzy, irritable and even to find that your ideas are not as clear as one would like it to be. After having experienced hypnosis or self-hypnosis, you will be surprised to observe that your breathing is much deeper and that you are much more relaxed and calm.
It reduces the chances of being sick
There is no doubt that stress causes physical health problems. Stress is often responsible for sleeping problems; it makes us more sensitive to discomfort and pain, and may even contribute to increased levels of cholesterol in the blood. Since hypnosis is a deep state of mental and physical relaxation, just being in this condition on a regular basis is one way to reduce stress, and therefore lessen our chances of getting sick too.
It helps fighting fatigue
Inactivity, numbness and decreased concentration, sound familiar? If, throughout the day, you regularly have pumping, do not overdo lack of sleep, laziness or chronic fatigue syndrome: this is called the ultradian cycle – 15 to 20 minutes slow down every 90 minutes – and it happens to everyone.
During these phases of "paradoxical awakening", the right brain temporarily takes precedence over the left brain. Uncontrolled, this state of paradoxical awakening can be a cause of accident. You may fall asleep at the wheel or miss a banal manoeuvre. It's time to practice self-hypnosis to focus on yourself.
When you leave, 15 to 20 minutes later, you'll be in top shape again. Instead of "blocking" 15 hours a day and arriving to the exams exhausted, students who master this technique succeed hands down without exceeding eight or nine hours of daily study.
What are the different techniques of Hypnosis used by therapists?
There are three main categories:
1. Traditional: The hypnotist plays a leading role – he or she leads the session. They pronounce "direct" suggestions (called "injunctions"), while the patient remains passive.
2. New: The focus is on the person and their relationship with their therapist, through exchanges and communication.
3. Ericksonian: The patient participates in its hypnotic condition. The therapist uses metaphors for the subject's unconscious to choose the solutions to their problems.
What is Ericksonian hypnosis?
Ericksonian hypnosis is the antithesis of the classical one: it advocates respect for the person and their desires. It is called "use". The practitioner, by his keen sense of observation, uses the information provided by the subject.
This practice can be described as art. It incorporates advanced communication techniques. The Ericksonian version is composed of a much wider range of tools than that of the classical version, especially the so-called "indirect" suggestion allowing the subject's resistance to be smoothly circumvented.
---
You may also like:

98.1% (1312)
---