Ericksonian hypnosis: all you need to know
---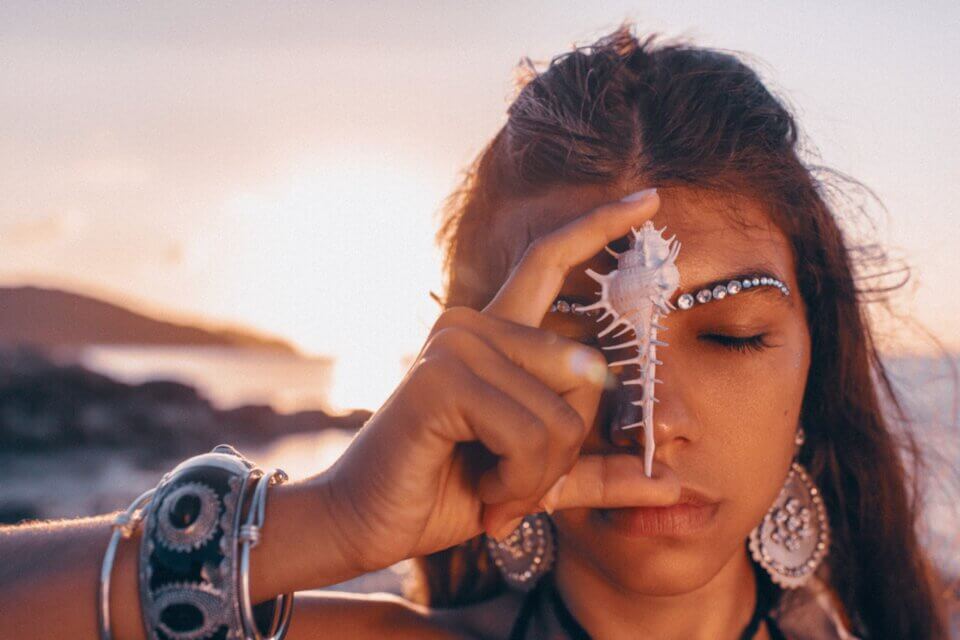 Have you ever heard of Ericksonian hypnosis? We will guide you through this method of hypnosis in this article. Learn about it, how it is applied and its benefits.
Ericksonian hypnosis is a method that was developed by Milton Erickson. It works with the individualization of the patient. It sees every patient as an individual and therefore every treatment is personalized and respects the situations of each person in his hypnotic trance.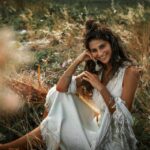 Read also
Who was the father of Ericksonian hypnosis?
---
Milton Erickson, an American psychiatrist, studied and developed communication to better serve his patients using hypnosis as a basic working tool. He early understood that each individual responded differently to the techniques presented, so he decided to use hypnosis in a unique way.
He respected the individuality of each of his patients and, by the use of specific and individual techniques based on the language of the patient, the patients would get better, seeing the expected remission of symptoms.
Many times, the antidote was made with the poison itself. This means that the problem was inside the patient, but so was the cure. And the problem would become part of the cure.
How does the Ericksonian hypnosis work?
This is a technique that works on the premise that the patient is primarily responsible for his or her own healing, and that the hypnotherapist is the one responsible for orienting the patient during the treatment. Besides that, the hypnotherapist also tries to know the language and behaviour of the patient, so that they can work accordingly while the patient is unconscious.
Through the Ericksonian hypnosis method, the patient is taught to turn their attention to themselves, through specific orientation strategies for their own personality.
During a treatment of this kind of hypnosis, the therapist has the job to put the patients in contact with themselves and use the resources the patients have in their unconscious to heal, to the point of being able to change what is disturbing their life.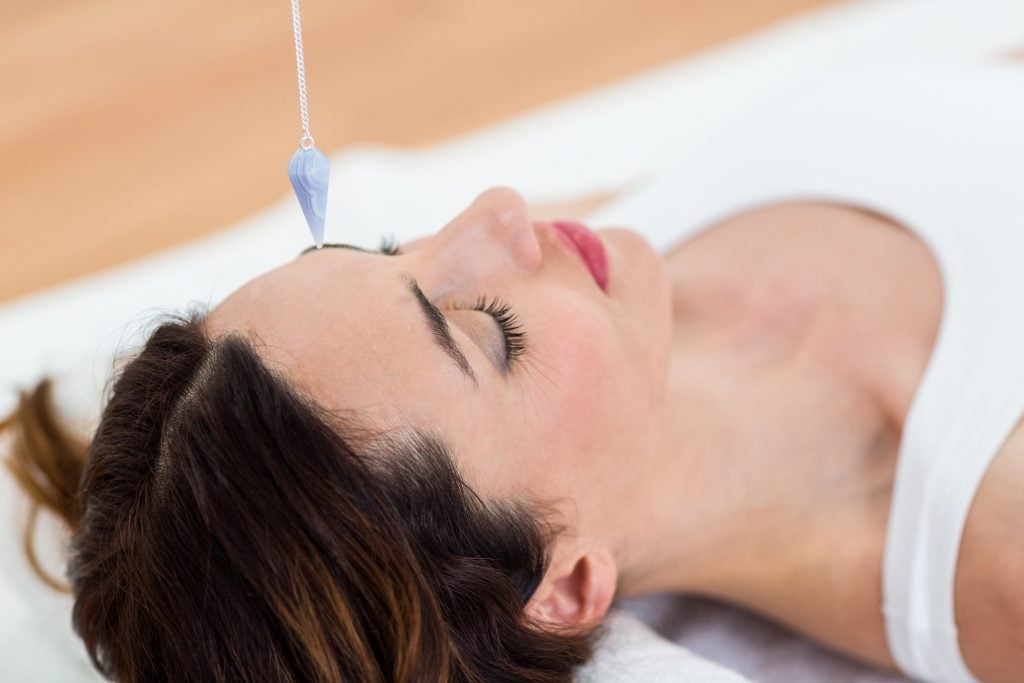 What kind of problems can be treated with Ericksonian hypnosis?
Through the application of Ericksonian hypnosis, it is possible to help treating patients suffering from depression, anxiety, anguish, fears, and other psychological problems. It can be quite effective in patients with such problems.
---
You may also like:

98.1% (1312)
---