Savasana: get to know more about this yoga pose
---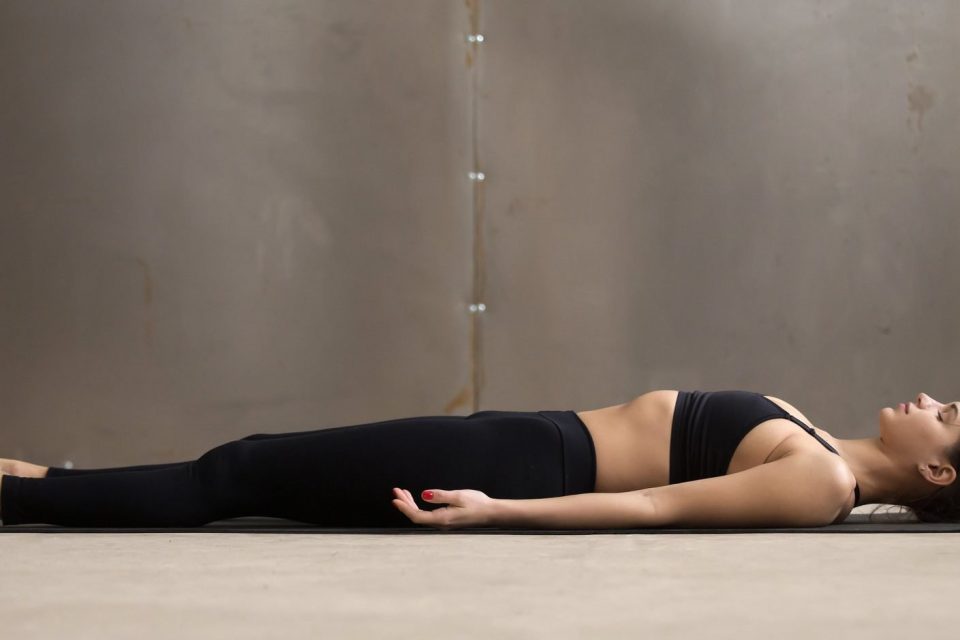 Savasana is the one pose every yoga teacher will affirm that you can't leave out of the practice. It is typically the last asana of a yoga class, a deep relaxation moment, many times referred to as one of the hardest and most essential asanas of yoga.
Receive all our tips by email!
Love Astrology? Subscribe Now and Receive Exclusive Content!
Savasana, what is it?
---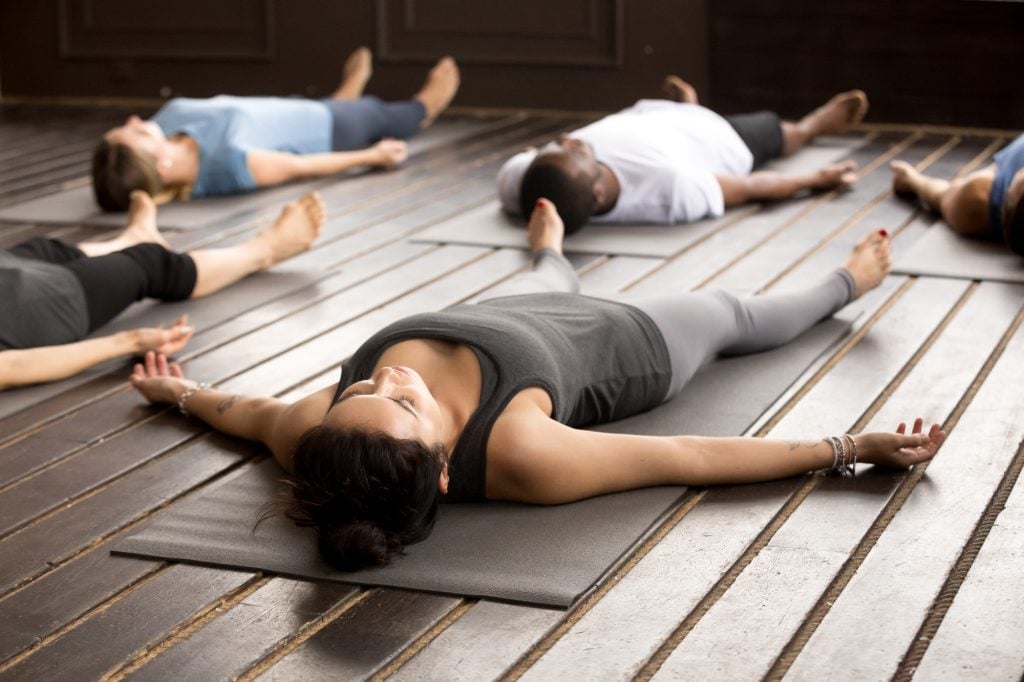 Savasana means "the dead pose". Even though the name sounds scary, it only refers to the fact that the practitioner must be completely still while it lasts.
It consists of laying on your back, palms facing up (to better relax arms and shoulders) and feet falling to the sides. It's crucial that the chin isn't elevated relative to the forehead since that position tends to be stimulating. It's easier to relax if the jaw is even with the brow or slightly lower. No breathing technique is recommended, so just breath naturally.
To collect the potential of this practice, it's recommended to stay entirely still for the whole time. To be able to achieve that stillness it is necessary to ignore sensorial perceptions of the mind, like itches. Usually, the duration is around 5 to 10 minutes, considering that you can stay for longer, but less than 5 minutes is not advised. The time and space must be appropriated, since you want to be able to stay quiet and focused, surrounded and inspired by tranquillity.
Make sure you feel comfortable and most important, warm. In case the yoga practice was intense, your body can cool down quickly, and in the worst case, you can get sick. Depending on the weather, wear an extra pair of socks, a shirt and a blanket.
To get out, do it slowly and gradually. Move your hands and feet slowly, laze and always remember to lay on one side, and come back to a seated position with the help of your hands and arms, to prevent any back injuries.
What are the techniques used for Savasana?
There are multiple techniques used to promote deep relaxation in Savasana. One of the most common is to go through your body mentally. Typically, starting from your feet and ending at your head, the last to relax. During the process, you can identify the muscular tensions and then rest it. Identify the tension spots when you inhale and relax when you exhale.
Other techniques, such as to laze, take deep breaths before staying still, or contract and relax the different parts of the body can also be used. If it's helpful, put on soft music, healing scents or mentalize calming situations, like watching the sunset.
What are its benefits?
In Savasana, you're not meant to take a nap, nor it can be compared to lying around on the couch. In Savasana, you are not spacing out, but instead, turning in. Physically, the body must be totally relaxed, and psychologically, the mind must tranquillise, trying to avoid scattered thinking and avoiding falling asleep.
The goal with Savasana is to remove fatigue from the physical practice of yoga and from daily activities. It recharges batteries, promotes satisfaction, energy and happiness. It reduces blood pressure and anxiety, also helping with sleeping issues. It raises awareness for the body, bringing more in-depth knowledge of it.
Do it often and improve your well-being!
---
You may also like:
---