Astrological Calendar – July 2022
---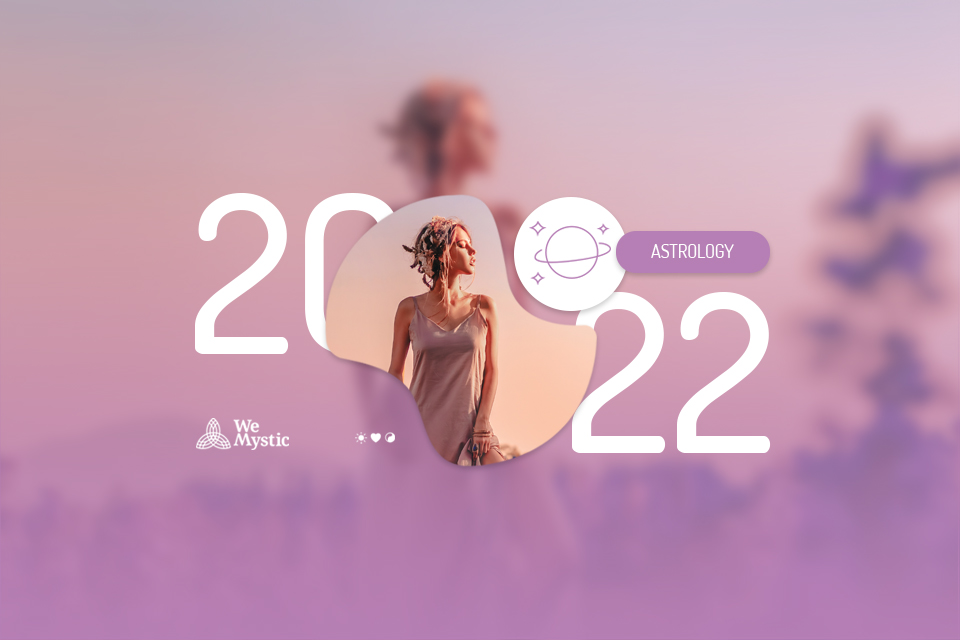 Brasilia TimeZone | Brazil (GMT -3)
Follow the main aspects of the planets, the Moon's phases, the date of the Sun's entry into the signs, and the transits of the planets in each month of the year.
2022 should still be a year of uncertainties and instabilities, especially in the economic and health fields, but it will be essential to keep hope and seek new initiatives and attitudes from May on. Check out the main monthly transits.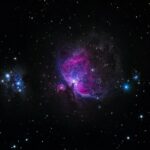 You may also like
Astrological Calendar for July 2022
The month will have many movements and energy changes: Mars in Taurus, Mercury and Venus in Cancer, and Mercury in Leo. The Sun enters its domicile in Leo and Jupiter begins its retrograde movement in Aries.
05- Mars in Taurus, Mercury in Cancer
Mars is not comfortable in Taurus and with this action should be slower. Mercury enters Cancer and communication takes on a more intuitive and emotional tone.
06- Waxing Moon in Libra
In order for projects and goals to grow it will be important to look for partnerships and have a more rational and balanced perspective.
13- Full Moon in Capricorn
The issues started or experienced during the New Moon gain emphasis. The need to find balance between intimate and family life and professional life.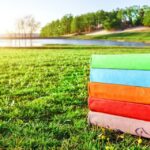 You may also like
17- Venus in Cancer
Relationships gain a more romantic and intimate tone. After the hype of the previous period. Appreciation for domestic and family matters.
19- Mercury in Leo
Ideas and points of view are defended with more conviction. A positive time to develop creativity, talents, and recreational activities.
20- Waning Moon in Aries
End of the lunation in Cancer. Evaluation of the projects started and if the achievements take into consideration personal development.
22- Sun in Leo
Cycle of personal realization and strength. During this transit there is a greater desire for recognition. Lots of creativity, brightness, and enthusiasm.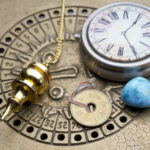 You may also like
28- New Moon in Leo, Jupiter retrograde in Aries
The New Moon marks the beginning of the lunation of this sign and the energies of Leo will be highlighted. Jupiter begins its retrograde motion in Aries and the processes of expansion and growth will be reviewed.
You may also like:
---