Astrological Calendar – May 2022
---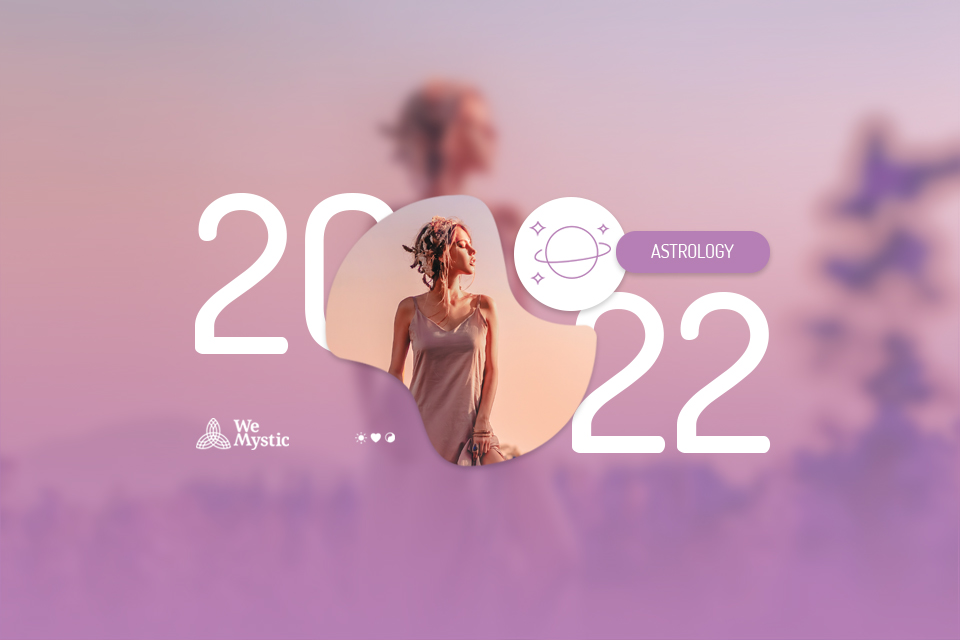 Brasilia TimeZone | Brazil (GMT -3)
Follow the main aspects of the planets, the Moon's phases, the date of the Sun's entry into the signs, and the transits of the planets in each month of the year.
2022 should still be a year of uncertainties and instabilities, especially in the economic and health fields, but it will be essential to keep hope and seek new initiatives and attitudes from May on. Check out the main monthly transits.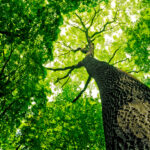 You may also like
Astrological Calendar for May 2022
The month of May will have several significant events. Jupiter enters Aries and opportunities will come through initiatives. Mercury begins its retrograde motion in Gemini and on the 16th the Full Moon in Scorpio and the total lunar eclipse take place.
02- Venus in Aries
Despite feeling uncomfortable in this sign, during this transit it will be possible to have initiatives in relationships, in finances, and in the search for pleasures.
08- Waxing Moon in Leo
The projects started during the New Moon and with the influence of the solar eclipse should gain strength to grow, with the help of creativity and personal recognition. The challenge will be not to impose your will and want everything to happen your way.
10-Jupiter in Aries, Mercury retrograde in Gemini
Jupiter enters Aries and opportunities will arrive through individual initiatives, entrepreneurship, and new adventures. Tendency to individualism. Mercury retrograde in Gemini calls for review of matters, studies, and small trips.
16- Full Moon in Scorpio, Total Lunar Eclipse
Situations from the past can return and at this time there will be an opportunity for transformation. Financial matters will be on the agenda.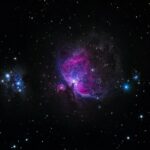 You may also like
18- Mars conjunct Neptune in Pisces
Action can get a little confused. Intuition and sensitivity will be heightened, as well as understanding. Beware of doubtful actions, forgetfulness, and alcohol.
20- Sun in Gemini
Beginning of the cycle of movement, study, and search for knowledge. Trade, sales, exchanges, and social networks will be favored.
21- Sun conjunct Mercury in Gemini
More clarity and clarification of issues, especially those from the past. Pay attention to documents, signing contracts, and information received.
22- Mercury retrograde in Taurus
Review or return to practical matters, related to financial life, economy, and agriculture.
24- Mars in Aries
Mars enters your domicile and action will become more direct, fast, dynamic, and aggressive. Initiatives tend to be successful, courage and assertiveness.
28- Venus in Taurus
Venus enters your domicile. For those who wish to find a partner, this is a good phase. Relationships gain more stability and security. A good moment to invest in beauty. The transit is also favorable for finances.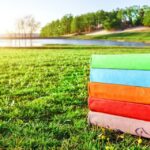 You may also like
29- Mars conjunct Jupiter in Aries
More initiative, strength, independence, and courage. Increased confidence and energy. The challenge will be to avoid imprudent and impulsive attitudes.
30- New Moon in Gemini
This lunation will favor projects and plans related to studies, business, knowledge and information. Small trips and contacts with people close to you. As Mercury is retrograde, matters from the past can be taken up again.
See more :
---