Astrological Calendar: May 2023
---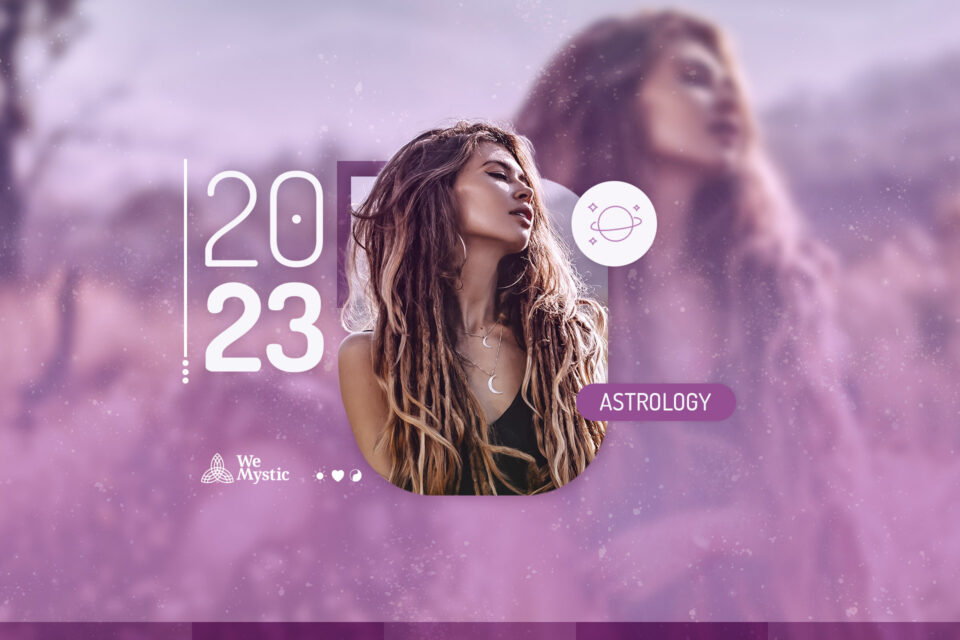 Washington TimeZone | USA (GMT -4)
The Astrological Calendar May 2023 already begins with a shake-up in our emotional structures, the stars have come together to give us a shake-up. And so we follow the true flow of life: ups and downs. The important thing is to know how to welcome the movements, and above all: to understand!
Receive all our tips by email!
Love Astrology? Subscribe Now and Receive Exclusive Content!
Astrological calendar May 2023
1st fortnight of May
Already on the 1st, the planet Pluto begins its retrograde movement, remembering that we are still in the process of Mercury Retrograde, and then Venus still in Gemini will square Neptune in Pisces and this can leave us more confused (even deluded) and indecisive. And in the middle of all this we will already feel the force of the Full Moon in Scorpio on the 5th, which means that there is no doubt that our emotions will become more sensitive, even more so with the entrance of Venus in Cancer on the 7th. Hold on tight!
The Sun, still in Taurus, will conjunct Uranus on the 9th, and this will be a very welcome aspect, helping us to better deal with the process of renewal that we are being invited to do. Venus in Cancer will make a trine with Saturn in Pisces, and on the 15th Mars in Cancer will make a trine with Neptune in Pisces, finally giving us a north on our steps, especially in the professional area, and this compass will be moved by your feelings!
Astrological Calendar May 2023 – 2nd fortnight of May
We begin the second half of the month with the entrance of Jupiter in Taurus – a nice prize to this sign after concluding the Mercury Retrograde phase. We already have something to celebrate!
However, Jupiter arrives showing its work in the sky by squaring Pluto in Aquarius that is retrograde, on the 18th, to remind you that there will be no room for expansion until there is also liberation, often even mental. On the 21st, Mars, which has just entered Leo, also arrives bringing a beautiful message in opposition to the same Pluto Retrograde in Aquarius – your self-confidence cannot depend on external events, it exists, precisely, in spite of external events. Strengthen yourself!
On the 26th, Venus in Cancer will make a sextile with Uranus in Taurus and possibly events will be favorable to welcome the changes that deep down you have always wanted, in this same period the Moon will be in the sign of Leo bringing internal strength and strengthening the connection with our truth so that our will is done.
MONTHLY HOROSCOPE – WHAT IS YOUR SIGN?
See more :
---