3 Saturn's plants and their health benefits
---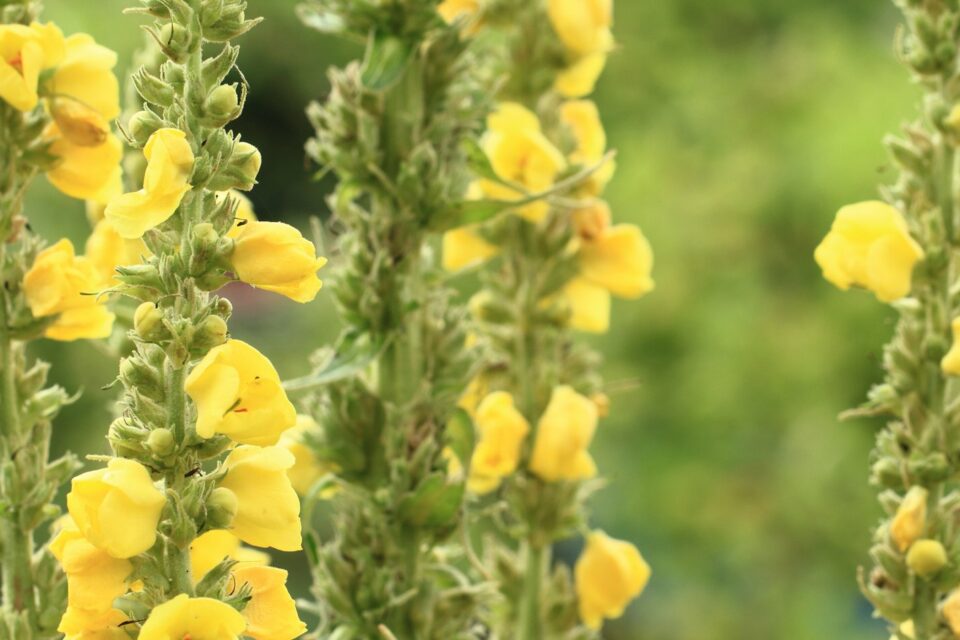 Astrologically speaking, the herbs of Saturn are all plants that are placed under the rule of the planet Saturn. Like: hemlock, hellebore, mandrake, juniper, nightshade, being the henbane is the most important of all. During antiquity, humans dedicated many plants to gods and goddesses. By association with particular gods, they also connected these plants to the gods' planets and stars. Occult botany defines the plants of Saturn according to their astrological signature. Saturn's plants grow very slowly. They are abundant, sticky and have shared traits.
Receive all our tips by email!
Love Astrology? Subscribe Now and Receive Exclusive Content!
Saturn's plants and their benefits
---
Comfrey (Symphytum)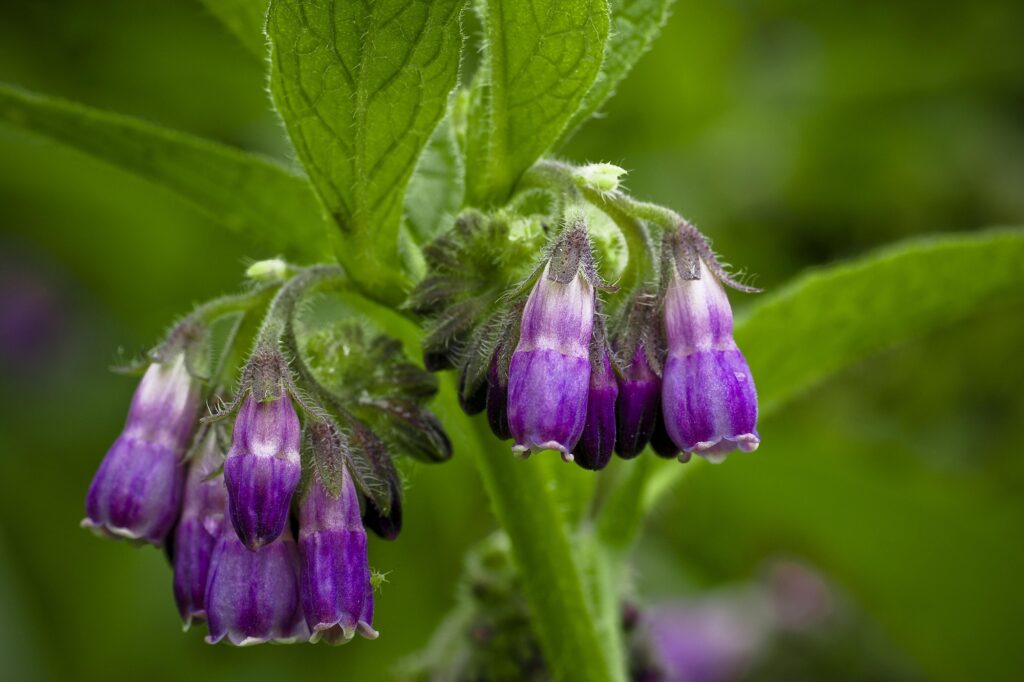 Comfrey is a perennial herb that likes wet places and is found in Europe, South Africa and North America. It has been used for more than 2000 years in traditional medicine. We can use the leaves and the root of comfrey internally or externally, depending on the condition:
To heal wounds and burns, to consolidate fractures, to treat sprains and bruises, cramps and muscle neuralgia, to relieve osteoarthritis. All this is due to its healing and astringent action (it has a vasoconstrictor effect on skin tissues).
For joint relief and rheumatic pains, contractions and muscular elongations; to treat digestive disorders, to treat dry coughs, wounds and inflammations of the mouth, thanks to its anti-inflammatory action.
To treat boils, acne, psoriasis, cracks, insect bites, thanks to its emollient action (it relaxes inflamed tissues).
In internal use, it is better not to abuse the comfrey since it contains a hepatotoxic substance.
Horsetail (Equisetum)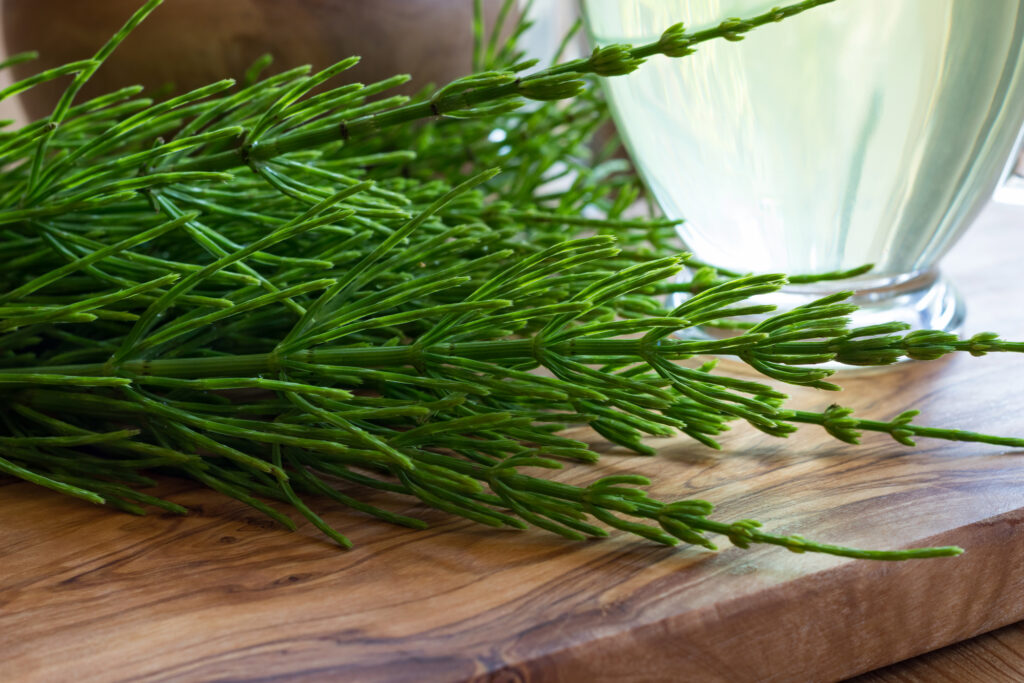 We can use Horsetail for its remineralizing, diuretic and anti-inflammatory properties. It is one of the best allies of the kidneys: it acts against urinary stones, renal colic, cystitis, prostatitis.
This plant helps to treat osteoporosis (adjuvant treatment), to promote the consolidation of bones following fracture, and relieve edema and pain caused by superficial trauma.
It also accelerates the healing of minor wounds, treats osteoarthritis-related pain and tendonitis, improves the resistance of nails and fragile hair, treat urinary infections, and facilitates weight loss. Finally, it is haemostatic: it helps stop bleeding, because it promotes coagulation.
Mullein (Verbascum)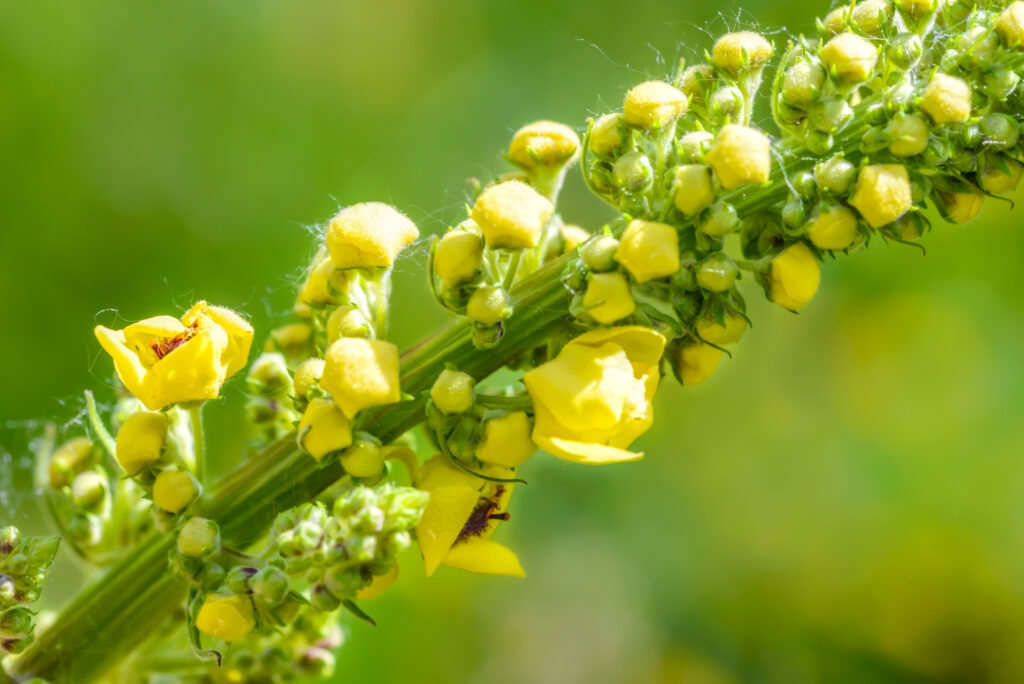 Mullein softens the irritated tissues thanks to its softening virtues. It has analgesic properties that reduce or suppress pain. As one of Saturn's plants, Mullein is an excellent anti-inflammatory that offers amazing emollient activities; these prevent, soften and eliminate inflammation.
It has special diuretic actions (promoting an increase in urinary secretion), sudorific (which increases the secretion of sweat), and anti-bacterial (eliminates bacteria or prevents their proliferation).
In external use, the flowers have healing and calming properties on all kinds of skin problems: burning, eczema, frostbite, ulcer, pruritus, furuncle, paronychia, abscess, hemorrhoids, etc., and they are beneficial for oral hygiene.
Saturn's plants and Saturn's qualities
Saturn is structuring in the sense of giving a shape, of finding boundaries, a framework, a border, but also in the sense of respect for rigor, seriousness, temporality, wisdom, even fatality.
It is a planet of social consciousness and collective as are Jupiter and Mars, but less voluble, more restrictive, severe, disciplined, conservative, it restricts us. Saturn is basically our fear of becoming, fear of others, fear of life, fear of love, and all these accumulated fears lead us to frequent questioning.
---
You may also like:
---