Martian plants and their benefits: what to know
---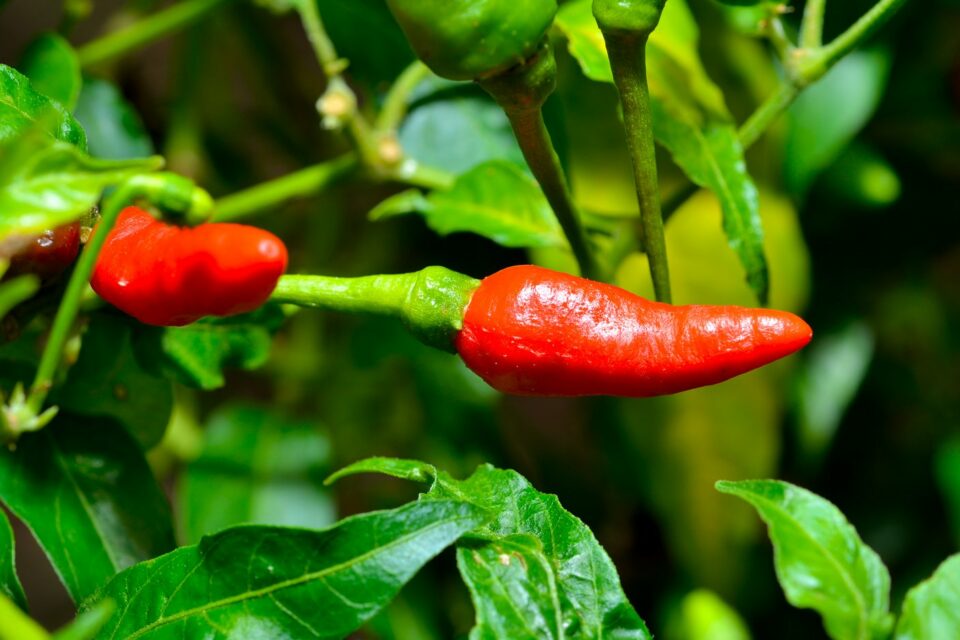 Like some other planets of our solar system, Mars is linked to certain plants. Martian plants are most known for their red color signature. Learn the qualities of this planet as well as three Martian plans and their benefits.
Receive all our tips by email!
Love Astrology? Subscribe Now and Receive Exclusive Content!
3 martian Plants and their benefits
---
Stinging Nettle (Urtica dioica)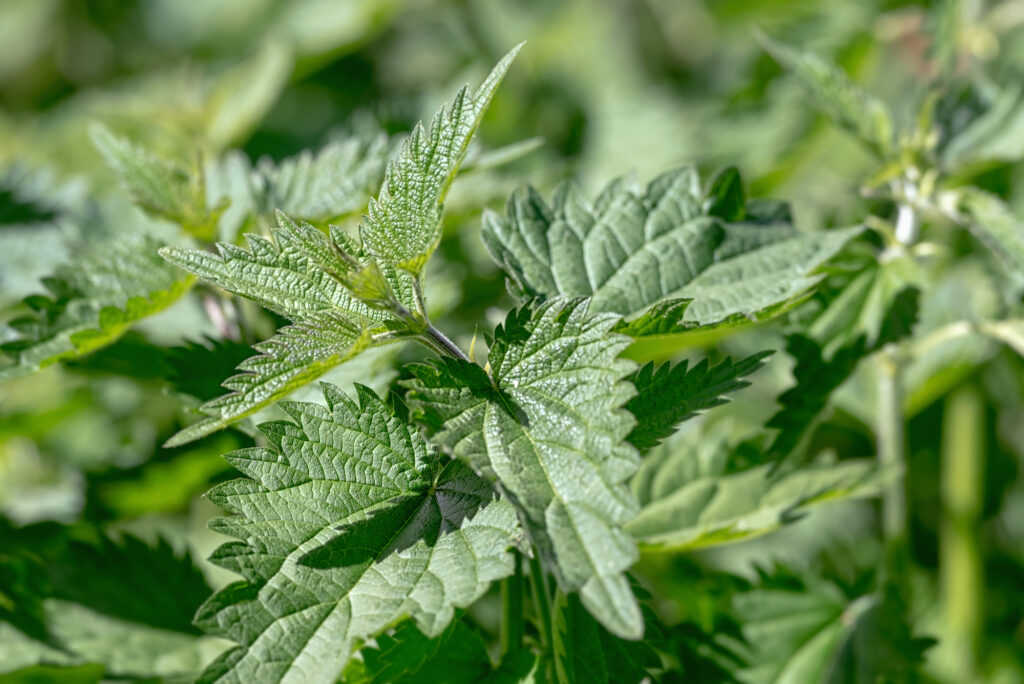 Because of its high content of essential nutrients for bones and joints (amino acids constituents of collagen, calcium zinc, boron, silica, magnesium), this Martian plant allows the maintenance of a healthy musculoskeletal system. Its alkalizing action (chlorophyll and minerals) also gives it a very effective anti-inflammatory role in cases of rheumatic pain, osteoarthritis and arthritis.
Being very remineralizing, the nettle can feed the nervous system and ensure a hormonal balance. It is also interesting for a woman wishing to conceive or one who is already pregnant, thanks to its anti-inflammatory and nutritious aspect.
Stinging nettle is one of many so-called diuretic herbs, that is to say which cause the increase of diuresis (elimination of water by the kidneys or urine). However, unlike some harmful diuretics such as coffee (which acidifies and demineralizes), nettle, because of its high mineral content, has a positive electrolytic balance because it does not cause mineral loss despite the increase in urinary excretion.
Cayenne Pepper (Capsicum annuum)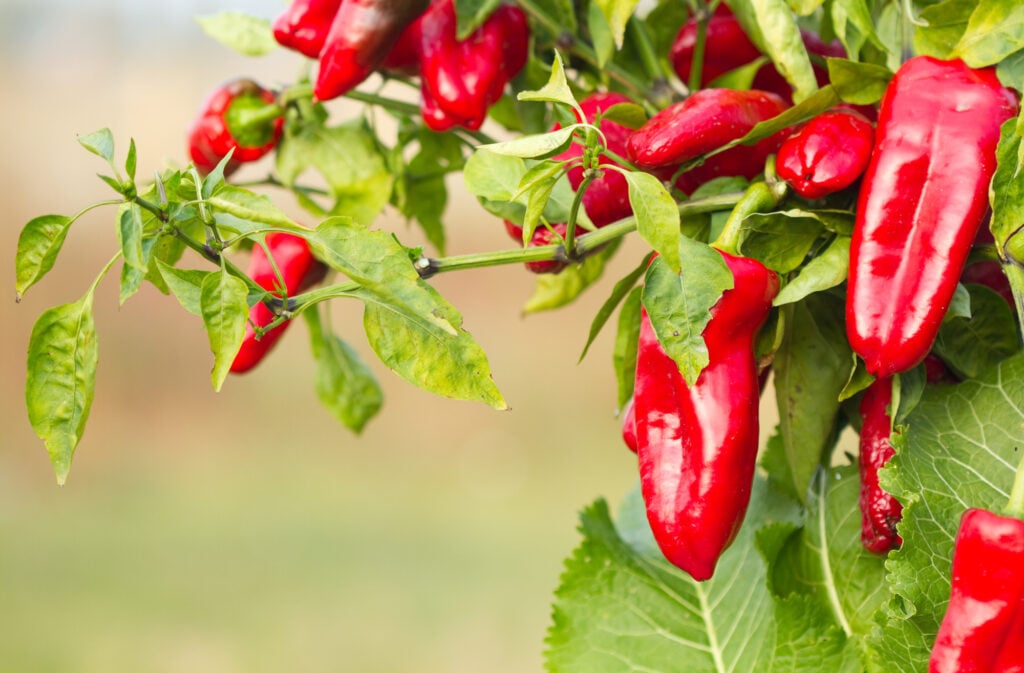 Hot pepper has a hyperemic property and an anti-itching action. It promotes peripheral circulation. This hypericemic effect of pepper is beneficial in case of rheumatic disease, osteoarthritis and arthritis, externally used to relieve pain.
The analgesic action also acts on the muscles, particularly in case of acute tension. It can solve some low back pain problems. Thanks to its hyperemiant effect associated with its antalgic property, the hot pepper has a significant action on neuropathies.
Therefore, it is sometimes used in cases of shingles, applying it on the painful parts. Both the ointment and the essential oil are effective against itching and pruritus, mainly due to psoriasis. Its consumption stimulates gastrointestinal secretions and thus digestion. Experts prescribe capsules to overcome dyspepsia. They are taken before meals.
Aloe Vera (Aloe barbadensis)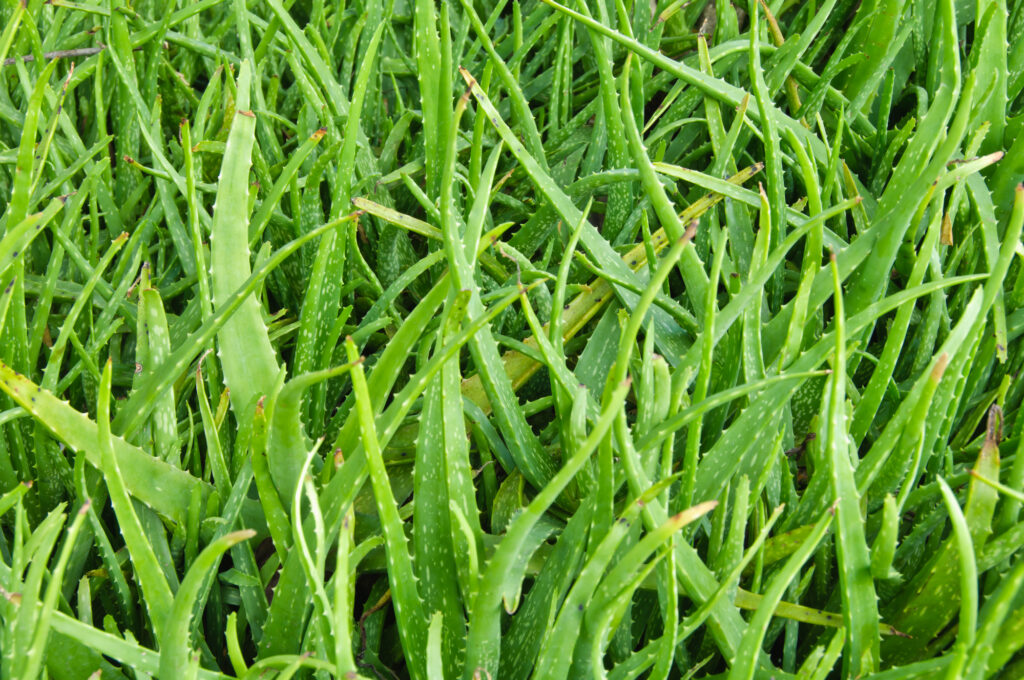 We often use the aloe vera plant to enhance digestive comfort. Its composition is ideal for combating constipation problems that can be bothersome and sometimes painful. Aloe vera juice can therefore strengthen digestive comfort and optimize the functioning of the entire gastrointestinal system.
But aloe vera goes even further by providing a natural and effective solution against major gastrointestinal conditions. It is an effective remedy for optimizing digestion and relieving the stomach. Its extracts have anesthetic effects on ulcers, as well as bactericidal, coagulating, disinfectant and healing actions.
Aloe vera significantly decreases excessive gastric acid secretion and also fights against alkaline bile flow.
Moreover, it is a great help against chronic constipation, but also in the context of recurrent diarrhea because of its anti-inflammatory actions. The aloe vera juice will therefore be ideal for people who suffer from intestinal candidiasis.
The Qualities of Mars
Mars represents the masculine archetype, the concrete action, the entrepreneurial spirit, the confrontation and the domination, of the fight or the small rivalry to the war, even all the violence which results from it.
The red planet is above all "desire", the drive to fill the gap; it is the energy that responds to the attraction… of Venus, of course.
It is the desire to live, the instinct of deep survival, the attitude towards death and by extension the instinct of perpetuation (instinct of reproduction and survival of the species). Mars concentrates the primordial solar energy and focuses it in the affirmation of individuality.
---
You may also like:
---