Rituals for Gemini season: starting the month off right
---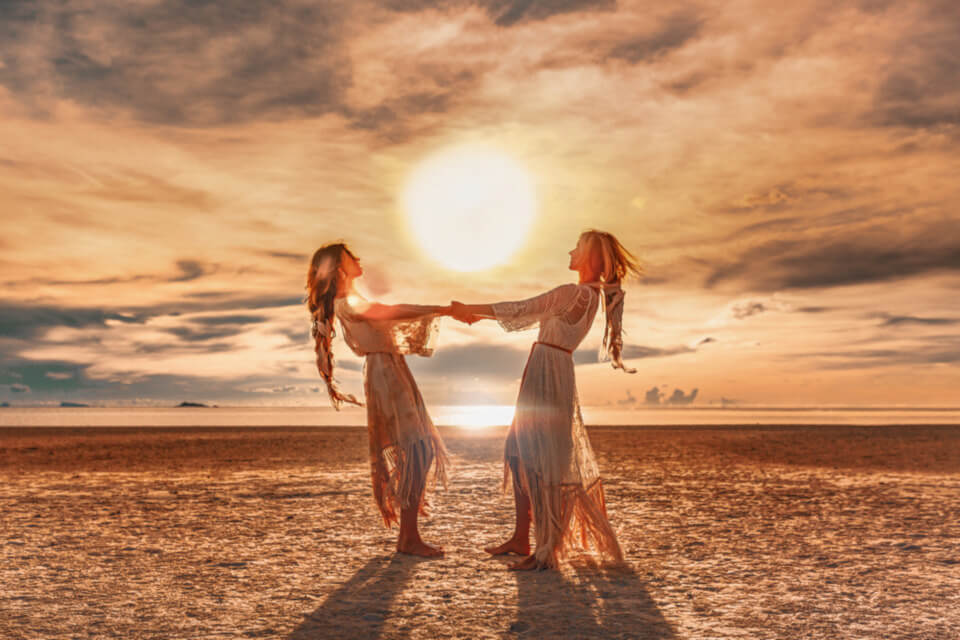 This year is being a year of change for most of the zodiac signs. Thus, it is advisable to be well prepared and to refocus on yourself. That way, you are sure to make the right decisions with full awareness. To help you, here are the different rituals for the Gemini season.
Receive all our tips by email!
Love Astrology? Subscribe Now and Receive Exclusive Content!
The different rituals for Gemini season
---
The rituals for Gemini season are essential to start the year off right. You have to put the odds on your side if you want to make your plans a reality and reach your goals in the coming months.
Light a candle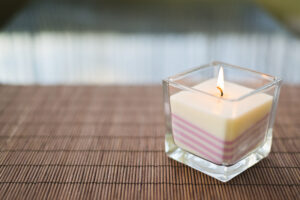 It may seem a little silly or simplistic, yet lighting a candle is not a trivial act. On the contrary, it is a gesture full of meaning.
First of all from a symbolic point of view, it shows a real desire to take care of oneself. The flame of a candle is something very soothing, reassuring. This makes you feel "safe" while at home and reading or watching television.
From an emotional point of view too, the scent of the candle is not without consequence. A candle with vanilla, peppermint or jasmine will not have the same properties or the same benefits.
Start a new book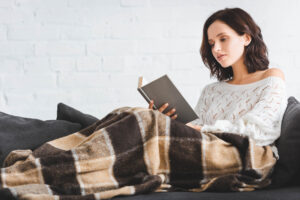 Starting a new book is one of the rituals for the Gemini season. Indeed, it is a sign that often has two faces. They are pretty dynamic and full of energy; but they also need a "calm time", that is to say moments of positive solitude to take stock and spend time alone.
If reading is not necessarily a pleasure at first, Gemini quickly gets a taste for it. It's not necessarily about delving into a 1000-page novel with a complex plot. You can choose a short, simple book with a theme that pleases you. The goal is to successfully escape during your reading moments. You must see it as privileged stolen moments that allow you to be in your bubble. Above all, you have to enjoy it, it shouldn't be a chore. Try it and see.
Rituals for Gemini season – Getting a massage done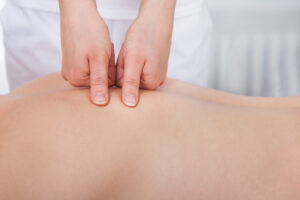 Generally, everyone likes to get a massage. Few people balk at the task when it comes to this kind of rituals.
But we're talking about a slightly different style of massage here. Even if you will find relaxation and pleasure there, the goal is above all to open your chakras. The best is to go to an institute in which people practice massages inspired by ancestral Chinese traditions. That is to say, working on the great meridians and the circulation of energy in the body. Thanks to the acupressure method, we stimulate different key areas that will open your chakras, as well as your awareness of the world.
You may also like:
---