How to unlock the sixth chakra, Ajna
---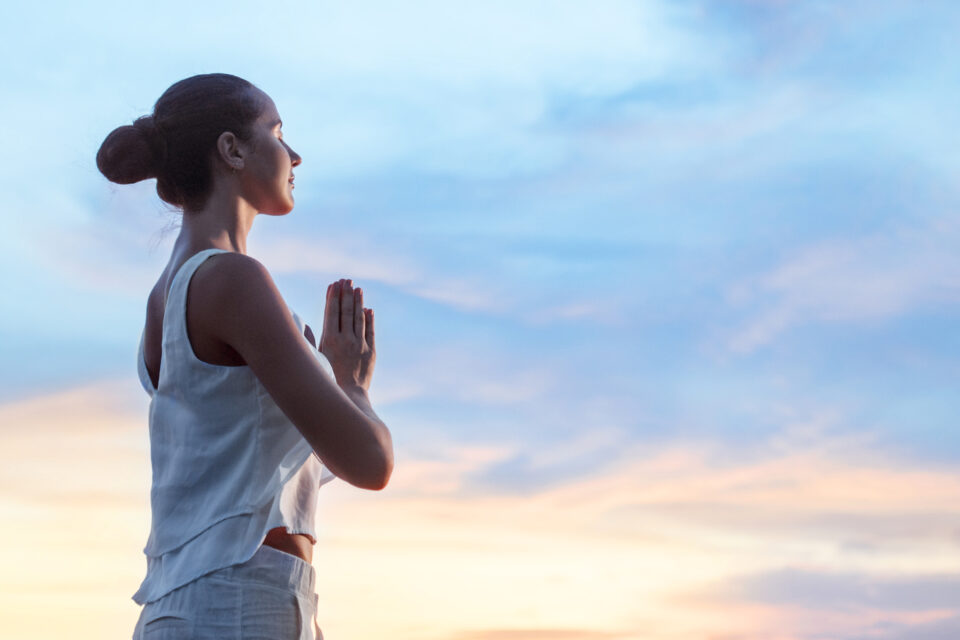 The sixth chakra is located at the bottom of the forehead, centered above the bridge of the nose, between the brow bones. It is oriented horizontally from front to back. The third eye and your source of extrasensory perception, the seat of psychic sight and wisdom. Spiritual intuition enters your system through this, giving you a "holistic view" of life, with all of its levels of energy interaction. Here lies your clairvoyance, your intuition and your personal awakening, your gateway to inner and higher knowledge. This chakra works in a unique way with all the others, because it has a "counter" connection to the root chakra, the sacred chakra, the solar plexus, the throat and the crown. Learn how to unlock the sixth chakra for a healthy you.
Receive all our tips by email!
Love Astrology? Subscribe Now and Receive Exclusive Content!
How can we unlock the sixth chakra?
---
Nature therapy
Observing a night sky with its stars and deep blue stimulates the third eye. This perception of nature opens the mind to the immense widths and depth of the creation formulated under its multiple modes of expression: it lets you sense subtle forces, structures and laws represented by the stars in their cosmic ballet in space.
Music therapy
All the sounds which relax and open your mind, which give rise to images and sensations from the cosmic space stimulate and harmonize the frontal chakra.
Color therapy
Transparent indigo blue can open and clarify the sixth chakra. Thus, it brings inner peace and clarity to the mind. In addition, this color strengthens and heals the senses by preparing them for subtle planes of perception.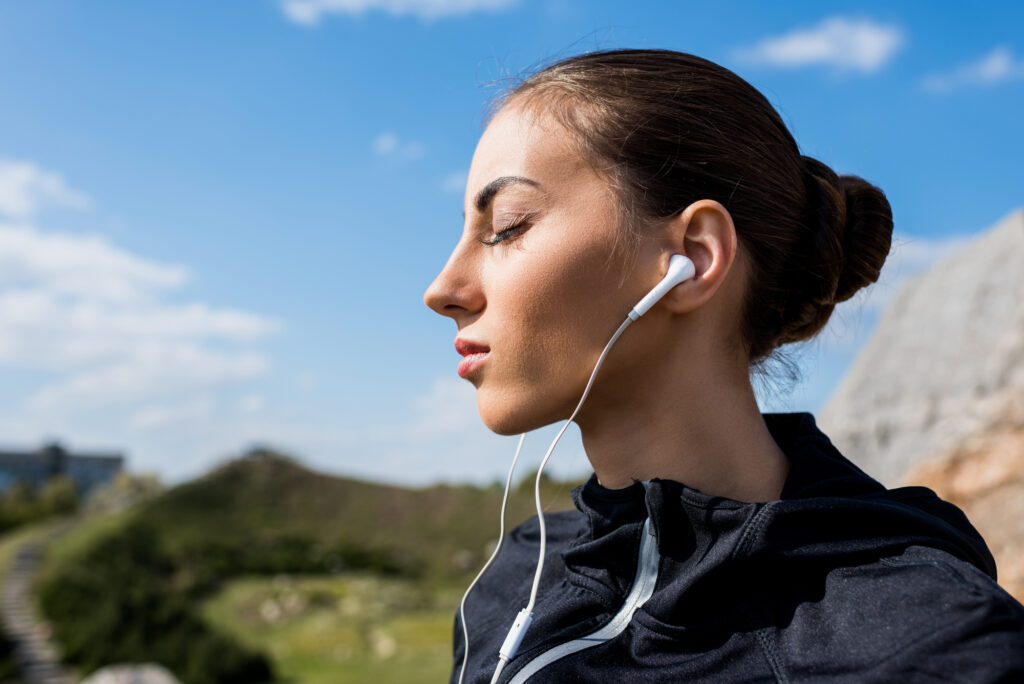 98.1% (1312)
What are the signs of an unbalanced third eye chakra?
Overactive third eye chakra
The problem with an overactive third eye chakra is over-intellectualization. In addition, you are immersed in excessive mysticism and irrationality while rejecting reality, material things and physical pleasures. You are sure you hold the truth and it is not possible for you to have classic relationships.
Blocked third eye chakra
A blocked third eye chakra leads to a rejection of irrational things including spiritual truths. You do not perceive your intuition and even less your extrasensory capacities.
Your interest in acquiring knowledge is absent and you are too rational. You prefer to stay loyal to your habits, which reassures you, attaching yourself to material possessions. Also, problems are difficult to manage because you do not easily accept the hardships of life.
Finally, since you're down in character and free will, you follow others: their behaviors, their opinions and their ideas.
Chakras and mantras
Each chakra is associated with a sound called a mantra. The repetition of these mantras as part of meditation helps stimulate the chakras.
You can easily find many mantras associated with each chakra. There are also longer mantras, which are good to find harmony, joy or courage.
Thus, you can find mantras recitations on the Internet for different purposes. They are present in all religions to our knowledge.
---
You may also like:

98.1% (1312)
---