Stones for the 6th chakra and its balance
---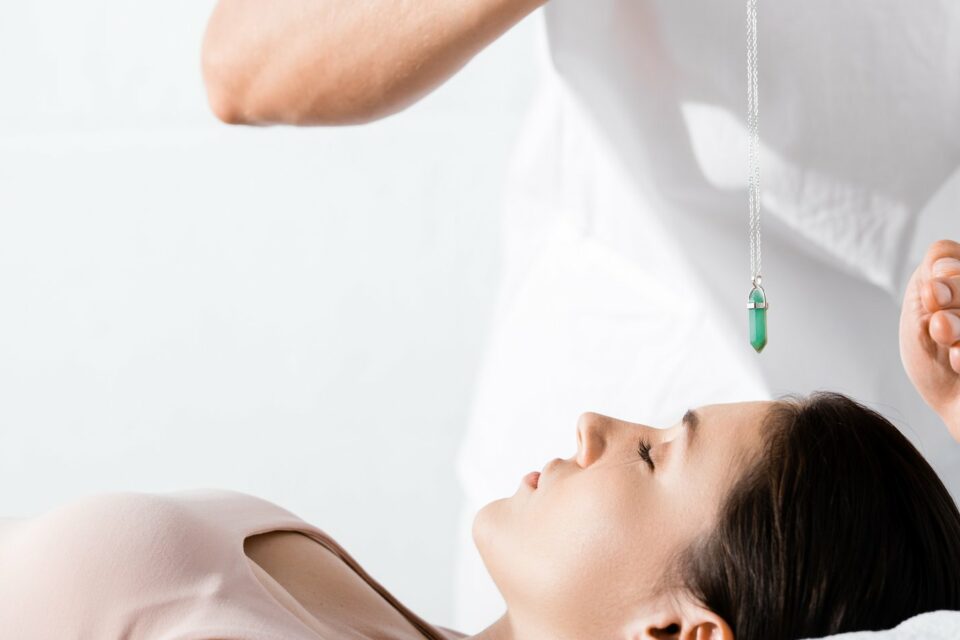 The eye chakra, Ajna or frontal chakra acts on introspection and visualization. When it is open, you have a good intuition. You tend to fantasize. The color that represents the sixth chakra is purple. Learn the best stones for the 6th chakra and its balance.
Receive all our tips by email!
Love Astrology? Subscribe Now and Receive Exclusive Content!
Stones for the 6th chakra and its balance
---
If you are looking for the opening of your 6th chakra, the quintessential stones will undoubtedly be Agate Cyclops and Black Obsidian. To maintain intuition, letting go and concentration, choose Prehnite, Azurite, Cyanite, Blue Sapphire, etc.
To balance your 6th chakra, you can combine a group of stones for the 6th chakra. A central dark blue stone, lapis lazuli, combined with the other minerals from our selection will ensure optimal energy circulation. Remember, you need to align your chakras from bottom to top for good energy circulation.
Fluorite stone: structuring and clarification of the mind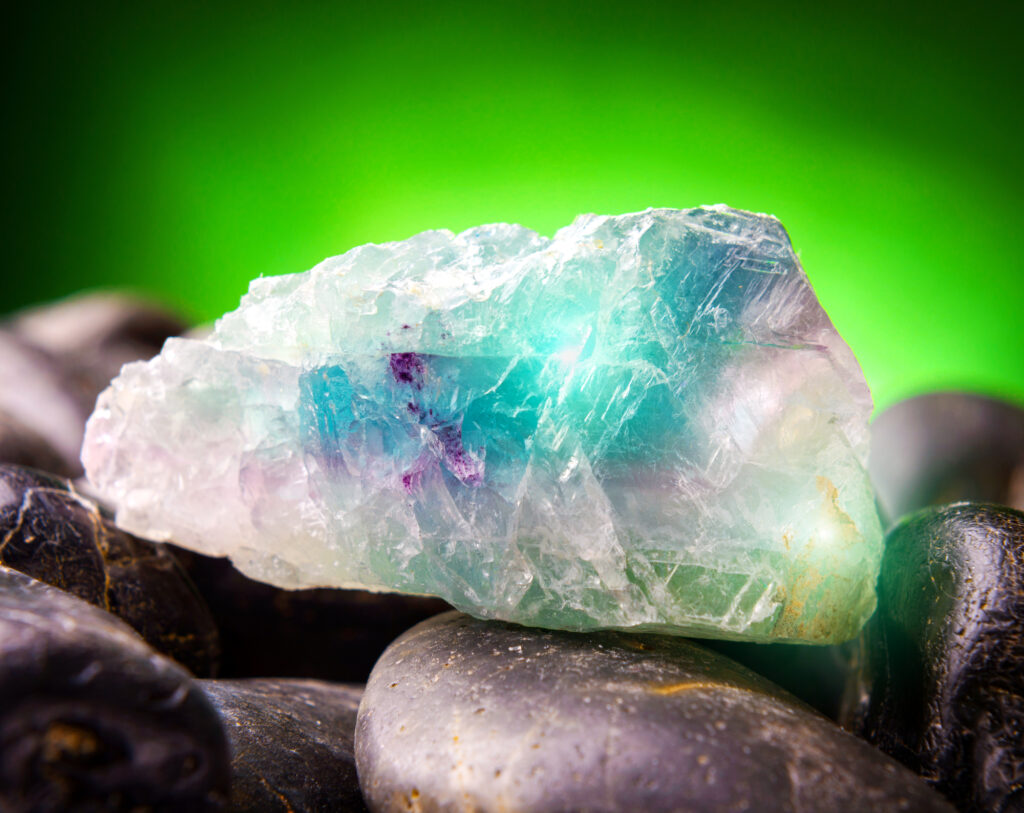 One of the fine stones for the 6th chakra, fluorite facilitates the structuring and clarification of the mind for effective intellectual activity. By helping the person to process all the information reaching them, it promotes the development of memory and analytical skills. At the same time, it helps to eliminate parasitic thoughts that clog up the mind and prevent concentration.
Just like rock crystal, blue, green or purple fluorite acts on the energies of the frontal chakra, also called the 6th chakra, to organize thought and develop intuitive vision.
Lapis Lazuli: Mental acuity and lucidity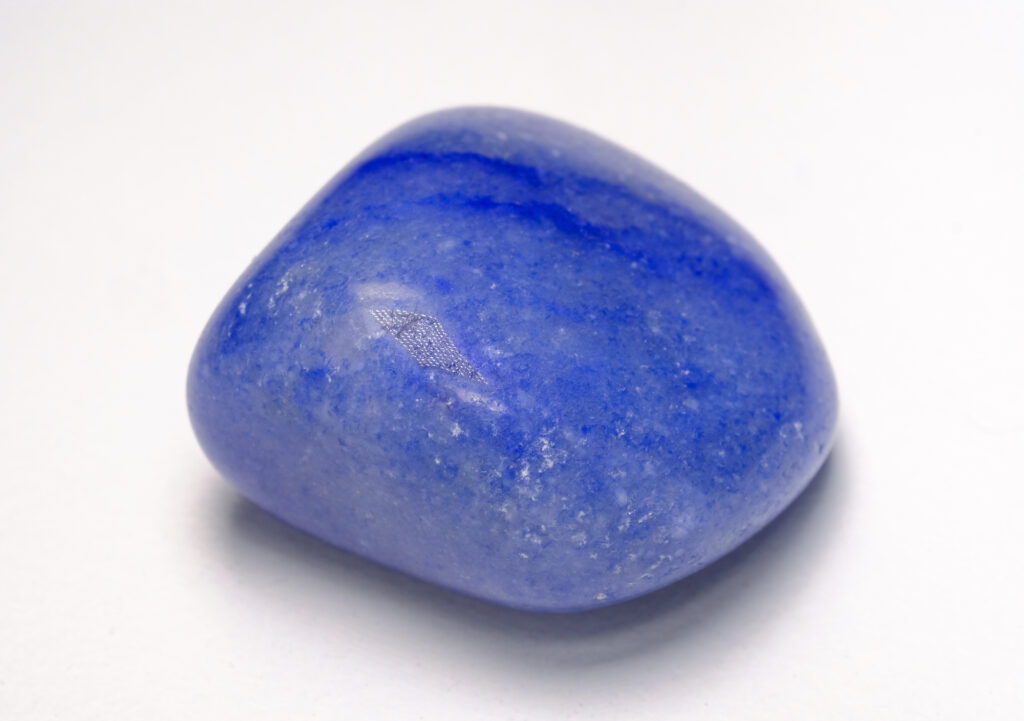 Lapis Lazuli is one of the cornerstones of the frontal chakra, also called the 6th chakra, the center of consciousness, the seat of intuition and inspiration. When this chakra is harmonized, the "reasoned" intelligence is reinforced by a more instinctive, more intuitive intelligence.
Lapis Lazuli stimulates mental activity and promotes concentration. By participating in the development of mental acuity and lucidity, it helps to see right and far, to project in a coherent and logical way, without moving away from a structured framework.
6th chakra harmonization exercise
To balance your 6th Chakra with the combination of stones suggested above, you need to be in a quiet place with no disturbance. You should have 15 to 20 minutes. Lie down and relax, place the minerals on your forehead between your eyebrows.
Focus on minerals and your body to link them through your mind. Don't think of anything else and don't let anything distract you.

98.1% (1312)
A sixth chakra with issues
Hyperactive Ajna
In the case of a hyperactive Ajna, if the basic chakras on their side are not correctly harmonized, can lead to an excessive intellectualization of the smallest things, and often to be stubborn. It can also lead to mysticism and the irrational with a rejection of reality, material things and pleasure.
We also find in this case perverse seducers, sure of their intellectual superiority, displaying contempt for others and arrogance. A deregulation of Ajna will make the individual torn between doubts, dreams and illusion; they will end up isolating themselves and losing contact with reality.
Blocked Ajna
Conversely, a blocked Ajna will lead to a life entirely dominated by material needs, physical needs, rash emotions. Rejection and refusal of everything that seems irrational at first sight, without any attempt at reflection, incapacity for intellectualization, disinterest in cultures, knowledge, sciences, lack of curiosity.
Refusal of spiritual truths because they seem based on imagination, or because they are absurd reveries without any interest. The thought is mainly oriented in favor of dominant opinions, behavior of "sheep" in society, adherence to ready-made ideas, prejudices, which can cause stress and panic when we think outside the box.
---
You may also like:

98.1% (1312)
---