How to unlock the fifth chakra, Vishuddha
---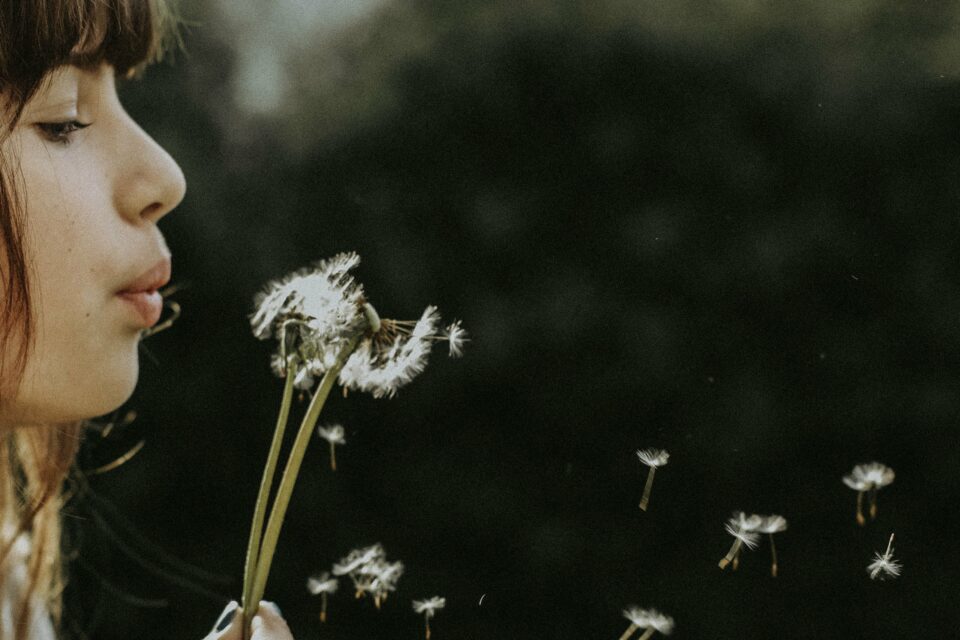 In accordance with Hindu and Buddhist beliefs, the chakras are vast energy vessels which govern the psychological qualities of our body. The manifestation of the center of the throat is clearly felt every time the words or the expression of emotions get blocked in us, and something remains "across the throat".
The throat chakra is a chakra of right communication, communication that has a purpose, the expression of who you are. Its dysfunction results for example in the difficulty of communicating (silence), or even in excess of verbiage, speaking to say nothing. When it's healthy, words are right and creative, which means that they make something happen. So how to unlock the fifth chakra?
Receive all our tips by email!
Love Astrology? Subscribe Now and Receive Exclusive Content!
Why should we unlock the throat chakra?
---
Sanskrit name: Vishuddha;
Meaning: Purification;
Location: Hollow throat;
Color: Light blue.
The throat chakra is placed in the hollow of the throat. This chakra represents our capacity for expression and communication, but also our creativity.
It is a kind of "energetic mouth", which allows us to reach higher levels of consciousness, to practice the divinatory arts or telepathy.
The throat chakra is related to our capacity for expression in the broad sense. That is to say, it allows us to speak or express ourselves, but it also allows us to express who we are deeply, our ego, our desires and our capacities, our will to surpass ourselves and to assume who we really are.
To work on the throat chakra is to reflect our inner and deep world in the outside world; it's to accept to melt what is happening inside of us with the World and Creation to become one, and let the Universal Energy circulate freely.
How to unlock it
After having reviewed the sphere in which one evolves and its behavior, it is possible to rebalance the throat chakra.
Several techniques exist in order to succeed in unblocking and purifying the 5 chakra; meditation practice is one of them.
The best times to practice meditation are in the evening before going to bed; when you wake up while you are still in a semi-conscious state is good as well. It's also an excellent routine for finding and maintaining a perfect balance of energy points.
For this, you have to visualize your chakras, and manage to do this routine a few minutes a day, regularly to achieve relevant results.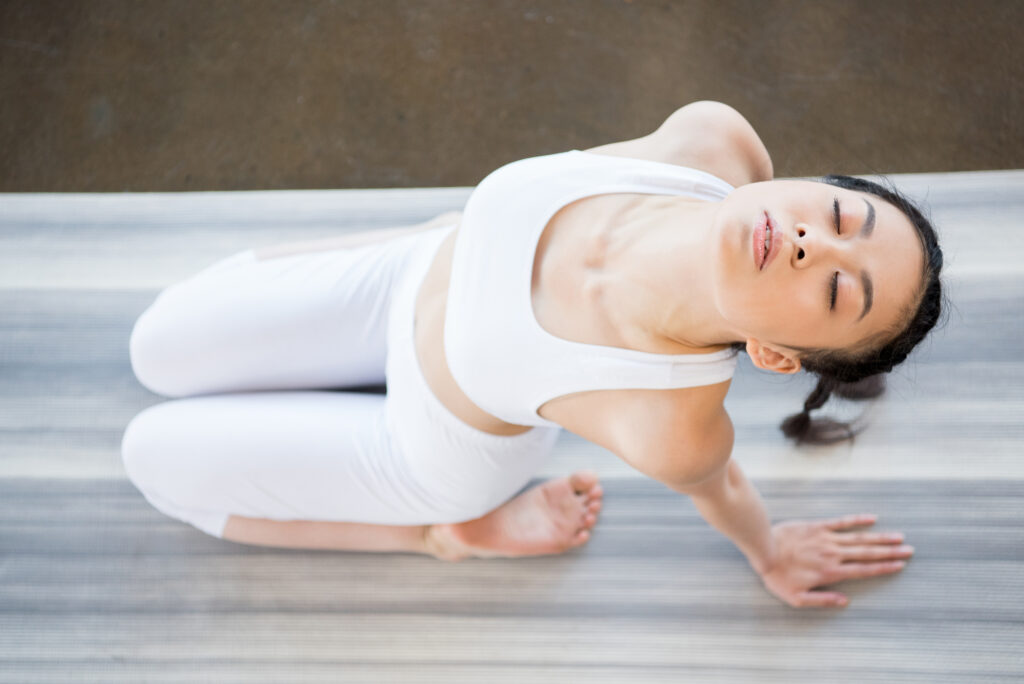 98.1% (1312)
Signs of a blocked fifth chakra
Difficulty speaking, believing in false truths, pretending to be silent, living in lies, not daring to speak, stress, deafness, eating problems, lack of creativity, screaming and screaming constantly, having so many secrets, great timidity, extinction of voice, etc.
The imbalance can also be expressed in the opposite direction: talking too much, monopolizing speech excessively, exaggerating one's stories to attract the attention of others, peddling gossip, talking too much about others, or making fun of them, stammering, having a tight throat, being arrogant, not knowing how to listen, constantly cutting others off, etc.
The importance of having a well-balanced throat chakra
When you unlock the fifth chakra and the energies flow perfectly, you will see significant benefits in your life. Thus, you will develop your self-confidence and you will be able to overcome fears that prevent you from expressing yourself correctly. If you have artistic aspirations, it will help you in creation, whatever its form. Above all, you will discover or rediscover your own truth and be at peace with yourself.
---
You may also like:

98.1% (1312)
---