Astrological Calendar – December 2022
---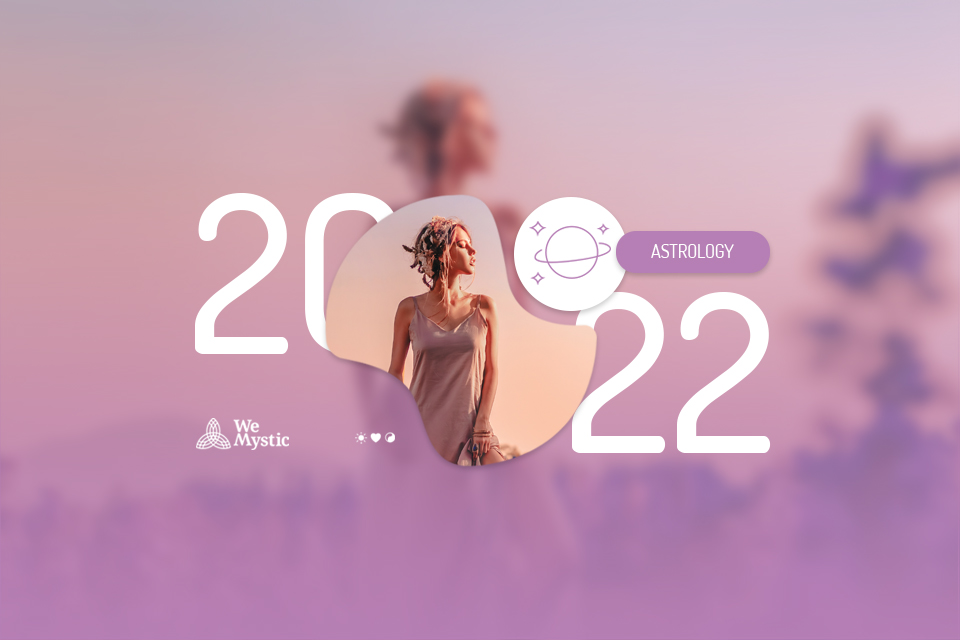 Brasilia TimeZone | Brazil (GMT -3)
Follow the main aspects of the planets, the Moon's phases, the date of the Sun's entry into the signs, and the transits of the planets in each month of the year.
2022 should still be a year of uncertainties and instabilities, especially in the economic and health fields, but it will be essential to keep hope and seek new initiatives and attitudes from May on. Check out the main monthly transits.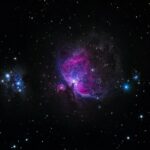 You may also like
Astrological Calendar for December 2022
At the beginning of the month Neptune resumes direct motion in Pisces and on the 20th Jupiter enters Aries. The year ends with Mercury retrograde in Capricorn again, which indicates that issues from the beginning of the year can be revisited this month with resolution in January 2023.
03- Neptune direct in Pisces
Neptune resumes direct motion and it will be possible to connect with emotions and use intuition in a more fluid, less confusing way.
06 – Mercury in Capricorn
Mercury enters Capricorn and communication will become more serious and responsible. Issues experienced at the beginning of the year can be taken up again.
08 – Full Moon in Gemini
The last Full Moon of the year will stimulate communication, contacts, and the search for knowledge.
10 – Venus in Capricorn
Venus that began the year in retrograde motion begins another cycle in Capricorn. In this transit it is possible to establish commitments and sign agreements.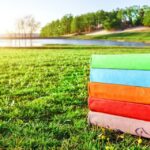 You may also like
16 – Waning Moon in Virgo
The waning Moon ends the lunation in Sagittarius. This is the time to close the processes started during the New Moon, and also to conclude the year's affairs in a practical and organized way.
20 – Jupiter in Aries
Jupiter enters Aries again, and actions and initiatives will gain stimulus. Opportunity for personal development.
21- Sun in Capricorn
The Sun starts the cycle in pragmatic and realistic Capricorn. Moment of evaluation of the year's learnings and of maturing. Beginning of a new season. Summer solstice in the southern hemisphere and winter solstice in the northern hemisphere.
23- New Moon in Capricorn
The last lunation of the year allows setting goals for the new year. Moment to think realistically, practically, and objectively.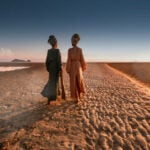 You may also like
29- Mercury retrograde in Capricorn, Mercury conjunct Venus in Capricorn
Mercury begins its retrograde motion and issues from the beginning of the year and this month will need to be reviewed with possible resolution in January 2023. Mercury in conjunction with Venus stimulates communication, contacts and negotiations that involve practical and professional matters.
30- Waxing Moon in Aries
The Crescent Moon brings initiative, energy, and courage to wrap up the last matters of the year and stimuli to nurture projects for the coming year.
You may also like:
---