Winter Solstice: the Cycle of Life and your zodiac sign
---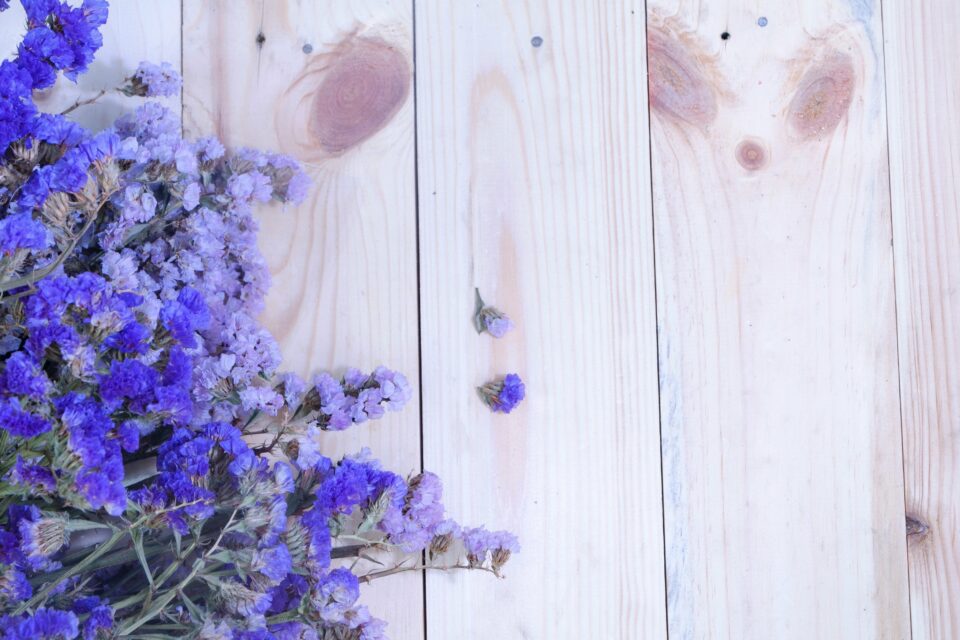 Winter Solstice, also known as the hibernal solstice, happens twice in the year and refers to the day when the path of the Sun in the sky is farthest south in the North Hemisphere, and farthest north in the South Hemisphere. The first happens on December 21 or 22, while the second, on June 20 or 21. It marks the beginning of Winter.
This day is also called the Longest Night or Yule, an expression that comes from the Germanic people and their celebration around this time. This day the Sun travels the shortest path through the sky, and it has is the shortest day and the longest night. 
Find out the meaning of the Winter Solstice and how it influences the zodiac signs.
Receive all our tips by email!
Love Astrology? Subscribe Now and Receive Exclusive Content!
Winter Solstice: the Life and Death Cycle
---
Winter solstice announces dark and cold months before the arrival of the flowers. Nonetheless, its spiritual meaning is celebrated and it's an important part of the Life and Death cycle we are constantly living. 
It celebrates the rebirth of the sun. Because of that, it contains powerful energy of rebirth and regeneration, but also reflection and revaluation. The reverenced Goddess this day is the Moon, and in old times, they believed the moon would give birth to the sun on this day.
Around this time, you have the opportunity to enjoy the calm energy and dive deep inside. Whether you are into spirituality or not, you know that every person, relationship, company or project needs the step of reflection and revaluation.
The Winter solstice period allows you to examine what you want to take to the next cycle, and what it's time to leave behind. What serves you and what doesn't anymore. You can clean your backpack, make it lighter, and recharge the batteries to reborn. More and more aligned to where you wanna go!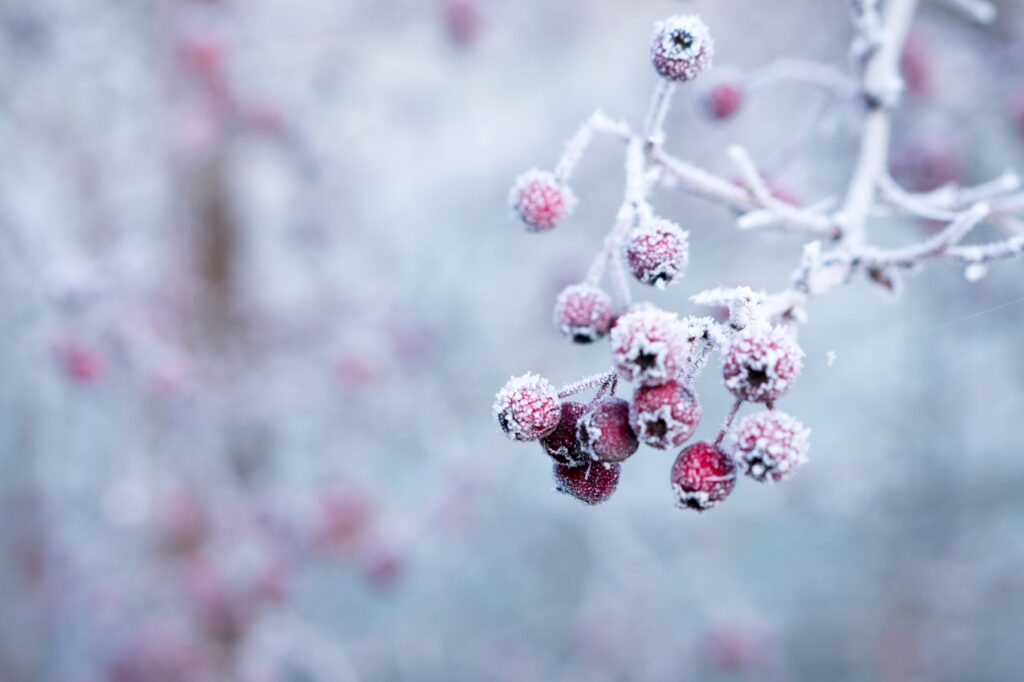 Winter solstice and the zodiac signs
In general, the energy will be asking everyone to stay calmer, inside and quiet. Find out how it works with your sign.
Aries
Aries' natives have the eternal problem of not being able to stay calm for more than five minutes, right? Nevertheless, the fire signs love the Winter solstice celebrations. 
Using the internal and external fire, as an element of focus and meditation is incredible for you right now. Dance, do exercises that require the strength of the solar plexus, or the contractions of the pelvic area, will activate your inner fire and help you look within. And then you can use candles, and you can even do a bonfire and celebrate this time.
Taurus
For Taurus, the energy of the Winter solstice is more familiar, and therefore the comfort is quite easy to find. This season has a materialistic aspect that you can connect easily with, but also the connection to nature.
The advice is for you to rethink how you have been dealing with the material world. Understand if it's balanced, or if you have been trying to find in the outside world the safety that you need to find inside yourself. 
A meditation on nature, spend a weekend in a forest, can be a great idea for you to enjoy and make the most out of this special moment.
Gemini
You love to talk, Gemini, but this is a moment for you to first talk with yourself! It's ok if you feel the need to go and be with your friends, speak your mind out, but before that, stay still. Write, or even go around the house, thinking out loud. Where have you been putting your energies, and how you want to reborn for the next cycle. 
Cancer
Dear Cancer, let's go slowly. First of all, you need to think of yourself for a moment. Cry all the wounds you have from this last cycle, make self-time, take a long bath. After that, you can go and run to your family, light up the fireplace and get cozy with them on the sofa while watching a movie you like.
The thing for you is, despite the most comfortable place for you right now is next to your family (which may not actually mean your traditional family, but the one that makes you feel home), you need to make time for yourself. 
Leo
Leo, we know how much you love the Summer, the daylight and to feel that you are the light of anywhere you are at a moment. Being also a fire sign, use that energy to help yourself and the people around you to take a moment of deep connection. You can lead a solstice celebration, a meditation, a yoga class. Or maybe you can just create a cozy environment and invite your loved ones for a warm and wonderful meal. 
Use your energy to make that inner journey, and to help the ones around you doing theirs.
Virgo
Since you love so much to have everything organized and tidy, why not? Virgo, if you clean your house, set up a box for the things you don't need anymore, and use this as a method to start making the journey inside yourself. Do the same with your computer, old photos, clothes, or even with thoughts. If it's your comfort, and it works, it's perfect!
Libra
Diplomatic and communicative, you also love arts and beauty. This time may make you think a lot about your relationships, Libra, the things you would have loved to be different, your mistakes. 
If you have an artistic side, express it through your art and make use of it as something therapeutic. If you don't, try to write down, and make a fire ritual of burning the pages you right. Forgive yourself and forgive the others from the mistakes of the past, and ask for a cycle of more love and comprehension.
Scorpio
Not difficult, right? You probably want to do all the rituals we mentioned before, and a couple more. Scorpio, you are so addicted to analyzing everything, that you also need to just let things come to you and feel it. 
Making a more physical ritual will help you get in contact you things that you need to let die, that you can't through your mind. If you take time to embrace both processes, and you can actually let go (that's not so easy!), you'll do wonderfully!
Sagittarius
You are capable of bringing joy to the coldest and darkest of the Winters, Sagittarius! Take some of that amazing energy to be with you. You can do your party, and dance with yourself before going to dance around the bonfire with all your friends.
Put your feet on the earth, be present and conscious.
Capricorn
Everything is aligned with your energy… except the letting go! As we keep mentioning, your capacities, your strength, ambition, that are part of your flexibility, you need to learn how to use it in a way that doesn't make you weaker after all. What does that mean? That you need to learn how to let go as well, Capricorn, that you need to work on your acceptance of changes, and you need to be open to change. 
Do you realize the power you have if you can do it? Let the Winter solstice show it to you!
Aquarius
Even though you probably want to think more about your community than about yourself, your rational amazing skills are great for the Winter Solstice inner trip. Your capacity to think outside the box, see new perspectives and your will to move on, makes it quite easy for you, Aquarius. You just need to give yourself the time to do it. 
Communication is always a great way for air signs to do it, but don't be afraid to come up with your rituals. 
Pisces
These moments are especially hard for you, Pisces. Although it's easy for you to look inside and your intuition tells you so much about the Life and Death cycles, your sensitivity might make you want to run from it. Be strong, use the water to help you let go of things and inspire the ones around you. 
Although we live in a society that praises so much the happiness that doesn't seem to give us the moment and right to stay calmer and take care of our wounds, the Universe knows it better. The Winter Solstice couldn't be any more magic. Enjoy it!
---
You may also like:
---