Summer solstice and its influence on the zodiac signs
---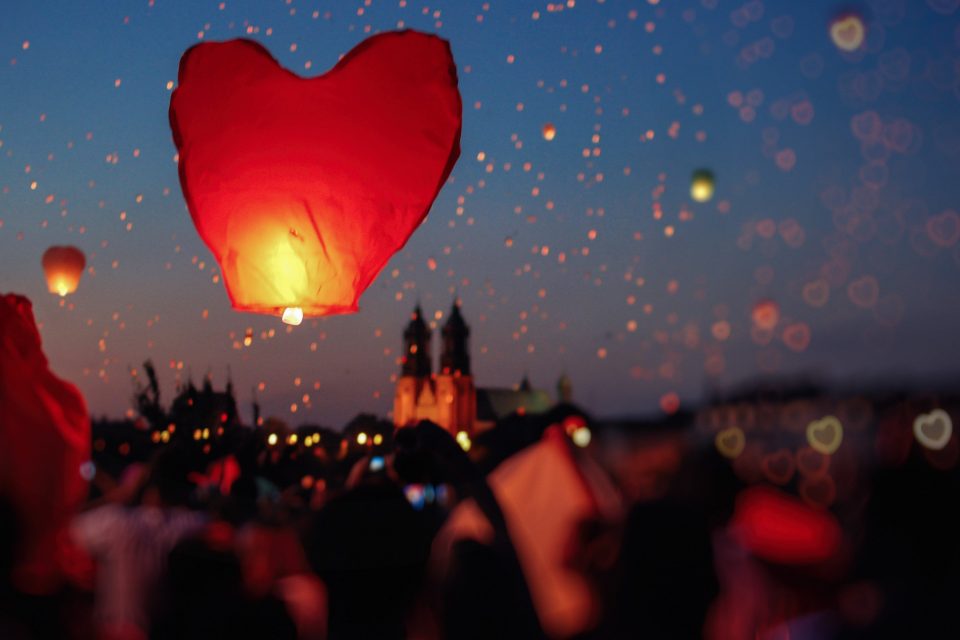 Known to be the longest day of the year, the first day of summer — the summer solstice — often falls on June 21, but isn't entirely related to this date. The summer solstice may also fall on June 22nd or even more rarely on June 19th. It is however recurrent that this day occurs on June 20th.
The change of date of the summer solstice is indeed related to the capricious movement of the stars, stubbornly refusing to "stall" on our good old Gregorian calendar and the time systems that differ between countries.
Summer solstice and zodiac signs
---
Aries
For Aries, it is well and truly family life that will be highlighted. Aries will experience some joys, such as the arrival of a child, the announcement of a pregnancy, etc.
Taurus
For the natives of Taurus, this period will be rich in social and friendly events. Expect possible new friendships and wild or fun-filled outings.
Gemini
As for Gemini, they should hear some nice news at the financial level, enough to rebalance a little their budget if necessary. Obtaining an agreement for a major transaction is also possible.
Cancer
Cancer, of course, will have the spotlight and should feel serene, fulfilled and just right in their skin. Ideal time to review your lifestyle or resume a sporting activity.
Leo
This summer solstice will allow your creativity to enrich your family life.
Virgo
This day will be synonymous with great prospects of personal fulfillment. This summer Solstice will install a positive climate of lightness and abundance. And this feeling of resources is not a lure. It's time to breathe and enjoy life with ease.
Libra
Libra, you evolve towards more relational cohesion. You will gain to focus on your most important relations. Fewer tensions, more moments of relaxation are in sight. An awareness of your emotional needs will make things happen.
Scorpio
Scorpio, a beautiful respite is in sight in your hectic life. The planetary influxes of today will encourage you to get closer to the social world positively.
Sagittarius
It is better not to change horses in the middle of the river, Sagittarius. Although the Moon in Aries is likely to make you impatient, it would be best to give the runner a chance before replacing him.
Capricorn
It is necessary to know how to inscribe the benefits on the marble and the insults on the sand, Capricorn. Maintaining resentment towards others would only affect your peace of mind.
Aquarius
Aquarius, with the arrival of the Moon in Aries, the behavior of others could leave you a little perplexed. Before reacting, try to understand what motivates their actions.
Pisces
Pisces, it is much more effective to solve a problem by going back to its source rather than trying to hide the symptoms. The most durable solution will probably not be the easiest, but nevertheless the one that will give you lasting peace of mind.
---
You may also like:
---