Summer solstice: lighting up all your potential
---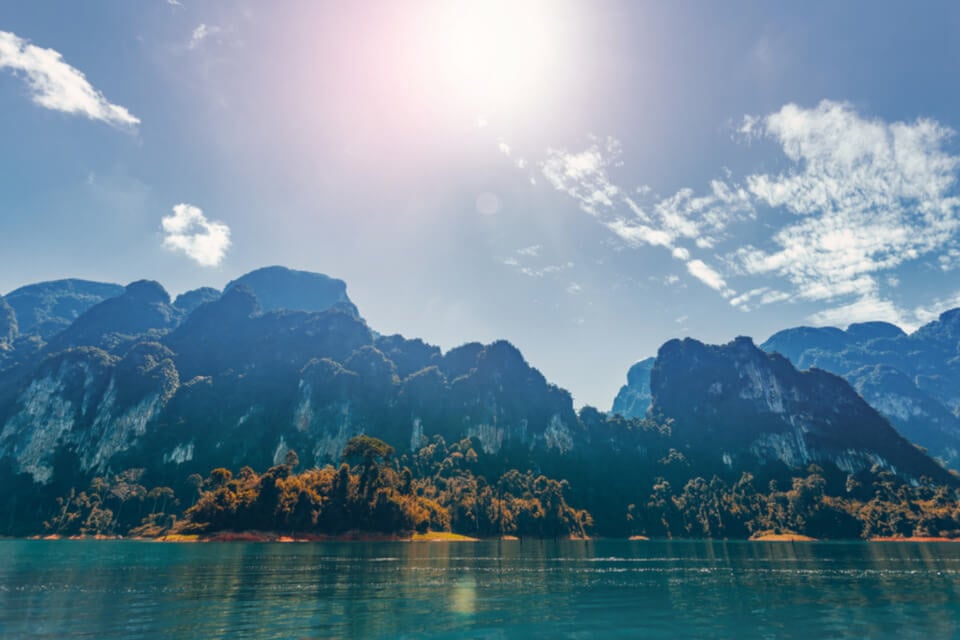 The Summer solstice is the longest day of the year. That day of the latest sunset, the Summer vibe that makes you feel life is amazing and you deserve happiness, calm and fun. What happens is that these events of the universe have a special energy, and if you open your heart to it, you definitely know of what we are talking about!
The summer solstice happens on June 20, in the Northern Hemisphere, and on the 21st of December in the Southern Hemisphere.
Get ready for the next Summer solstice finding out more about its energy and the relation with your sun sign.
2024 predictions are out
Discover the stars predictions for new year!
Summer solstice: the warm light of the Sun
---
Solstice has Latin roots in the word solstitium, which means "sun-stopping". The sun rises and set points to change over the year, and on this day it gets to a maximum spot, and from there reverses direction after the solstice day.
The Stonehenge in England marks the point that the sun reaches in the solstice day. The Summer Solstice day is also the first day of Summer. A happy day for many people.
Celebration of the light
Through the times, people have gathered to celebrate this day. The sun has always been worshiped and honored since it's one of the primordial elements to life. The sun, and the changes over the year, are deeply connected with the cycles of life and death that are present everywhere in nature.
In past cultures, changing seasons, or the sowing and harvesting times were life references and motive for respect and celebration. The strongest connection to Mother Earth was a key element. 
This sacred day works a portal. It gives access to positive and celestial energy, and a push for you to achieve your potential, to put your energy out there in the world. The light of the universe is embracing you and help you access your own power.
By connecting it to your zodiac sign, you can understand better the influence of Summer solstice in your life.
Summer solstice and zodiac signs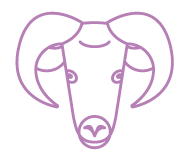 Aries
The Sun is connected to our ego as well, and fire signs have a natural tendency to appreciate their ego. Despite the ego is referred to as evil many times, the ego is necessary, and a conscious approach to it leads to a controlled and beautiful way to manage our egos. The Summer solstice is a great time for Aries natives to celebrate their egos, it's a great moment to make peace with the faults you find in yourself, and celebrate what you love about you.
➡️ Click here to see Aries predictions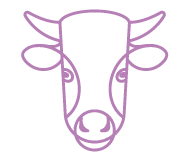 Taurus
Taurus is consistent and focused, but sometimes the low vibes of Taurus make these natives lazy and too attached to the materialistic world, as well as inflexible. The strong presence of the fire during this time will help you overcome laziness, and promote change. Remember that fire is the transformative element and you can use it in your favor.
On another side, and you can obviously mix both, it's a great moment for you to be in nature and celebrate your appreciation for the luxuries of life, but on a perspective of connection to nature.
➡️ Click here to see Taurus predictions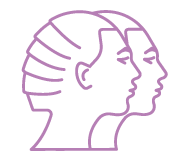 Gemini
Summer solstice asks you, Gemini, to find a balance between taking care of your home and life, and not let go of the opportunity of sharing great moments with friends. Responsibilities and social life might be hard to conjugate, but they are both necessary. Therefore, make sure you plan it carefully and you enjoy the warm and beautiful vibe around you.
➡️ Click here to see Gemini predictions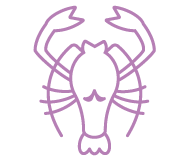 Summer solstice – Cancer
Time to value yourself, Cancer! You are amazing even if you are not perfect, even if you can't reach everyone and save the world with your love. You need to embrace your fragilities to know it better and overcome it. Your insecurities stop you so many times, you need to ground in yourself and to love yourself. 
➡️ Click here to see Cancer predictions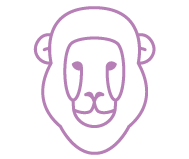 Leo
Leo loves the Summer vibes and to be in the spotlight during the parties and social gatherings that so much characterize this season. Remember to keep your confidence under control, to enjoy life but don't forget to sleep, eat healthily and take good care of yourself. 
Be on your maximum potential while keeping humble.
➡️ Click here to see Leo predictions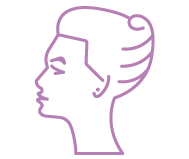 Virgo
During this time you feel like using all your energy into problem-solving and facing new challenges. It's great and as we said before, you have an opportunity to connect to your higher self and reach your potential. Nevertheless, that won't happen if you don't focus also on pleasure and self-care. To give some attention to your sexual life is also important, Virgo.
➡️ Click here to see Virgo predictions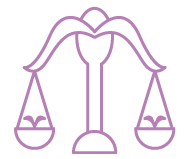 Libra
Libras might be more work-driven during this time, and it's perfectly fine. If you feel you can do the hard work now, with the extra energy of our big star, sooner or later you'll have the chance to rest and enjoy yourself like everyone else. Make sure you keep stable and balanced and do your best!
➡️ Click here to see Libra predictions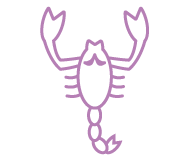 Summer solstice – Scorpio
Despite being a water sign, Scorpios are passion-oriented and the Summer fires up that passion and your sexuality. On the downside, you might get lost in a world of luxury and party that doesn't add much into your life. On the bright side, you can use all that energy to connect with yourself and get out of the comfort zone constructively. 
➡️ Click here to see Scorpio predictions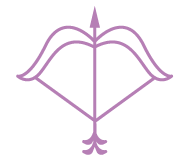 Sagittarius
Maybe because you can party and feel the light all year long, it doesn't make such a difference for you taking this time to live life to the fullest (well, that's all year round, right?). Sagittarius, you'll feel a great will to put your energy into self-development, especially in your work or something you are passionate about. The passion of the fire will help you pursue your dreams with a smile and your face.
➡️ Click here to see Sagittarius predictions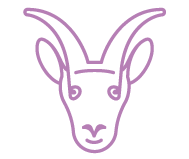 Capricorn
Summer solstice tends to put the focus on your emotions, and you might feel you lost a bit of control over your pragmatic usual capacities. Capricorn, remember that to achieve a fulfilling life you need to pay attention to your feelings. You must start to share more with others, that you look for help, exchange love and happiness. This is the perfect time to work on it! 
➡️ Click here to see Capricorn predictions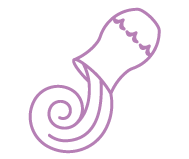 Aquarius
Aquarius, you'll feel a great will to pursue the things you want in your life! That makes it a time of focus and hard work, but of happiness, because you feel the fire of the Sun giving you the confidence you need to succeed. It's good to take some moments to do something for yourself, to keep the balance.
➡️ Click here to see Aquarius predictions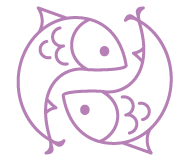 Summer solstice – Pisces
A time of creativity and inspiration, you feel lighter than in the rest of the year. It's easier to see and feel the bright side of the world, and you must take all advantage of that. Keep work on the track, and have fun. Pisces, let your heart feel and live all the passions and confidence of the Summer.
Enjoy the Summer solstice, put your energy out here in the world and live happily without regrets. Honor the Sun with a smile and be thankful for this life!
➡️ Click here to see Pisces predictions
---
You may also like:
---