Cleanses for Summer: the best ways to detoxify your body
---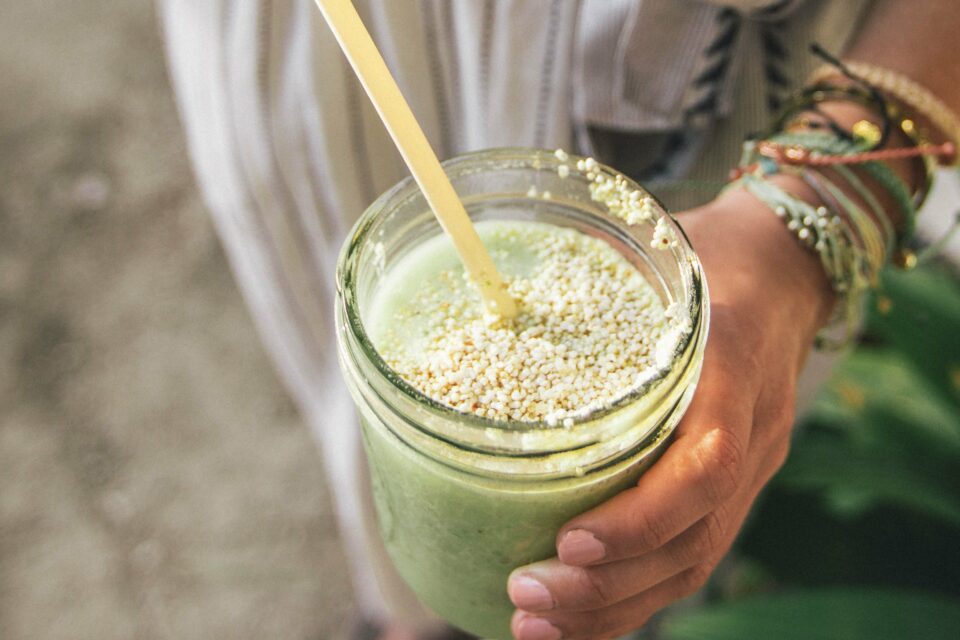 After the Winter, it is common for everyone to start rethinking their food and worrying about Summer. Besides the aesthetic factor, there is also the health issue, because in the heat season we do not need as many calories as in the cold. Just like nature and its seasons, our body also changes and often needs some changes in our eating routine. Thus, we'll tell you about cleanses for Summer and how to detoxify your body and prepare it for this season.
Receive all our tips by email!
Love Astrology? Subscribe Now and Receive Exclusive Content!
Cleanses for Summer: dangers of a poor diet
---
By following an inadequate, nutrient-poor menu that activates detoxification or after overloading the body with toxins, we begin to accumulate in our cells substances that will affect our general health.
Some symptoms such as muscle pain, migraines, bitter taste in the mouth, physical and mental fatigue, digestive disorders, weight loss, poor memory, increased cellulite may appear.
Best food for a Summer detox
WeMystic has elected seven foods to help you in the detoxification process:
Green teas and horsetail tea: both kinds of tea have diuretic action, and this helps to eliminate toxins as well as relieve fluid retention.
Crucifers: broccoli, Brussels sprouts, cauliflower, turnip and radish are rich in sulfur, a mineral that helps in detoxification.
Garlic: garlic is a source of sulfur. It is widely used to assist in the "cleansing" of the body. It should be consumed preferably raw.
Ginger: ginger increases the production of enzymes in the liver, and these act to eliminate toxins. It has anti-inflammatory and thermogenic action, accelerating the metabolism.
Sunflower Seed: Sunflower seed aids in detoxification and prevents the accumulation of cholesterol. A tip is to consume in small snacks, among the main meals.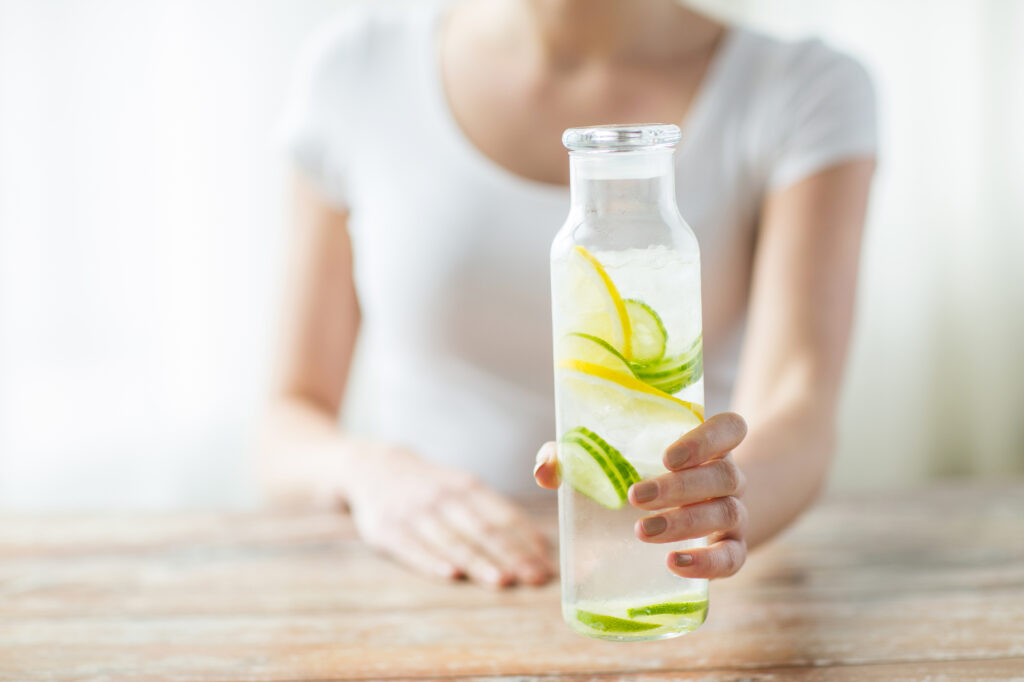 Benefits of Fruit and Vegetable Juices
The fruit and vegetable juices in cleanses for summer have many benefits:
They provide energy;
Improve sleep quality;
Keep the body and skin hydrated;
Strengthen the active immune system and increase resistance to flu and colds;
They improve the cardiovascular system by controlling hypertension;
These juices promote good bowel function, which enhances the process of elimination of toxins;
They help the toning of lungs, kidneys and liver.

98.1% (1312)
Cleanses for Summer: detox juices
WeMystic presents to you three special recipes to start the summer in a healthy way.
The first recipe is a detoxifying juice that will help in the functioning of the kidneys. Check out the ingredients:
Iced Coconut Water
Pineapple
Cabbage Leaves
Ginger.
The quantity of each ingredient depends on individual tastes. The preparation is very easy, just put together all the ingredients in a blender and enjoy the taste of this delicious juice.
The traditional pineapple and mint juice is a great ally, and to prepare it, you can skip the sugar. The fruit already has natural sugar (fructose).
Watermelon juice is also a great option. Besides being one of the most tasty fruits of the season, it is an excellent source of vitamin, has few calories and is basically composed of water. This juice is ideal for catching up on body functions. For this recipe you will only need watermelon and ginger. After preparation, you can sift the juice or take it with the seeds.
---
You may also like:

98.1% (1312)
---