Cleanses for Spring: the best ways to detox your body
---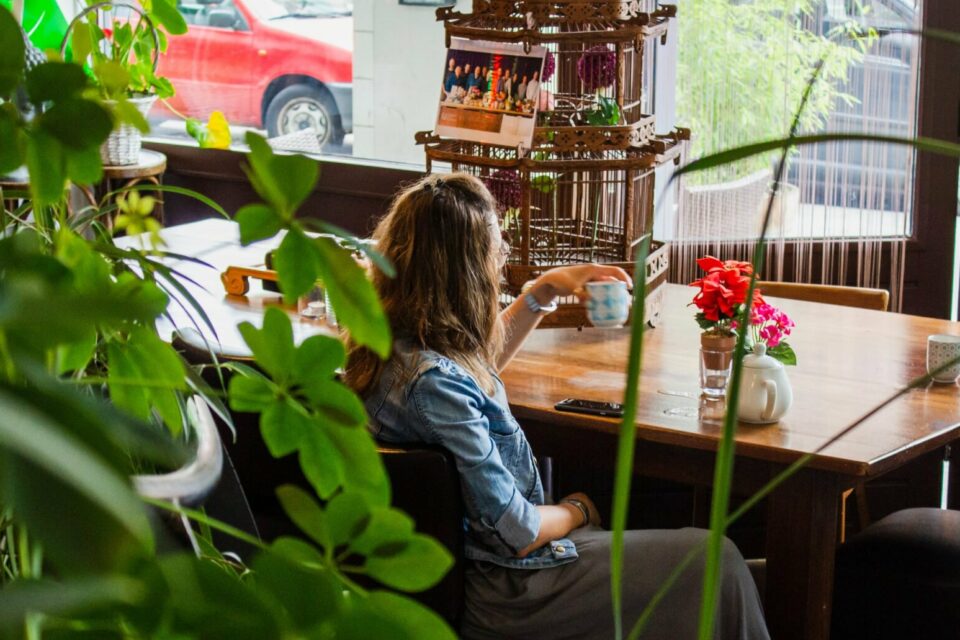 Before Summer comes, how about preparing your body and mind with cleanses for Spring? This is the perfect time to invest in functional foods that help the body and liver eliminate toxins.
September or October are also months when a lot of people start diets and run to the gym. Winter brought extra pounds hidden in layers of clothing that can no longer be ignored as the temperature rises.
According to Ayurveda, the millennial traditional medicine system that emerged in India, spring is a time of renewal. Nature springs from the aridity and introspection of the cold, returning to its exuberance, making room for new possibilities and opportunities.
Take advantage of this unique energy of the year so that you also make room in your own life for the new, for the best.
2024 predictions are out
Discover the stars predictions for new year!
Cleanses for Spring: best food and recipes
---
Firstly, it is important to review the content of the dishes, giving priority to each meal with various vegetable sources: fresh or dried fruits, fresh raw or cooked vegetables, complete cereal foods with low glycemic indexes and always favoring, during this period, sources of protein origin. Here is the effective cleanses for Spring.
Carrot and Ginger Soup
The ingredients:
900g Carrots
1 pc Potatoes
150g Onions
2 Garlic cloves
2 tbsp. Shaved ginger
5 l Vegetable broth or water
35 grams Pine nuts
2 tbsp. Olive oil
350 g Natural yogurt
1 tsp Honey
Pinch of Thyme
Pepper
Salt
Preparation:
Preheat the olive oil in a pan, add the chopped onion and fry for about 10 minutes until caramel color.
At this time grind the garlic, peel and cut the carrots and potatoes.
Add the chopped garlic, ginger, some salt, and fry all together in the pan for 2 minutes more. Then add carrots, potatoes and broth (or water). Bring to a boil, reduce heat and simmer for about 20 to 25 minutes until vegetables are tender.
At this time, fry the pine nuts a little in the frying pan.
In a small bowl, mix yogurt, honey, thyme and pepper.
Finish the soup with a blender until smooth.
Serve with yogurt and pine nuts.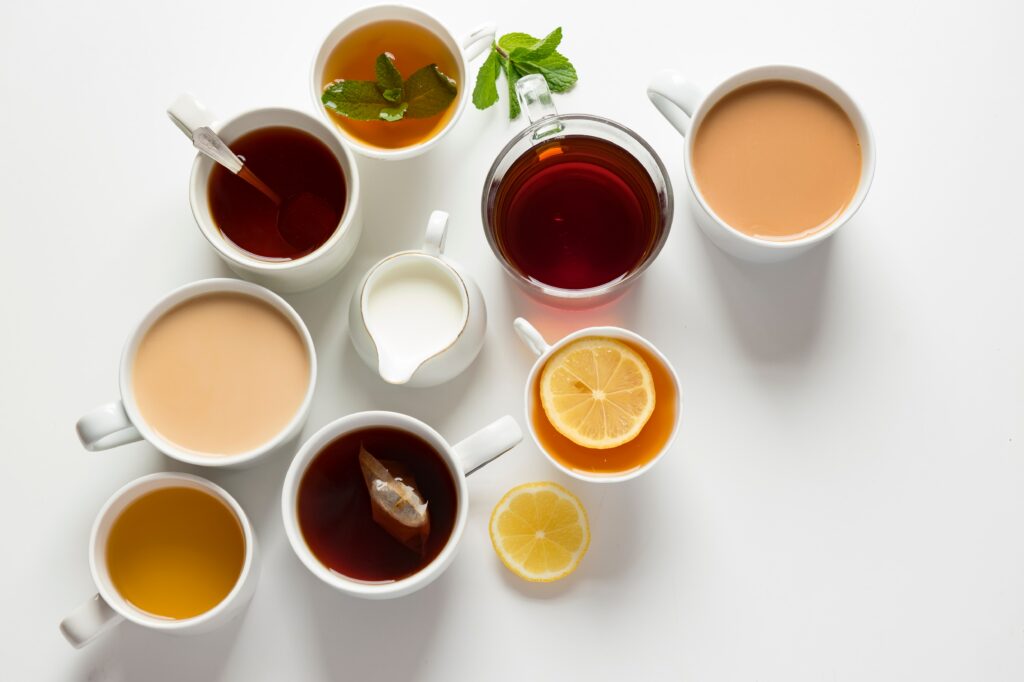 Cleanses for Spring: water, teas and infusions
Drinking water and teas is the perfect way to cleanse and hydrate the body.
Simple water or flavored with citrus, herbs and fruits, are the delights of sunny days. Some interesting fusions are lemon and cucumber, or mint and wild berries.
Certain ingredients have high detoxifying and anti-inflammatory properties, and can be used in teas or infusions.
Some of the most powerful are dandelion, Marian thistle, ginger, liquorice root, nettle, mint, fennel, cardamom and green tea. Some of them may taste rather bitter, which is synonymous of their detoxifying potential.
Green Vegetables in Sauces
The nutrients and enzymes in fresh vegetables offer an extra helping hand to our detoxifying organs, helping the body to eliminate toxins more easily.
Dark green leafy vegetables are particularly purifying, especially those with a bitter taste, such as dandelion leaves, endive, parsley, greens, kale, chard, mustard leaves, spinach and arugula.
All of these are rich in vitamins A, C, K, folic acid and B vitamins, minerals, calcium, iron, phytonutrients, chlorophyll and essential fibers for the proper functioning of our body.
---
You may also like:
---