5 ways to spring-clean your bedroom
---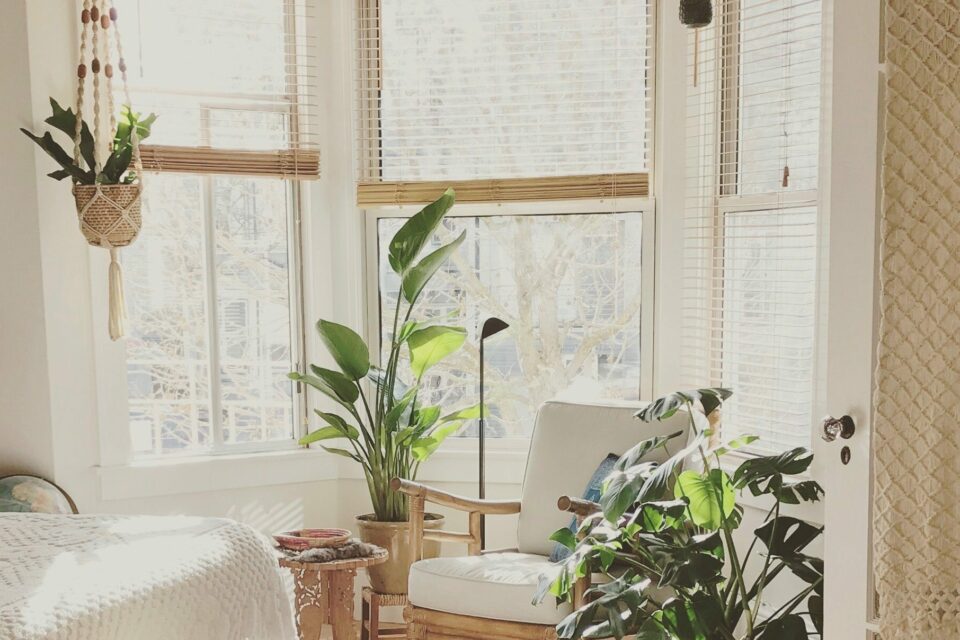 For those who like to take care of the bedroom, spring is always the perfect occasion to renew the environment, making it more colorful and cheerful. To help you spring-clean your bedroom making this space much more beautiful and tidy, here are some tips.
Receive all our tips by email!
Love Astrology? Subscribe Now and Receive Exclusive Content!
How to spring-clean your bedroom in 5 steps
---
1. Get rid of the winter clothes
One of the main changes when the warmer and spring weather arrives is the change of clothing. Now is the time to pack the winter clothes, replace them with lighter, cooler clothes, and consequently there is also a need to rearrange the closets where the clothes will be stored. But keeping all these clothes in order can be a tricky task.
One of your major concerns may be the blankets you use during the colder days. But rest assured that you do not need to wash them every year unless they are really dirty and stained.
In most cases just give them a good vacuum (on both sides) to remove dust that has accumulated on their surface and fibers. Then put them in their own storage boxes or bags, along with an anti-moth and a scent ball.
If you need to wash them the ideal process is dry cleaning, but if you need to do it at home, you just have to use a mild detergent and let them soak for a few hours. Rinse them with clean water and then put them in for about half an hour in cold water with softener.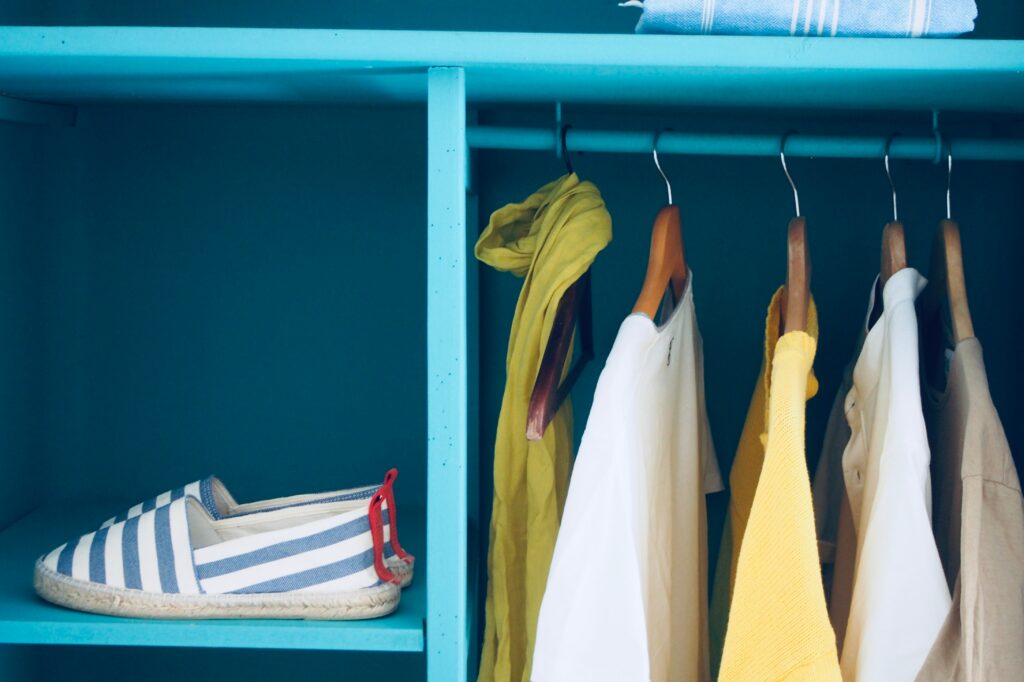 2. Closet organization to spring-clean your bedroom
Another important step is organizing the cabinets of the house. Take advantage of the change of season to make a choice of clothes and accessories you no longer wear and organize the rest so that all clothing is easily accessible and clean each time you need it.
3. Cleaning the walls
Although you do not realize, as time goes on the walls of the house begin to get stained and darker. Therefore, if your walls are painted with washable paints, the arrival of spring and a general cleaning of the house are a good excuse to dedicate yourself to this task.
To clean painted walls start with a cloth or sponge and water. For the most complicated areas, use water with a little dish detergent. Whenever you need to apply detergent to the wall to remove any dirt always remember to rinse the entire wall well.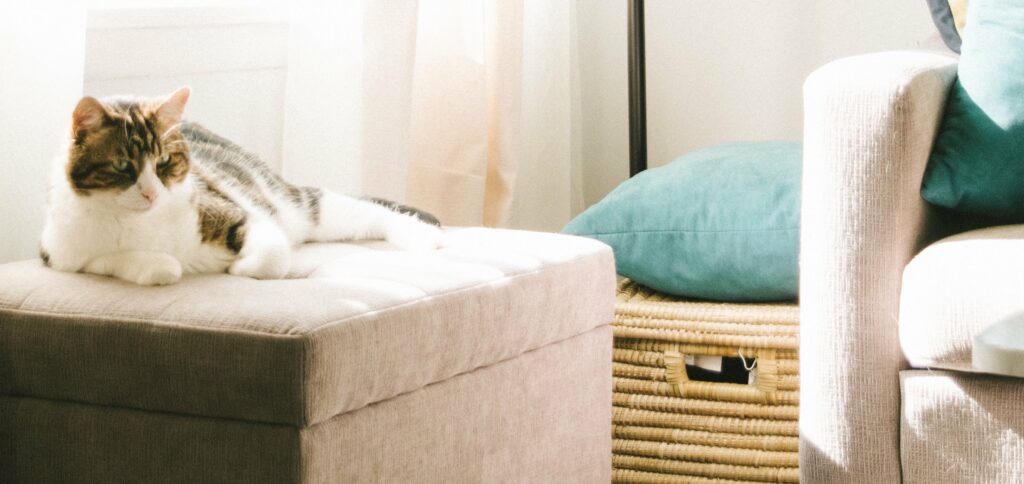 4. Cleaning carpets and rugs
The spring time is universal know as the dust and allergy season, so it's essential to keep your rugs and carpets very clean. In order to spring-clean your bedroom, try vacuuming the carpets daily or if you are short of time at least 2 times a week using a powerful vacuum cleaner. At least once a year, you should also choose to clean your rugs and carpets through professional cleaning. Inquire from experts in the field about the best products and options for deep cleaning of your carpets.
5. Cleaning air-conditioner
To avoid unpleasant surprises when the heat comes you should also thoroughly clean your air conditioner. Clean both exterior and interior filters. The easiest way to remove dust and dirt from filters is in the bathtub. You just have to take them out of the device and rinse them with water. If they are really dirty, maybe your best option is to replace them.
---
You may also like:

98.1% (1312)
---