Psalm 28: promotes patience to face obstacles
---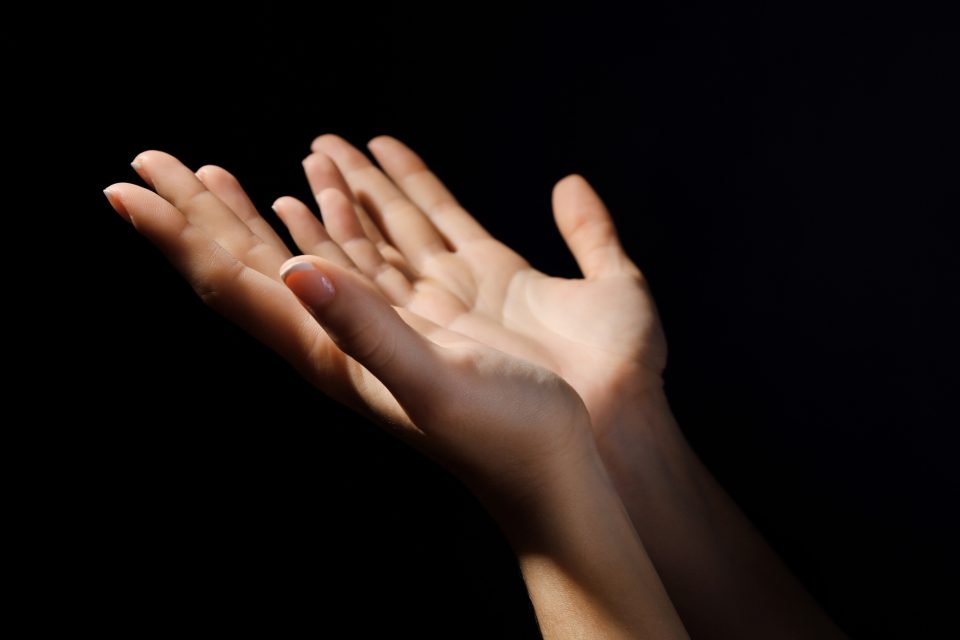 Psalm 28 are words of lamentation attributed to David. In this Psalm, David makes a prayer against his enemies and invokes God to help him in difficult times.
Receive all our tips by email!
Love Astrology? Subscribe Now and Receive Exclusive Content!
The power of faith before divine silence in Psalm 28
---
"1 To you, Lord, I call;
you are my Rock,
do not turn a deaf ear to me.
For if you remain silent,
I will be like those who go down to the pit.
2 Hear my cry for mercy
as I call to you for help,
as I lift up my hands
toward your Most Holy Place.

3 Do not drag me away with the wicked,
with those who do evil,
who speak cordially with their neighbors
but harbor malice in their hearts.
4 Repay them for their deeds
and for their evil work;
repay them for what their hands have done
and bring back on them what they deserve.

5 Because they have no regard for the deeds of the Lord
and what his hands have done,
he will tear them down
and never build them up again.

6 Praise be to the Lord,
for he has heard my cry for mercy.
7 The Lord is my strength and my shield;
my heart trusts in him, and he helps me.
My heart leaps for joy,
and with my song I praise him.

8 The Lord is the strength of his people,
a fortress of salvation for his anointed one.
9 Save your people and bless your inheritance;
be their shepherd and carry them forever."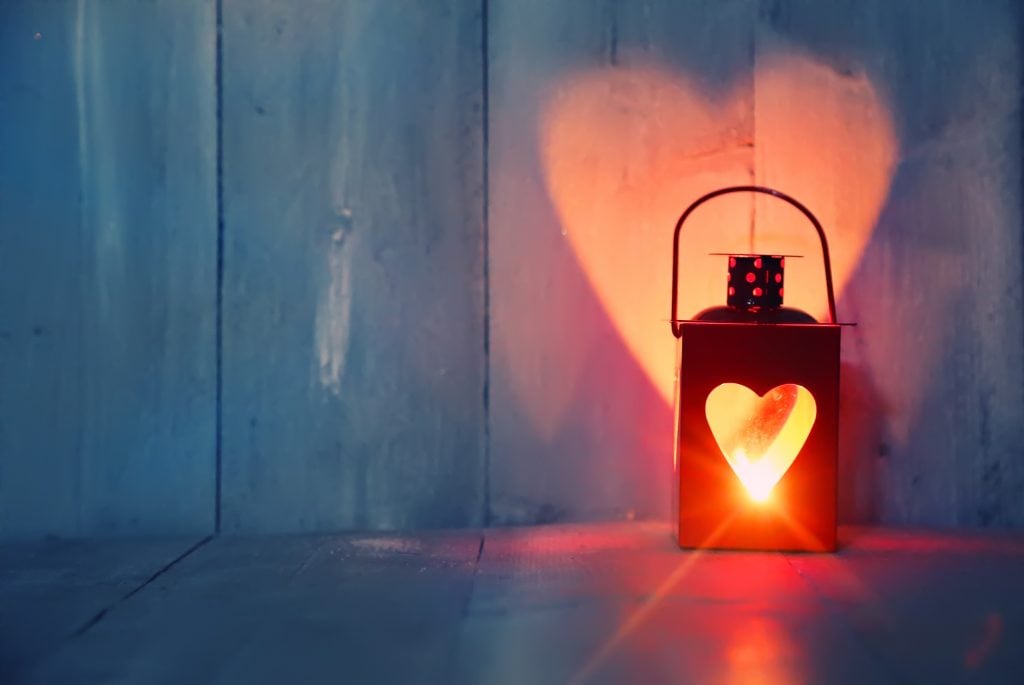 Interpretation of psalm 28
See the WeMystic interpretation of this psalm and understand the sacred words:
Verses 1 and 2
In these verses, David refers to God as his refuge, as an unshakable stronghold. However, David is afraid of the silence of God and fears that the Lord will move away from him, has the feeling of lack of intimacy with God and thinks that therefore He has not heard his prayers.
Verses 3 to 5
In these verses of Psalm 28, David shows fear. Fear of mixing with the wicked, fear of being abandoned by God, fear of death. He tries to distinguish himself from the wicked by trying to show the malice and evil that lives in their hearts. But David knows them differently, but he is afraid that the Lord will not perceive them.
Verses 6 and 7
In these verses, the tone changes. Now David perceived that God is indeed hearing his prayers and supplications, that his trust was not in vain. He used God as his shield against all evil and was rescued when he needed it most.
Verses 8 and 9
With faith strengthened by his salvation, David again exalts God. As small as we are, we doubt that God hears us and will attend us, no matter how hard we try to make our faith greater than our doubts. We are weak and God knows that. But He also knows that only he who trusts and never gives up, despite all trials, will be heeded.
Faith has to be easier than all the difficulties faced and this is the lesson that Psalm 28 conveys: whoever has faith, even in the silence of God, will be heard and cared for by Him.
---
You may also like:
---