Astrological calendar: August 2023
---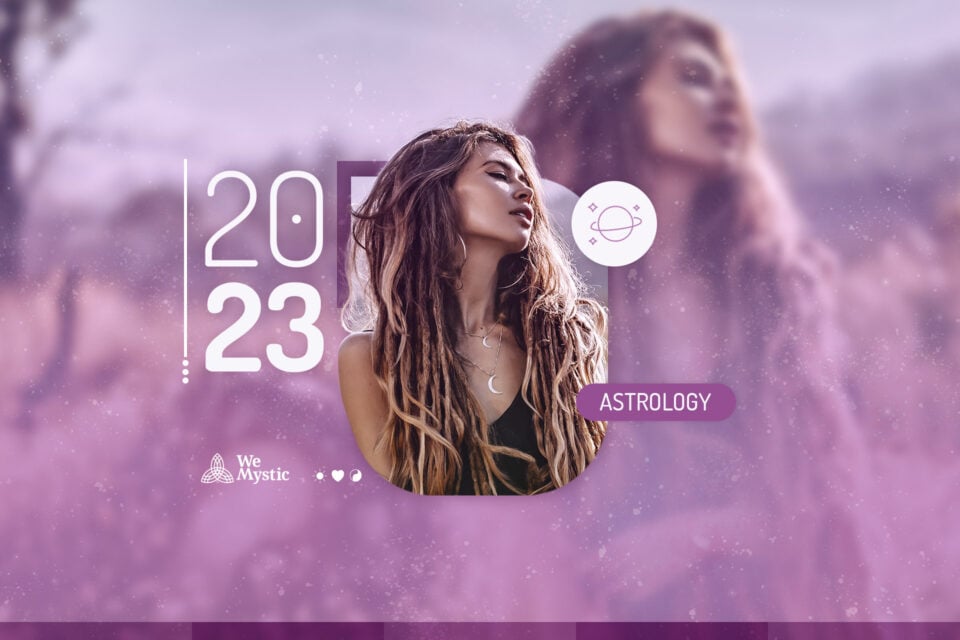 Washington TimeZone | USA (GMT -4)
The Astrological Calendar August 2023 is full of astrological events, presenting itself as a month that will not go unnoticed, just like the sign of Leo that will be so present this month. It is good that we will have a lot of courage to face all of this, but on the other hand we will also have to exercise humility to truly take advantage of these movements, to let go of certain patterns so that your true inner shine can emerge.
Receive all our tips by email!
Love Astrology? Subscribe Now and Receive Exclusive Content!
Astrological calendar: August 2023
1st half of August
The first day of the month begins with a beautiful trine between Mars in Virgo and Jupiter in Taurus, bringing more focus to your pursuits and helping to structure many things that were previously without a plan of action. The next day Mercury in Virgo makes opposition to Saturn in Pisces to remind you that, as paradoxical as it may seem, some things are not structured rationally, and that it is necessary to leave room for your feelings as part of the plan.
Venus Retrograde in Leo squaring Uranus in Taurus on the 9th can bring you some unexpected situation that creates dissatisfaction for not being able to accomplish something exactly as you would like, but remember that the Venus retrograde period also has the purpose of amplifying your creative force and it is in these situations that it is possible to exercise it.
On the 13th, while the Moon is in Cancer, in the constellation Leo we will have the Sun conjunct Venus Retrograde, bringing much light to the awakening of consciousness about your inner child. Certainly a day with the potential to "drop a lot of chips," so be attentive to your feelings, your thoughts, and the signs. Don't waste it, and give it all the attention it deserves.
Astrological Calendar August – 2nd half of August
The second half of the month already carries the powerful force of the New Moon in Leo on the 16th, a necessary and very welcome lunation in this period of the year, after all, more than half of the year is gone and if you still feel lost, take advantage of this lunation to do some ritual or just close your eyes and visualize with all your heart and faith that you can access your inner truth, because there will only be two options: either you wake up or you go on sleeping, and the second option will not be beneficial for your emotional and mental health.
On the 23rd we will have the beginning of Mercury Retrograde in Virgo to make important and necessary reviews: the way we are conducting our routine and taking care of our health. All the astrological movements so far that have stirred your inner self so much may also have affected your body, so it's time to take care of it too. Most probably you will have desires that are part of the plan that Venus Retrograde also has for you.
On the 29th we will have another planet in retrograde, this time Uranus in Taurus, which can be good for this period with the purpose of slowing things down a little. If even the stars need some time to catch their breath, who can say about us, right? So breathe, take a moment of rest, because in the second half of next month ideas will begin to find their place again.

98.1% (1312)
Monthly Horoscope for all Signs
You may also like:

98.1% (1312)
---