Astrological Calendar – August 2022
---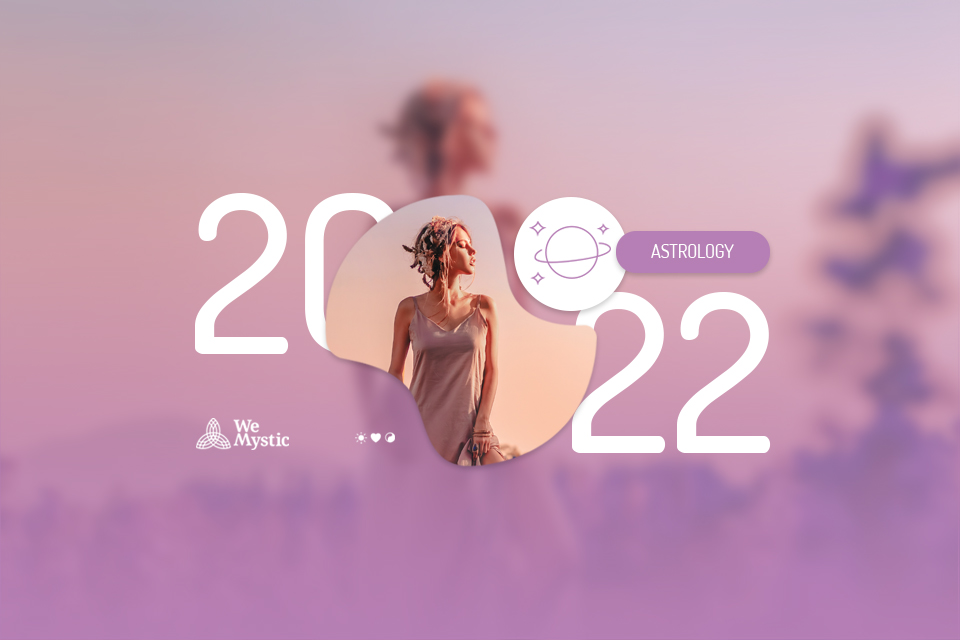 Brasilia TimeZone | Brazil (GMT -3)
Follow the main aspects of the planets, the Moon's phases, the date of the Sun's entry into the signs, and the transits of the planets in each month of the year.
2022 should still be a year of uncertainties and instabilities, especially in the economic and health fields, but it will be essential to keep hope and seek new initiatives and attitudes from May on. Check out the main monthly transits.
Astrological Calendar for August 2022
The month begins with the turbulent conjunction of Mars and Uranus, which will make important movements. Venus enters Leo on the day of the Full Moon and Mars enters Gemini. Uranus begins its retrograde motion.
1- Mars conjunct Uranus in Taurus
This contact brings agitation, instability and security. Need to break patterns, but there may be resistance and a lot of violence.
04- Mercury in Virgo
Mercury enters your Virgo domicile and communication will become more practical, critical and detailed. Work and study matters will be in evidence.
05- Crescent Moon in Scorpio
This phase brings movement and growth. The projects started during the New Moon begin to take shape. Some transformations will be necessary.
11- Venus in Leo, Full Moon in Aquarius
Venus enters Leo and relationships will gain a more passionate tone. The need for recognition and appreciation will be essential. The Full Moon in Aquarius overflows the entire creative process.
19- Waning Moon in Taurus
The Leo Lunation is finished and the Moon in Taurus brings security to the implemented projects and allows to evaluate and let go what is not favoring the materialization of the desires.
20- Mars in Gemini
The action will be faster, mental, argumentative, and the speech incisive. This is a transit that deserves attention, since Mars will go retrograde at the end of October.
23- Sun in Virgo
Beginning of the season of practicality, organization, care with routine and work. Moment to focus on practical life and simplicity.
24- Uranus retrograde in Taurus
Review of what needs to be changed in personal life and there may be breakdowns and ruptures that will need evaluation to be overcome.
25- Mercury in Libra
Communication will become more diplomatic and balanced. Search for peace and conciliation. Concern about justice and social relations.
27- New Moon in Virgo
The lunation of Virgo favors practical, objective goals, focused on health and work.
Monthly Horoscope for all Signs
You may also like:
---