Mars in Libra: balance before action
---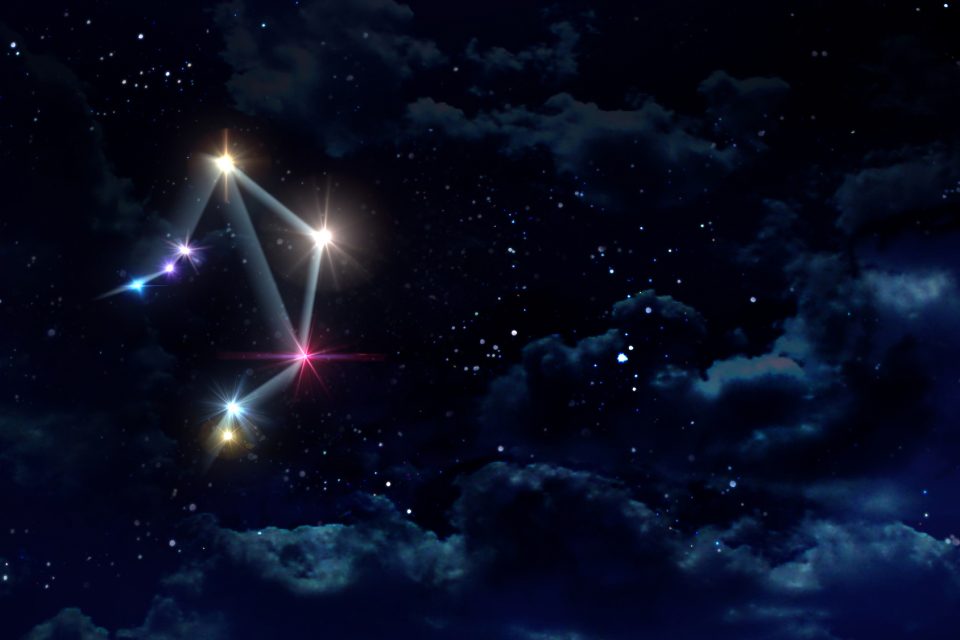 Mars gives us the inner energy and workforce we need to move through life. While Venus influences our feminine side, Mars influences the masculine. This planet also symbolizes impulsiveness and welcomes our instinct for survival. Now, let's learn about Mars in Libra.
Receive all our tips by email!
Love Astrology? Subscribe Now and Receive Exclusive Content!
Mars in Libra: make peace, not war
---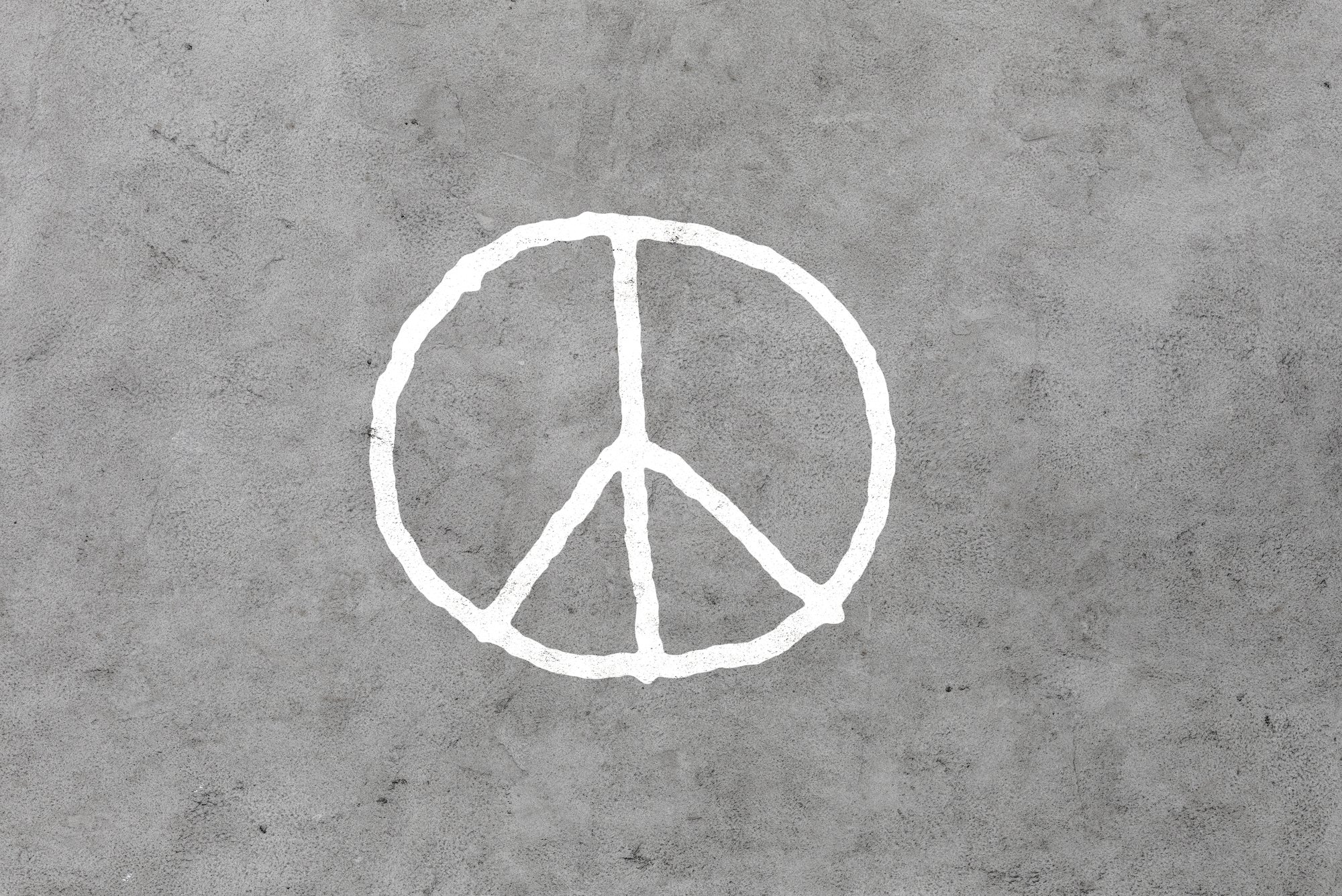 Venus is the ruling planet of Libra, a sign of air (just as Gemini and Aquarius). When Venus is in action, Mars tends to be more balanced. In fact, balance is the key word of sign of Libra and that is what these people will pursue in their life.
The lack of harmony will influence the willpower of Mars in Libra. Anything that is out of order and causes chaos, especially aesthetic, will irritate this Mars. Maybe "annoying" is not the right word, since these people do not have any aggressive reactions. "Bothering" might be best. It is as if they realize there is something wrong and they feel a little bewildered, you know?
These people tend to be sensitive to environments with lots of light and noise. And if it lasts for some time, it will be the person who will bring peace to a hostile environment. If they can be useful in this way, they will be very happy.
In order to not cause more chaos, they will think long before they act. Libra is known to be an indecisive sign and with Mars in this positioning, people tend to get a bit paralyzed, lost in their ramblings.

98.1% (1312)
Mars in Libra: the opposite energy
---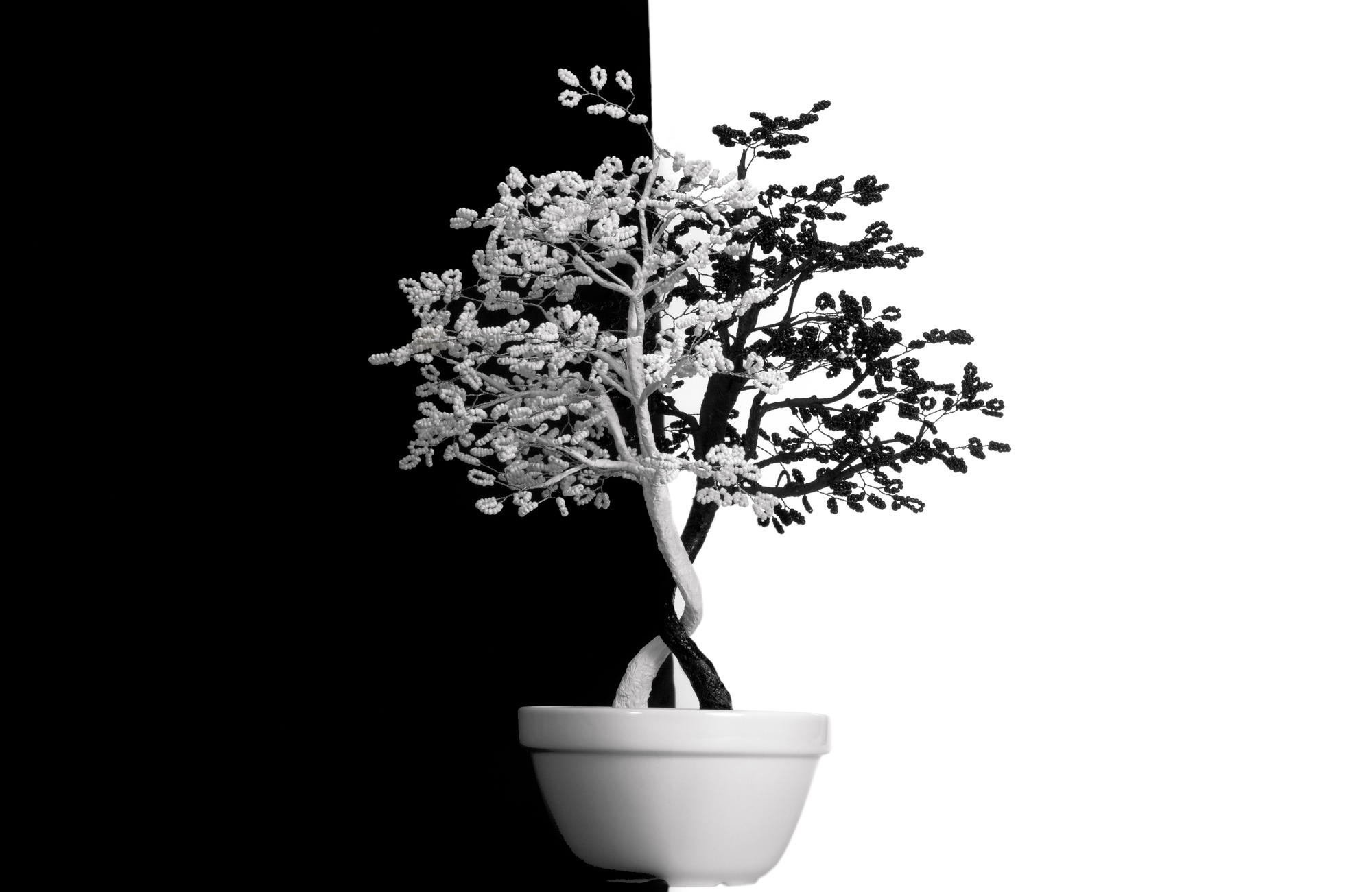 Mars in Libra is exactly in the opposite direction to Aries (the sign that has Mars as ruler). This means that the characteristics of this planet may be somewhat weakened by being far from their source.
We remember that the Martian force is a solo force, which acts by instinct and impulse. Libra being a very sociable sign and depending on others to emerge, will be even more influential with these positioning. It is as if whoever has Mars in Libra had a bit of a fear of taking the initiative before consulting anyone else.
Another feature of this opposition is that Mars will be a bit calmer because of the influence of Venus. That is a good point, because people will have more insight and prudence to reflect on their actions before taking them.
Which does not negate Mars' influence on Venus. A good example is that Libra is a very fair and diplomatic sign with everyone. This means that seeing injustice is one of the things that affect their balance and with Mars acting, they will not be so friendly. Then a very inflammable instinct of revolt can be born.
Mars in Libra: the sexuality
---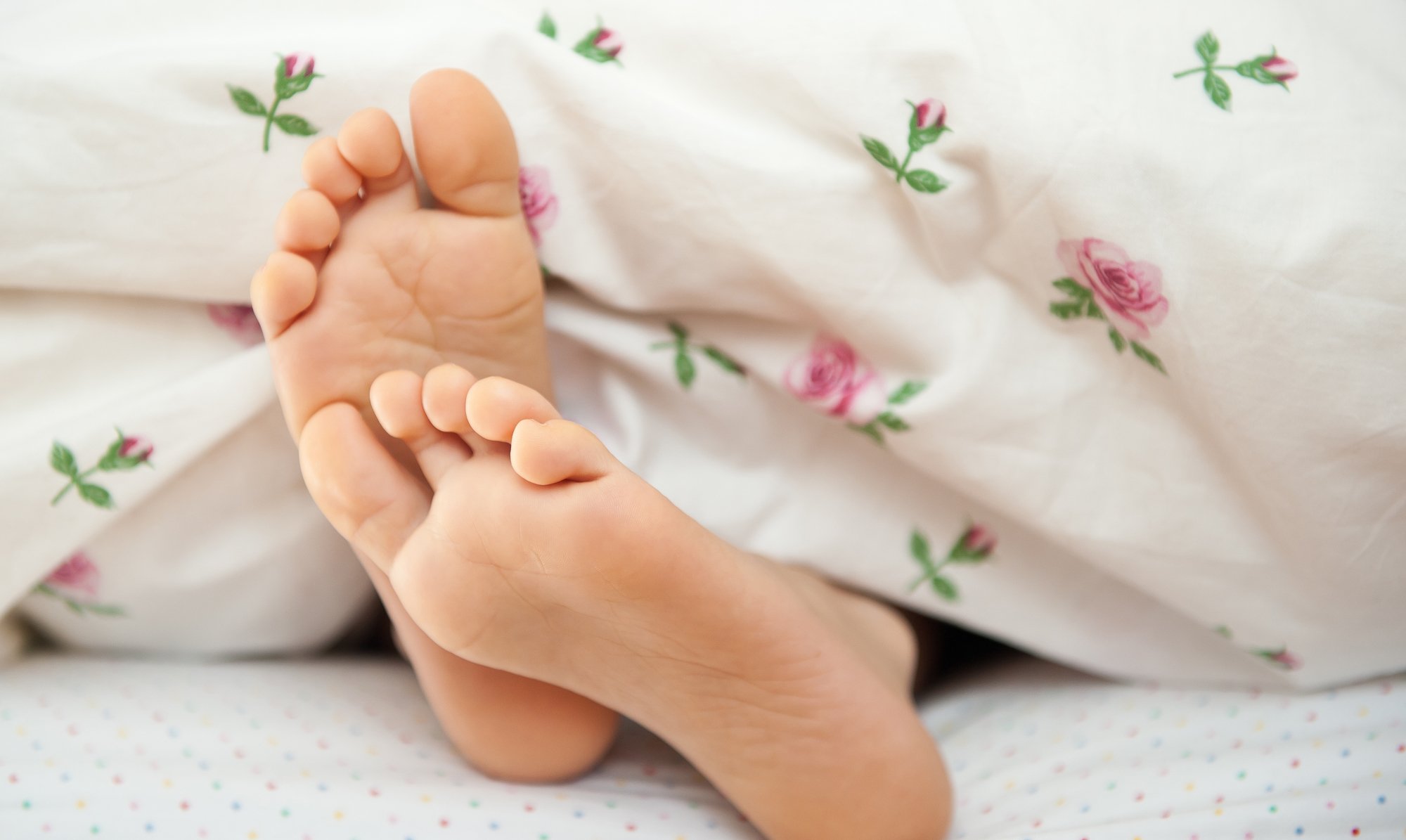 Mars is the ruler of our sexual instincts and how we are in our intimacy in a more carnal way. These people will seem a bit confused because indecision persecutes Mars in Libra even in their sexuality.
And by valuing aesthetic harmony, they can wait for a perfect person and a perfect relationship that will never come. It is not that they fail to relate, quite the contrary. Libra is a sign that loves people and to be with them, but they may feel a little distanced from the action, getting more excited in their own mind instead.
---
You may also like: 

98.1% (1312)
---