Astrological calendar: June 2023
---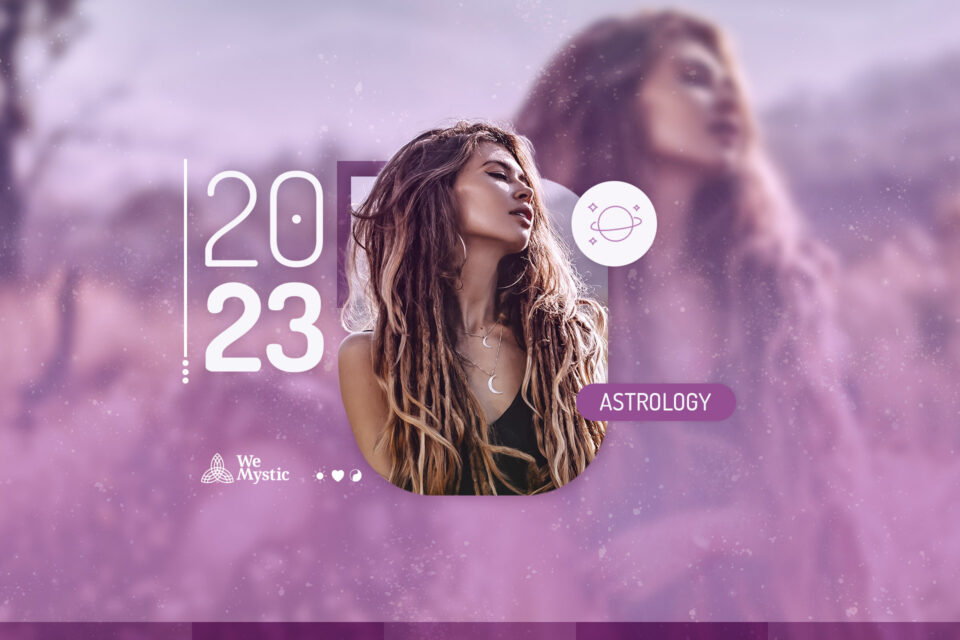 Washington TimeZone | USA (GMT -4)
June is a month that has the potential to bring much more clarity and lucidity, we will have aspects that will help us incorporate the leonine energy that starts to get strong in the sky that will be necessary to access our inner truth. A month that asks much more than an attentive look, but actually an "attentive feel", because the background of the element of water in the sky comes with a very beautiful mission to put you in touch with the messages and meanings that reside in sensitivity, especially regarding your history, childhood and family.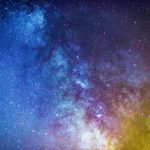 You may also like
Astrological calendar: June 2023
1st fortnight of June
We continue at the beginning of the month with the persistence energy of the Sun in Taurus, and soon we will be adding to ourselves more of the inner strength that we already began to feel at the end of last month. Venus enters the imposing sign of Leo on the 5th, already making an opposition to Pluto Retrograde in Aquarius while Mercury and Uranus conjunct Taurus, a combination of positions that invites us, with much internal honesty, to identify how persistent or resistant are your actions? And to what extent are your pursuits more focused on self-satisfaction or soul-connection?
On the 11th Mercury enters the sign of Gemini and is very well positioned, a great constellation for him and for us. It arrives trine with the retrograde Pluto, but this time it has just left Aquarius entering Capricorn, already helping much more in the understanding of the reflections previously raised. Added to the energy of Venus in Leo, we will possibly feel more confident and resourceful regarding our personal expression and to communicate our ideas. It is a movement that prepares you much better for the square that we will have on the 11th of Venus in Leo with Jupiter in Taurus, asking for some attitude on your part to expand your horizons to something you are seeking, take advantage of this movement and take a step! It doesn't matter if it is a big step or a small one, every step communicates your wishes to the Universe.
2nd fortnight of June
On the day Saturn begins its retrogradation in Pisces, Mercury in Gemini makes a sextile with Venus in Leo, so from the 17th you will possibly have great insights and reflections about the direction of your career and professional future, and here you may start to feel "nudged" with themes about purpose…
From the 21st we have the entrance of the Sun in Cancer, while Mercury in Gemini makes a sextile with Mars in Leo, remembering that Venus is already there in Leo too, and on this day the Moon will also be in Leo. We have an astral panorama that reminds us that part of our inner strength lies in our history and our origins, and the connection with your childhood memories can be a great fuel for your self-knowledge and self-confidence.
On the 27th we already have the planet Mercury receiving the energy of Cancer and on the 29th the Sun, also in Cancer, makes a trine with Saturn Retrograde in Pisces, which can bring you subtle messages that you need to listen to, be attentive to dreams and synchronicities. And we end the month on the 30th with Neptune entering in retrograde motion also in Pisces, announcing that many signs can still appear around you.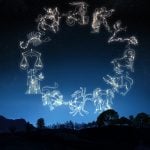 You may also like

98.1% (1312)
Monthly Horoscope for all Signs
You may also like :

98.1% (1312)
---