Astrological Calendar – June 2022
---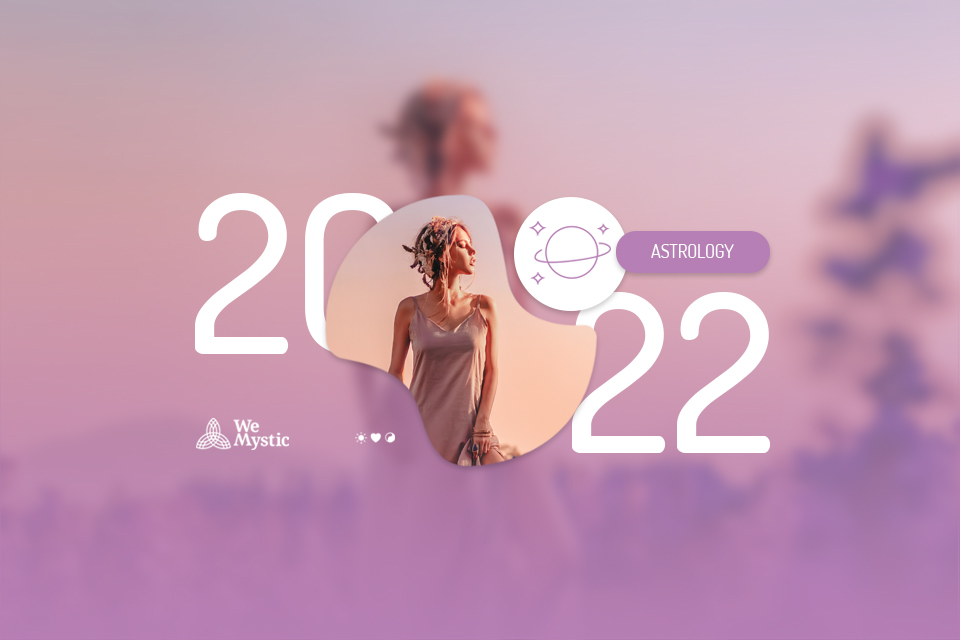 Brasilia TimeZone | Brazil (GMT -3)
Follow the main aspects of the planets, the Moon's phases, the date of the Sun's entry into the signs, and the transits of the planets in each month of the year.
2022 should still be a year of uncertainties and instabilities, especially in the economic and health fields, but it will be essential to keep hope and seek new initiatives and attitudes from May on. Check out the main monthly transits.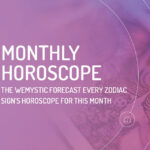 You may also like
Astrological Calendar for June 2022
This month two retrogrations will happen: Saturn at the beginning of the month and Neptune at the end of the month. Mercury returns to direct motion and on the 21st the Sun enters Cancer, which marks the beginning of a new season.
03 – Mercury direct in Taurus
Mercury returns to direct motion and communication should start flowing again with less hindrance. Practical matters, financial matters, and relationships should be prioritized.
04- Saturn retrograde in Aquarius
During this retrograde the social and collective structures will need revision. More social and collective responsibility will be necessary.
07- Crescent Moon in Virgo
Moment to move the projects started at the New Moon in a practical and organized way and with improvement. The challenge will be not to get lost in the details.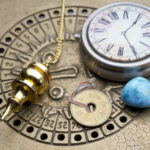 You may also like
11- Venus conjunct Uranus in Taurus
This contact can bring instability in relationships. It is necessary to promote changes and break with limiting patterns. Finances can also present instability.
13- Mercury in Gemini
Mercury enters Gemini again after the period of retrogradation. Communication should flow more smoothly and significant improvements are expected.
14- Full Moon in Sagittarius
Expansion of ideas, knowledge and issues, plans and projects started at the New Moon.
21- Sun in Cancer, Waning Moon in Pisces
The Sun in Cancer marks a more sensitive and emotional period, and also the beginning of a new season. Winter Solstice in the southern hemisphere, and summer in the northern hemisphere. The waning Moon in Pisces marks the end of the Gemini lunation.
22- Venus in Gemini
Besides the appreciation and desire for studies, trips, and exchanges, it will be important to talk with your partner. For those who are looking for a relationship, this phase brings stimulus to make contacts and meet new people.
28- New Moon in Cancer, Neptune retrograde in Pisces
This lunation is very sensitive and favors projects and initiatives focused on family and domestic issues, and the search for emotional security. Neptune starts its retrograde motion and in this phase dreams must be re-examined.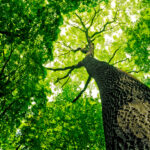 You may also like
Monthly Horoscope for all Signs
You may also like :
---