Sun in Cancer: what does it mean?
---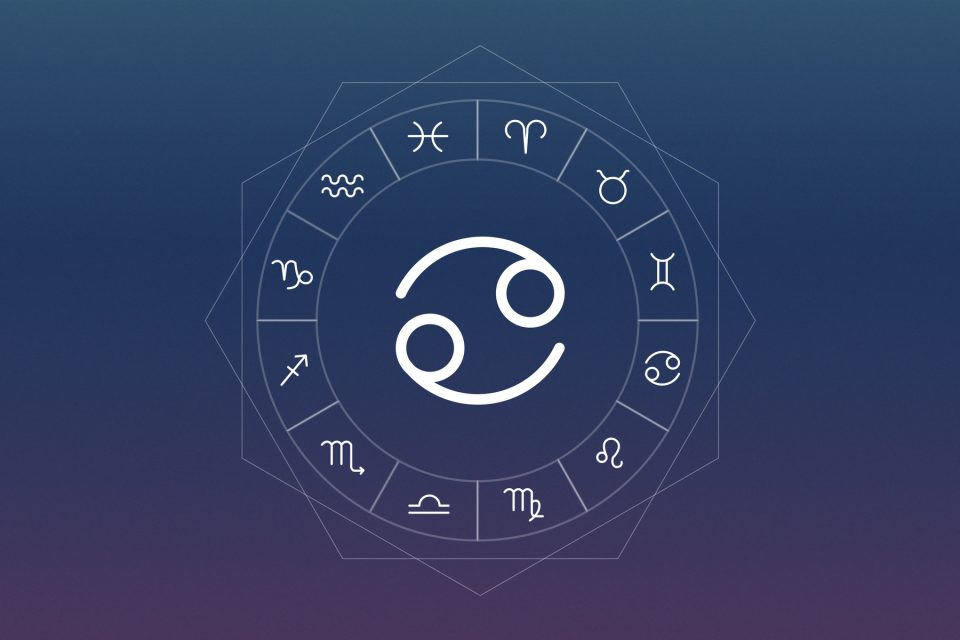 Sun in Cancer is a very interesting astrological event because it creates people from opposite energies. On one side the Sun, the most important star on our natal chart, with its masculine force and on the other the Moon, the ruling star of this sign, with its feminine side. What does this duo have to tell us?
Receive all our tips by email!
Love Astrology? Subscribe Now and Receive Exclusive Content!
Sun in Cancer: general character and personality traits
---
Sensitiviness is the first word in the dictionary of a Sun in Cancer. These people are emotional all the time and process information through the heart. This inner feminine energy makes the connection with the mother always deep and special.
In fact, Sun in Cancer is extremely family-related and values the sense of belonging to a group, even if there are no blood ties. They like to go out and travel, but they love having a solid home and someone waiting for them to come back.
When the Sun is in Cancer, it's the perfect time to take care of the house, renovations and DIY projects, since they are very creative. Organize the closet, see old photographs and cultivate family relationships are also a good idea.
Very similar to Sun in Taurus in terms of attachment to the past, tradition and conservatism, they have excellent memories and always remember everything in the smallest details.
They are friendly, but have an enigmatic aura and even a little shy and mysterious.
Sun in Cancer and their qualities
People with Sun in Cancer are intuitive and have the sensitivity to understand what is going on with others, even if they do not speak. They offer a good shoulder to cry on, give you advice and make you feel comfortable. It is as if they were comfort food in the form of a person.
Companions, they are not the kind that leave you talking alone or unanswered. They will hardly ever abandon you at some difficult time, even if they feel hurt by you. They listen to others with pleasure and interest.
They are affectionate, creative and have this keen instinct of protection. Although they seem fragile at first, they are very strong and brave, especially to defend interests of those they love.
Sun in Cancer and their dark side
They can be sticky because they want so much to protect those around them and sometimes they hinder the freedom of others. They can have low self-esteem and victimize themselves by manipulating people to feel sorry for them.
Because emotion is what guides them, they feel and express their feelings before anything else. They do not think and reflect before talking to others and because of this they end up hurting people and saying things that they later regret being taken for guilt.
The mood swings are glaring, just like the tides that are influenced by the Moon. In the morning they are great, in the afternoon everything can change for no apparent reason, leaving others not knowing how to handle and walking around eggshells.
How to take the best of Sun in Cancer
Trying to help others all the time can undermine your energy. Understand that all the worries of the world should not be yours

When you feel tired, a good way to recharge your energies is to swim in the moonlight

Work your shield and do not let your mood easily be influenced by what happens around you

Work your shield again so you do not hurt yourself with others. Unfortunately, not all people are as kind as you
Dates: June 23th to July 22th
Element: Water
Symbol: Crab
Ruling Star: The Moon
Keywords: sensitiveness, empathy, emotion, friendship
---
You may also like:
---